Q&A
Sports Performance and Mindfulness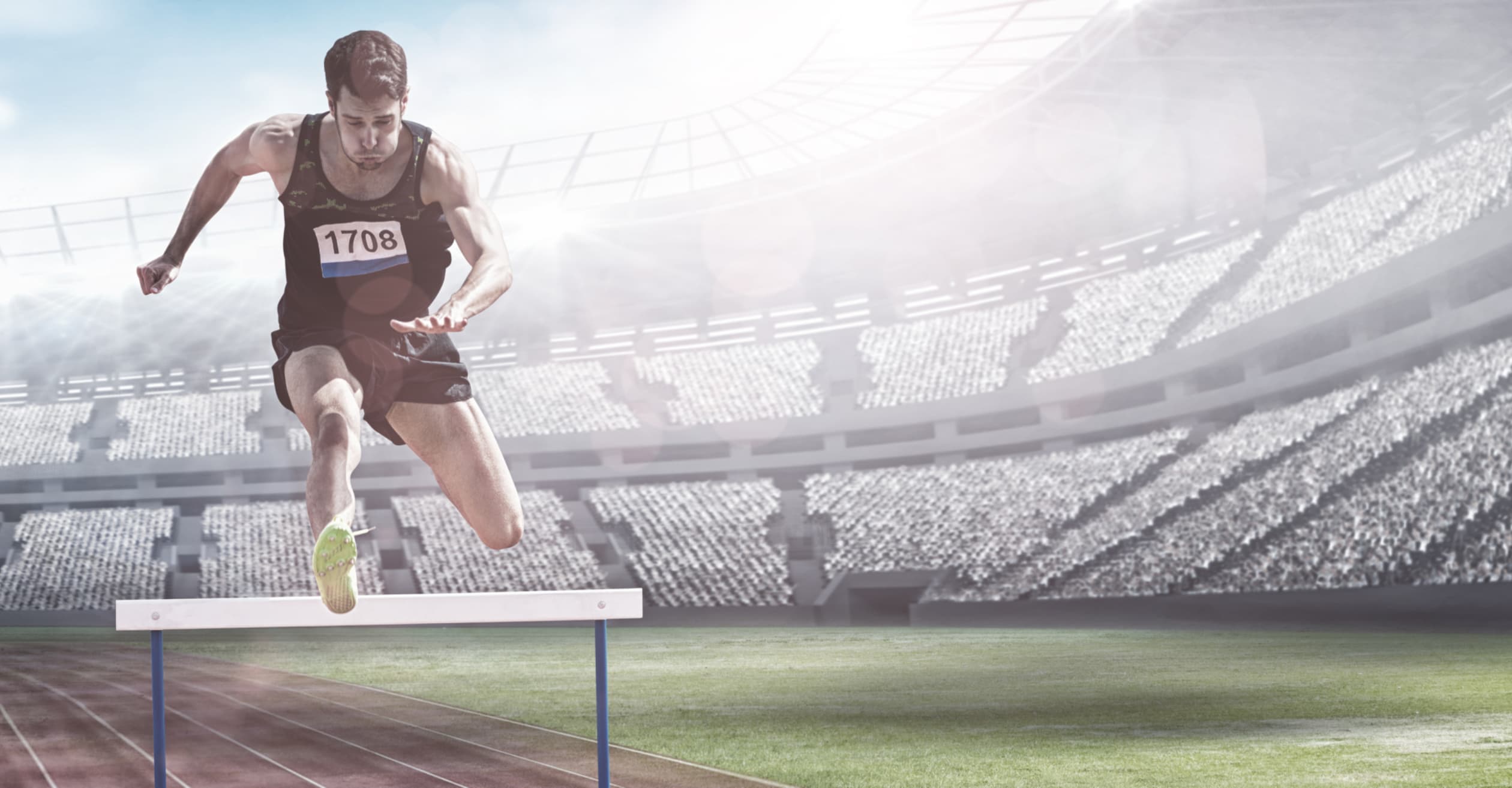 How can we train the mind and body to access peak performance and overcome the pressures of competitive sports? The co-developers of Mindful Sport Performance Enhancement (MSPE) offer their thoughts.
Q
Would mindfulness be enough for someone who has sports performance anxiety, particularly after a bad experience? Are other things recommended?
Q
Can you train someone to more easily get into the flow state (ie in the zone)? Are there objective or physiological markers of being in flow?
Q
What is involved in the Mindful Sports Performance Enhancement (MSPE) program?
Q
Can MPSE be applied to non-sporting practices such as the performing arts?
Q
How do athletes practice mindfulness when engaged in fast-moving contact sports such as football and ice hockey?
Q
How is mindfulness in motion distinct from sedentary practice?
Q
What does the "win or lose" nature of many sports do to athletes?
Q
What common problems do athletes experience on a psychological level and how can MSPE help?
Q
How could practicing mindfulness lead to better sports performances?