Q&A
Helping Children Overcome Trauma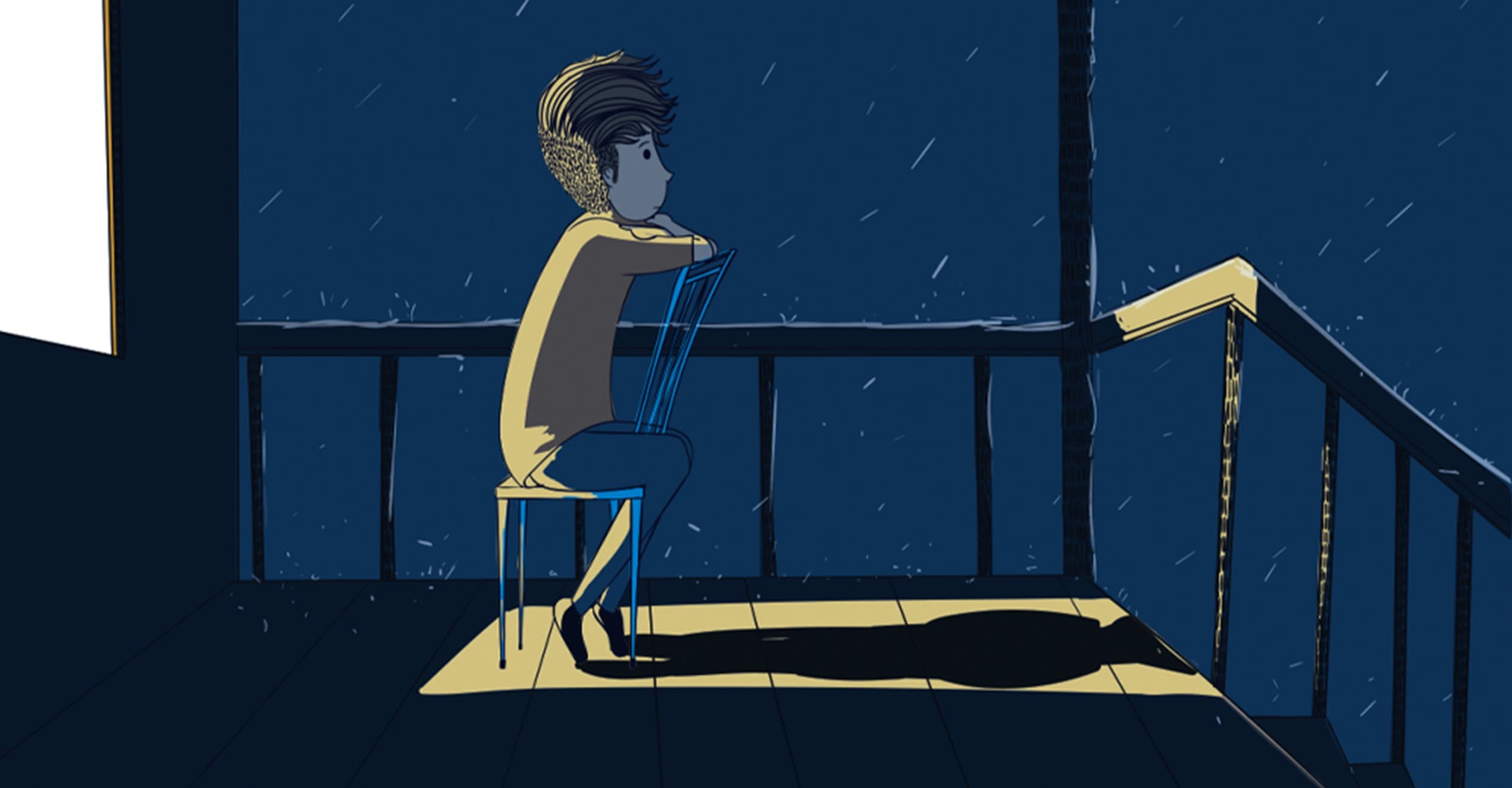 The three pioneers of Trauma-Focused CBT – Judith Cohen, Anthony Mannarino and Esther Deblinger – describe how this transformative treatment for children and their families works.
Q
Are children reluctant to see therapists for trauma?
Q
If adolescents present with self-harm and running away (esp in foster care), would you advocate the use of DBT for stabilization before commencing trauma exposure?
Q
Is it okay to treat a child's trauma related to witnessing domestic violence if they continue to live in the DV situation?
Q
How does TF-CBT compare to EMDR for trauma in children? What is your opinion on using EMDR with children?
Q
Do children need to be able to verbalize their trauma for this treatment? What if they have an unclear memory of the trauma or the trauma was pre-verbal?
Q
Are neurological changes a part of childhood trauma? In the case of ADHD/ADD, how do you differentiate if symptoms are a result of trauma or pre-existing ADHD?
Q
Many therapists report reluctance to using exposure and cognitive processing approaches to trauma due to client distress and high drop-out rates. Do you have advice/an opinion on this? Is the trauma narrative component of TF-CBT necessary for clients to get better?
Q
Do you have resources available to assist in delivering TF-CBT via telehealth?
Q
How to help with the self-blame of a parent who thinks that it's their fault that their child was sexually abused (by someone else)?
Q
How can I become certified in TF-CBT if I don't live in the US?
Q
What is trauma-focused CBT and how does it work?
Q
I have read that trauma narration and cognitive processing of trauma is an aspect of TF-CBT; how is a child taken through this process safely and effectively?
Q
In the school setting: What are the most important strategies/tips for teachers to know on how to form/implement a trauma-informed classroom?