Q&A
How to Control your Anger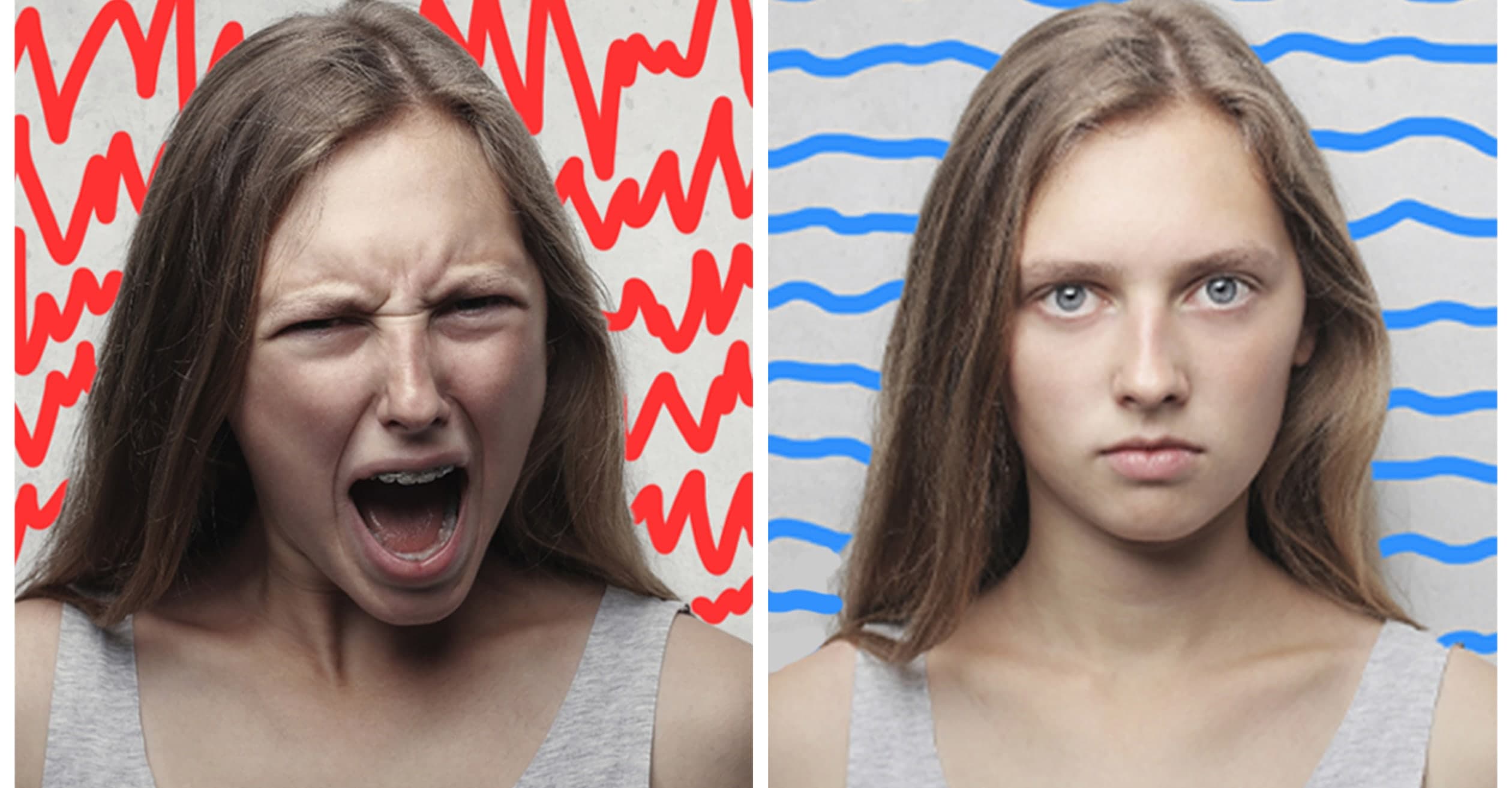 How can we keep our cool when the red mist descends? Anger experts Raymond Chip Tafrate and Howard Kassinove offer insights.
Q
Can a person with anger issues ever change?
Q
What are the long term effects of anger?
Q
Is anger a healthy and natural emotion?
Q
What exactly is anger management?
Q
How to get angry people to therapy?
Q
I was always taught that anger is a secondary emotion but can it be a valid emotion on its own? Can it be an illness or clinical problem that warrants its own diagnosis?
Q
Anger seems to go from 0 – 100 in a few seconds, so how can you prevent it from escalating if you can't catch it rising?
Q
What are some reasons a teenager might internalize anger?