Q&A
How Metaphors Help Clients in ACT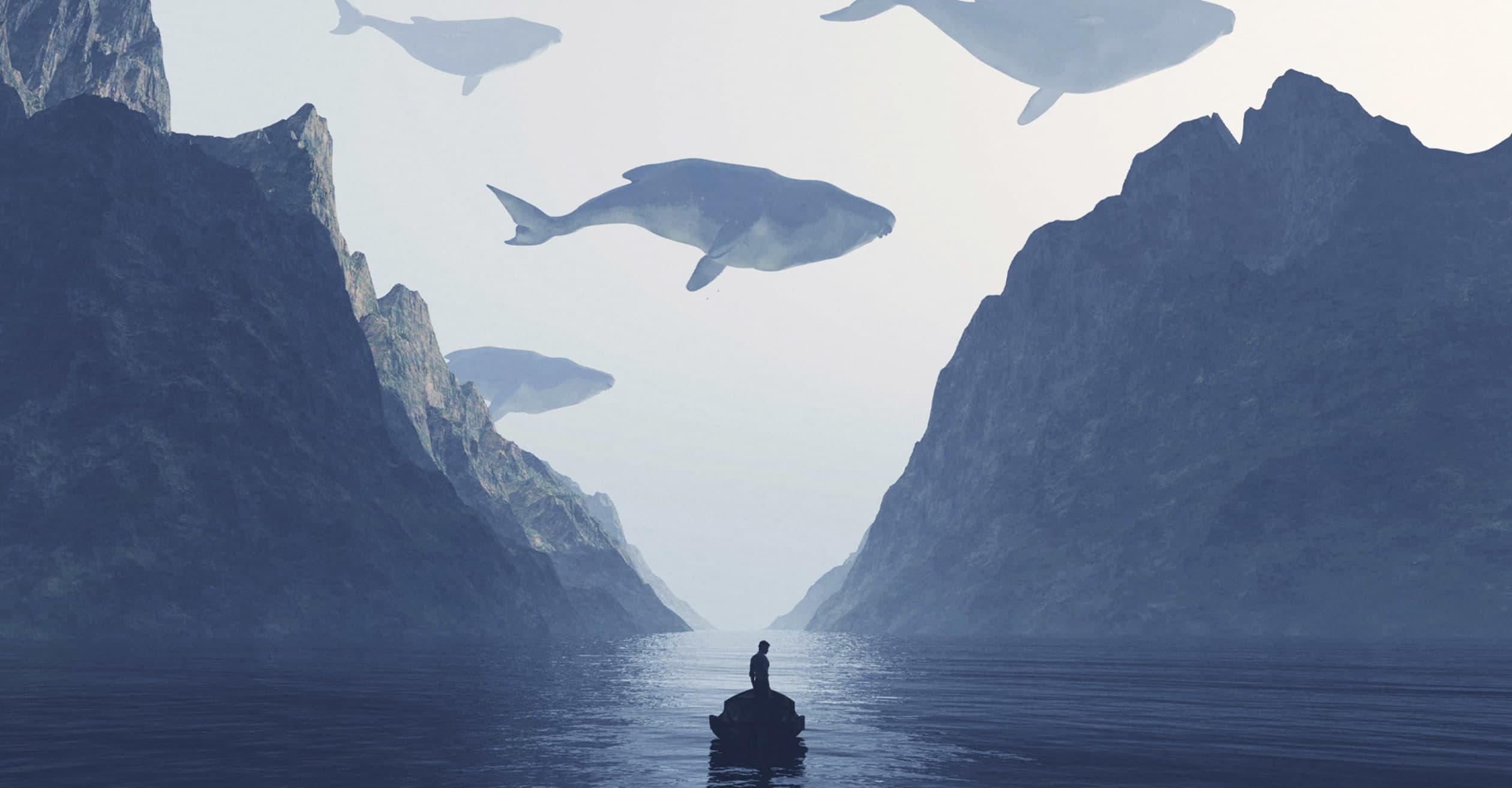 How effective can metaphors be in developing more flexible attitudes towards our mental health? Q&A with leading ACT practitioner Jill Stoddard.
Q
Is there something about ACT that makes metaphors an especially important tool?
Q
Do you have a metaphor that you find helps people with anger?
Q
How do you know if a metaphor is a good one? Have you ever made one up on the spot, and it didn't go well?
Q
Do you have suggestions for bringing more creativity to my therapy practice?
Q
Is there an ACT metaphor relating to experiential avoidance?
Q
Is there a metaphor that you would use for the role of the ACT therapist?
Q
What particular metaphor do you find you use most?
Q
Can ACT metaphors be used with autistic individuals, and if so, are there any adaptations you would recommend?