Q&A
Building a Healthy Body Image in Teens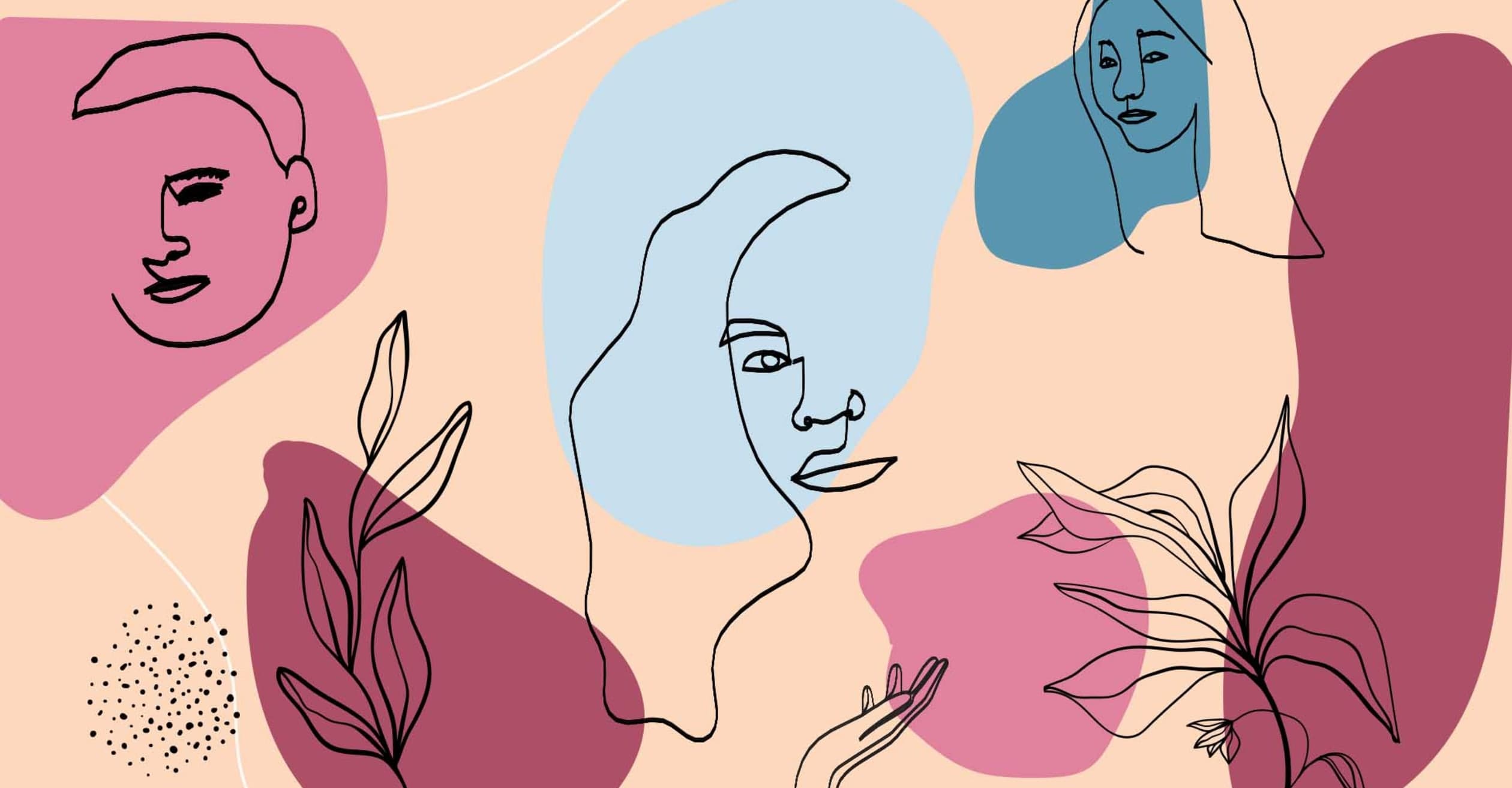 How can young people learn to truly love and appreciate their bodies just the way they are? Health psychologist and body image expert Charlotte Markey discusses what we should, and shouldn't, be saying to teenage boys and girls.
Q
Why do you think there has been a rise in body image concerns in boys? Do you think that the prevention and treatment approaches for boys and girls should be the same?
Q
What led to your interest in body image and eating-related behaviors?
Q
How do you encourage someone who has experienced trauma through their physical body to love their physical body?
Q
How do you navigate conversations about the importance of exercise for health and mood with teens, while being deliberate in your communication that weight loss isn't the goal or without having them believe that you think they should lose weight?
Q
While doing Motivational Interviewing (sharing our ideas with the young person only with their permission), should we just facilitate their exploration of their feelings and thoughts, or should we also inject suggestions and reframes of their ideas about health, control and so on?
Q
What is your advice for a school counselor who meets young people with body image concerns and who have just started restricted eating?
Q
I am seeing a lot of teen girls in my school counseling office not liking their appearance, bodies and so on. Where to start with this? Psychoeducation on social media? If so, do you have a great resource?
Q
Would you encourage intuitive eating for a teen with body image concerns? Are there specific resources you might recommend, and can you provide guidance on when to recognize and how to intervene if the situation progresses beyond concerns and into eating disorders or body dysmorphic disorder?
Q
What are important guidelines we can give parents for promoting a healthy body relationship in their child?
Q
How do you support someone who says they're overweight in their culture, but seems to be a healthy weight based on North American standards?