Q&A
Behavioral Activation for Depression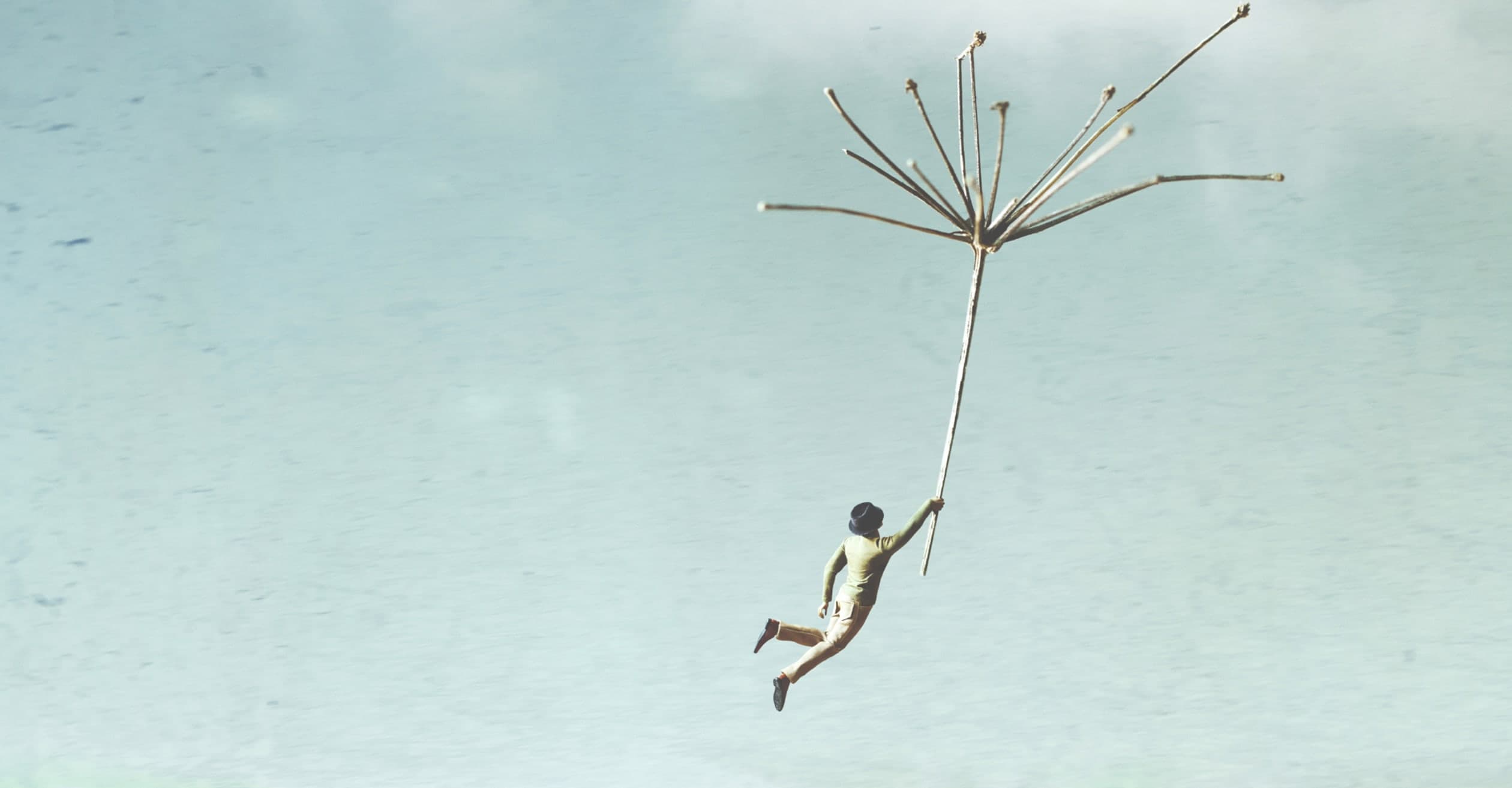 Behavioral activation is a personalized intervention that aims to increase an individual's activities to help them think differently and feel better. Psychologist Carl Lejuez explains how it works.
Q
If someone presents with depression, should you aim to activate first or focus on cognitions or both?
Q
Does behavioral activation include working with values, or is it more about goals?
A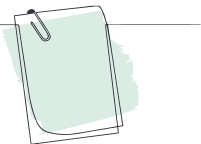 pdf
Ten_Year_Revision_of_the_Brief_Behavioral_Activati
Q
What is the key target (or mechanism of change) when using BA for depression?
Q
Is BA effective as a standalone treatment for depression, even without the inclusion of cognitive therapy?
Q
I find behavioural activation so challenging. Especially when trying to convey empathy and at the same time finding a way to push clients. What would be your best tip for getting started?