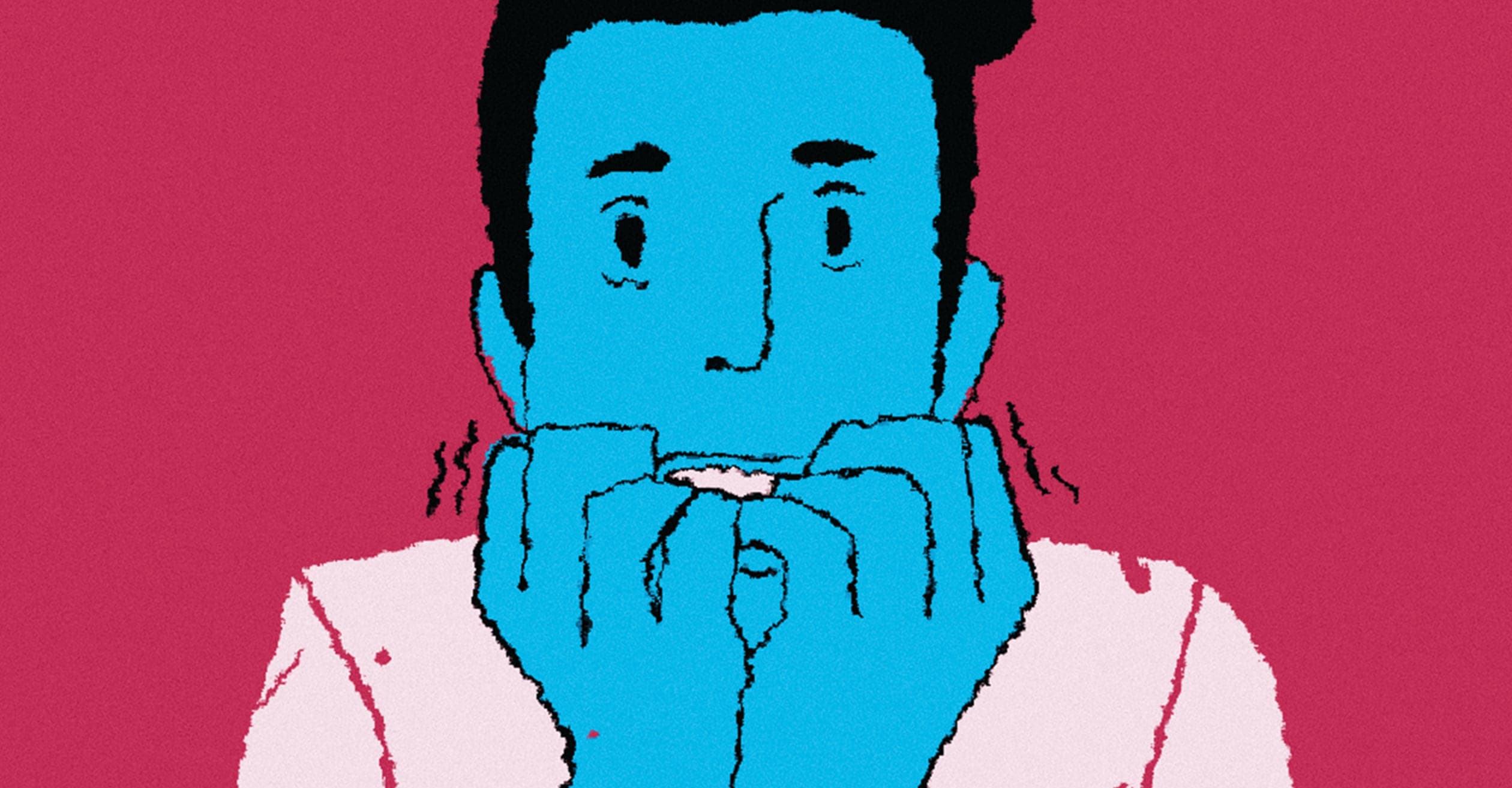 What happens when worrying becomes all-consuming? Anxiety expert Graham Davey gives guidance on pathological worrying.
Q
Why do so many therapists suggest mindfulness meditation for worry? It makes me feel worse!
Q
Why can my husband literally switch off and ignore worry thoughts and I can't?
Q
What are your thoughts on attention training for worry?
Q
Is worry the same as rumination?
Q
How do you help people who actually have real things to worry about e.g., they can't pay their mortgage?
Q
What is the difference between normal worry and pathological worry?
Q
What is a simple way to stop worrying so much, and how can you do that if so much is going on?
Q
I'd like to know, if pathological worrying is built and not born with, is there any specific pattern of behavior that would be more likely to lead to something pathological?