Q&A
Introducing DBT Skills in Schools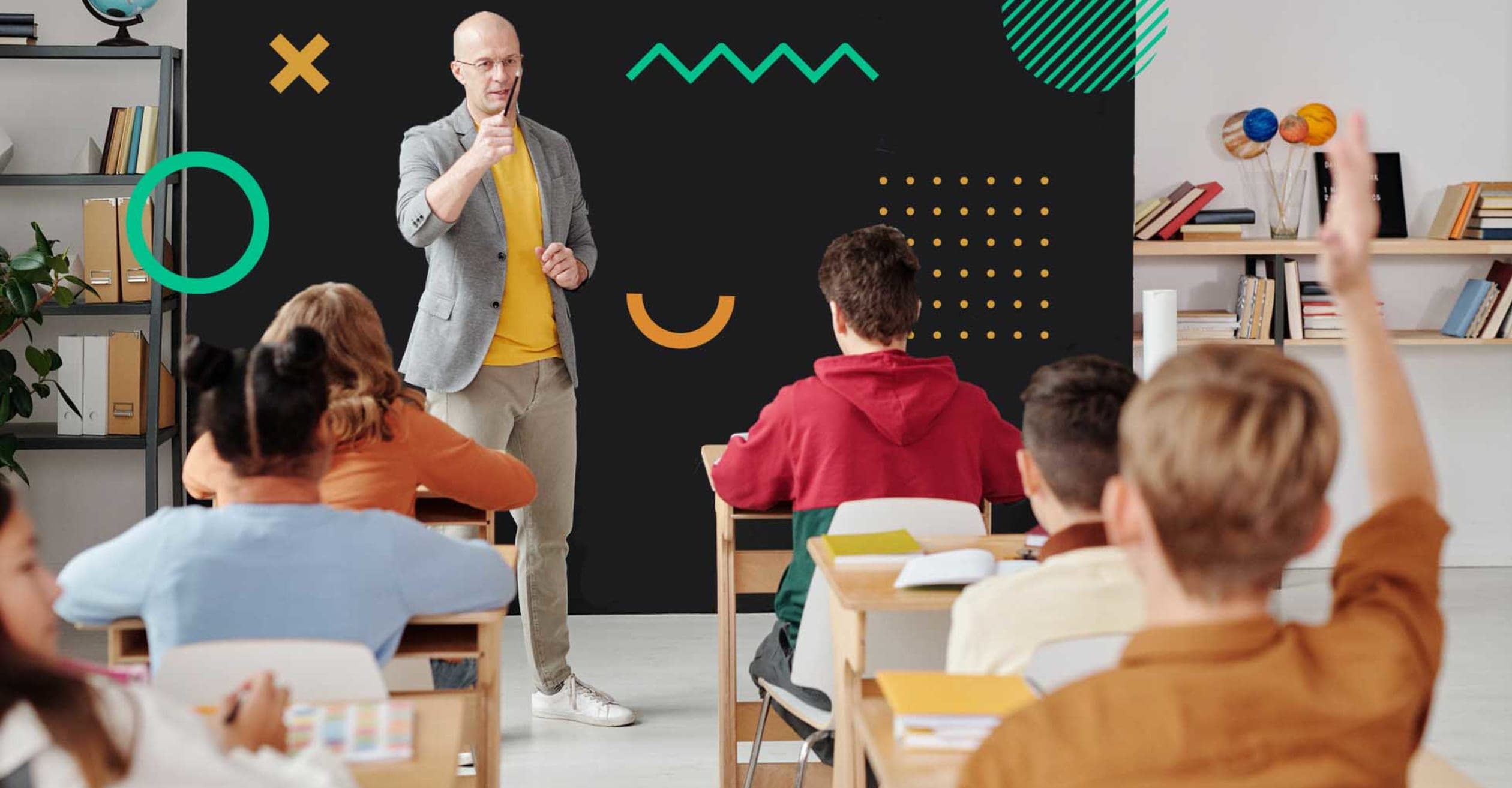 Expert in educational psychology James Mazza answers questions about teaching children to develop DBT skills in schools to help them cope with stress and look after their mental health.
Q
How does your perspective on building adolescent resilience fit with the idea that young people are arriving to college from a childhood of less free play, overprotective parents and a culture of "safetyism" where they have been given less independence and exposure to risk?
Q
Who delivers DBT STEPS-A? Is it teachers, school counsellors or external consultants?
Q
Is DBT STEPS-A incorporated into existing social emotional learning (SEL) curriculum or is the aim to replace the current SEL curriculum? How is DBT STEPS-A different or better than established SEL programs?
Q
What is DBT STEPS-A and how does it help young people?
Q
I am a school psychologist. How can I start to incorporate DBT skills into my school counselling work?
Q
Have you received pushback that mental health is not a core educational issue?
Q
What do you make of some of the findings from the MYRIAD project suggesting that mindfulness universal prevention may be ineffective or harmful for adolescents identified as at-risk for depression?
Q
What led to your interest in adolescent mental health and DBT?
Q
Does DBT STEPS-A offer a pathway for helping young people who are experiencing feelings of loneliness?
Q
I have explored DBT for adolescents and think it would fit well with SOME of our young people in a pediatric psychology setting. Most would benefit from some emotional regulation techniques. Are there any research papers that I can present to my manager (who believes DBT is only for self-harming young people) that show DBT skills can be helpful to adolescents in schools and elsewhere, not just those who self-harm?