Q&A
The Psychology of Belonging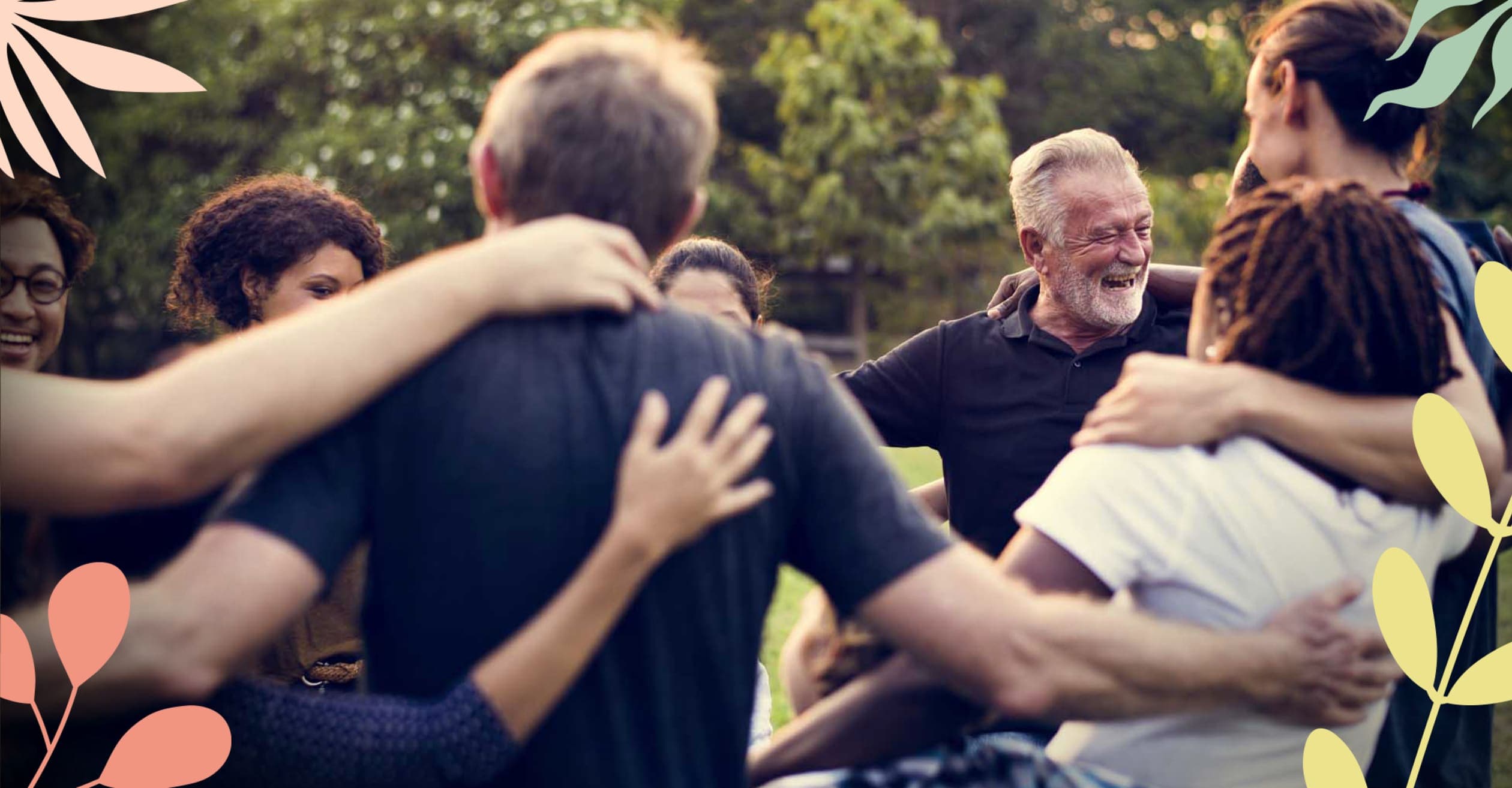 A feeling of belonging and meaningful connection to others is important for psychological wellbeing. Expert in belonging and inclusion, Kelly-Ann Allen, explains how to help people develop social and emotional skills throughout all stages of life.
Q
What can schools do to increase students' sense of belonging to the school community?
Q
How did you become interested in belonging and social inclusion?
Q
Can those who were rejected and felt isolated and lonely in childhood/adolescent recover? What therapy approaches would you recommend for those who feel chronically lonely, even sometimes when they have good current connections?
Q
Do you believe that humans will ever transcend in-group, out-group dynamics?
Q
What is the one most important thing a community center can do to increase a sense of belonging?
Q
How can we help clients develop an ability to "find their tribe" when they are longing to belong?
Q
What are the biggest threats to cohesion and belonging in a group?
Q
I'm finding it difficult to even meet others, much less build a meaningful connection! I'm 69, single, living in a new area and feel pretty lost. Maybe it just takes time?
Q
I am starting a doctorate examining rural community connection. I expect loneliness will be a big part of my work. What other theoretical frameworks would you suggest I focus on?
Q
What impact has technology had on our sense of belonging and how we connect with others?
Q
Why do people reject others?