Q&A
Life as a Highly Sensitive Person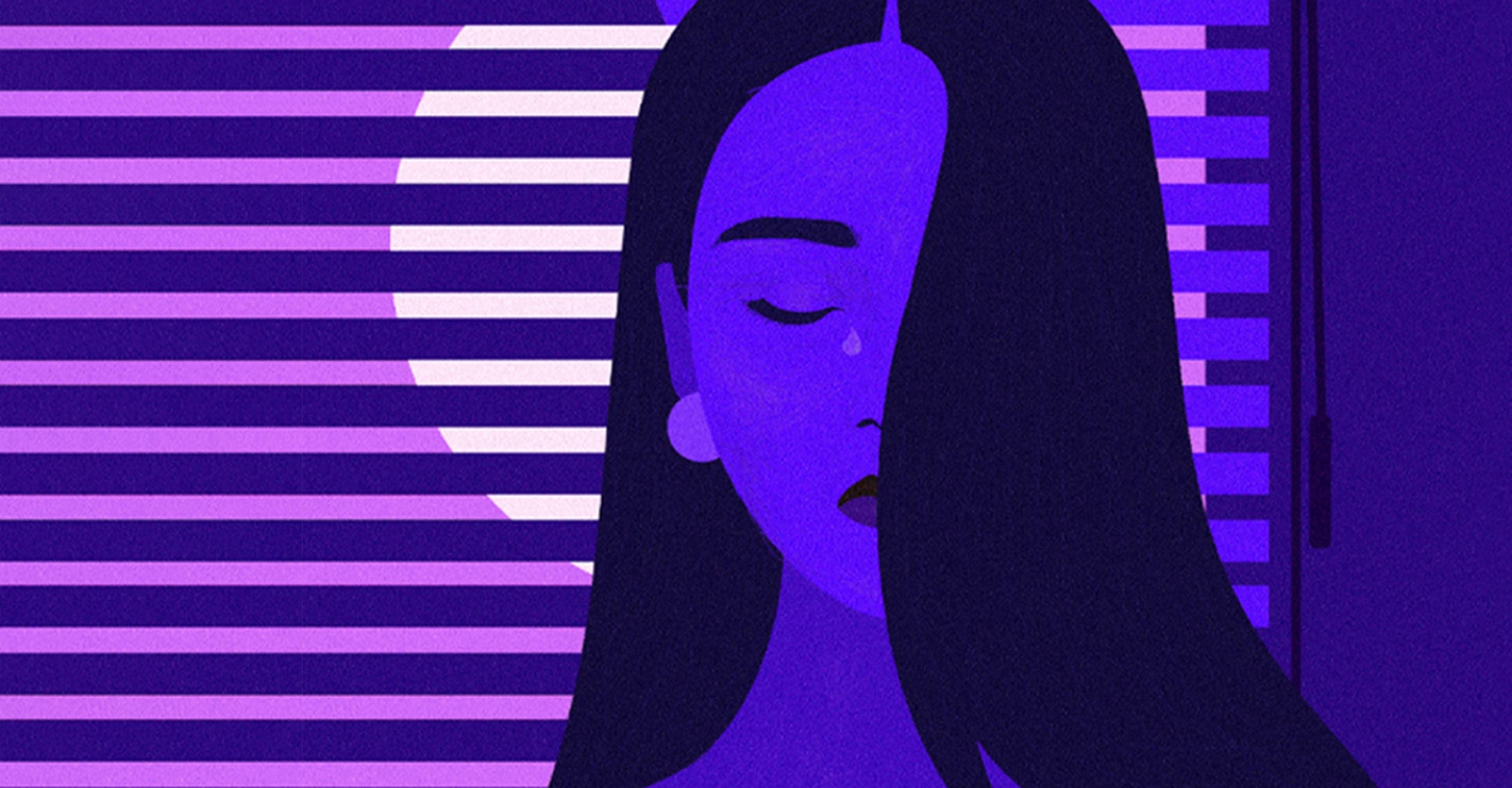 What does it mean to be a Highly Sensitive Person (HSP), and how do you know if you are one? Discover from world-renowned developmental psychologist Michael Pluess.
Q
Are highly sensitive people more likely to suffer from sleep disturbance and be a light sleeper?
Q
How to deal with shame about the need to rest and down time when you're a HSP parent and in a workplace that values overtime and a live and breathe work attitude?
Q
Are HSPs more likely to experience chemical sensitivities e.g., fragrance sensitivity?
Q
Are children with the highly sensitive trait gifted?
Q
Do HSP have more activity in mirror neurons?
Q
Is HSP the same as being an empath?
Q
Are HSP children often misperceived as "difficult"?
Q
What are the evolutionary advantages of being a HSP?
Q
What can you do to help with being so highly sensitive?
Q
Could you please define a 'Highly sensitive person' and if this impacts on psychological being, does a highly sensitive person also have increased intuition and kinaesthetic sensitivity? Thanks.
Q
What is the most important psychiatric disorders that HSP presdisposes someone to?
Q
How can I treat a patient who is suffering from a highly sensitive personality?!
Q
How to help a loved one who is a HSP?