Q&A
Helping Clients Adjust to Illness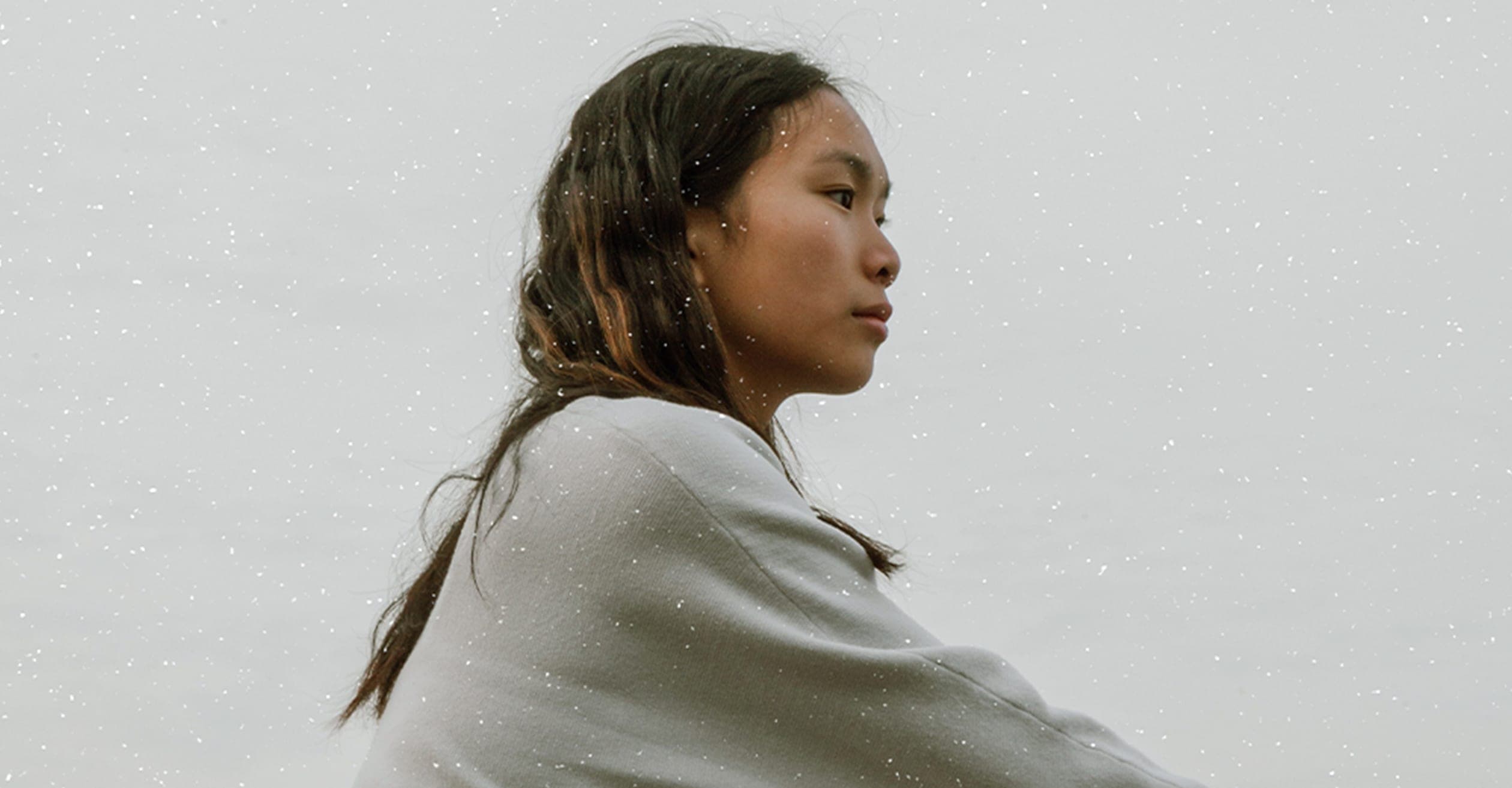 Expert in health psychology Louise Sharpe describes how therapists can help clients to handle a difficult diagnosis, treatment and ongoing symptoms of illness.
Q
Do you have any advice or strategies for helping a person with feelings of regret and guilt that their actions across a lifetime have contributed to their chronic illnesses and wishing that they could go back and change the past? Thank you
Q
Do you think that it's more important to focus on how a person is viewing their illness and change this or to take a more behavioral approach and help them take more positive actions?
Q
How can you help clients who experience debilitating fear that their cancer will come back?
Q
How do you differentiate an adjustment disorder from a diagnosis of depression or anxiety in the context of illness? Does this matter for treatment?
Q
High achiever man had several brain bleedings which caused some memory problems, chronic fatigue, loss of job, loss of identity. Feeling overwhelmed, a failure, unable to enjoy family time as tired and in his mind. Worried about future. Any suggestions?
Q
I have a client who was in a very serious accident two weeks ago that has left him a paraplegic, along with other serious injuries that will likely have a lifetime of impact. How can I best help him in this stage of adjustment?
Q
I have a client struggling with a recent diagnosis of heart condition and potential surgery required. Do you have tips for helping him manage anxiety around heart attacks particularly around walking, driving and sleeping?