Q&A
When Kids Refuse to Go to School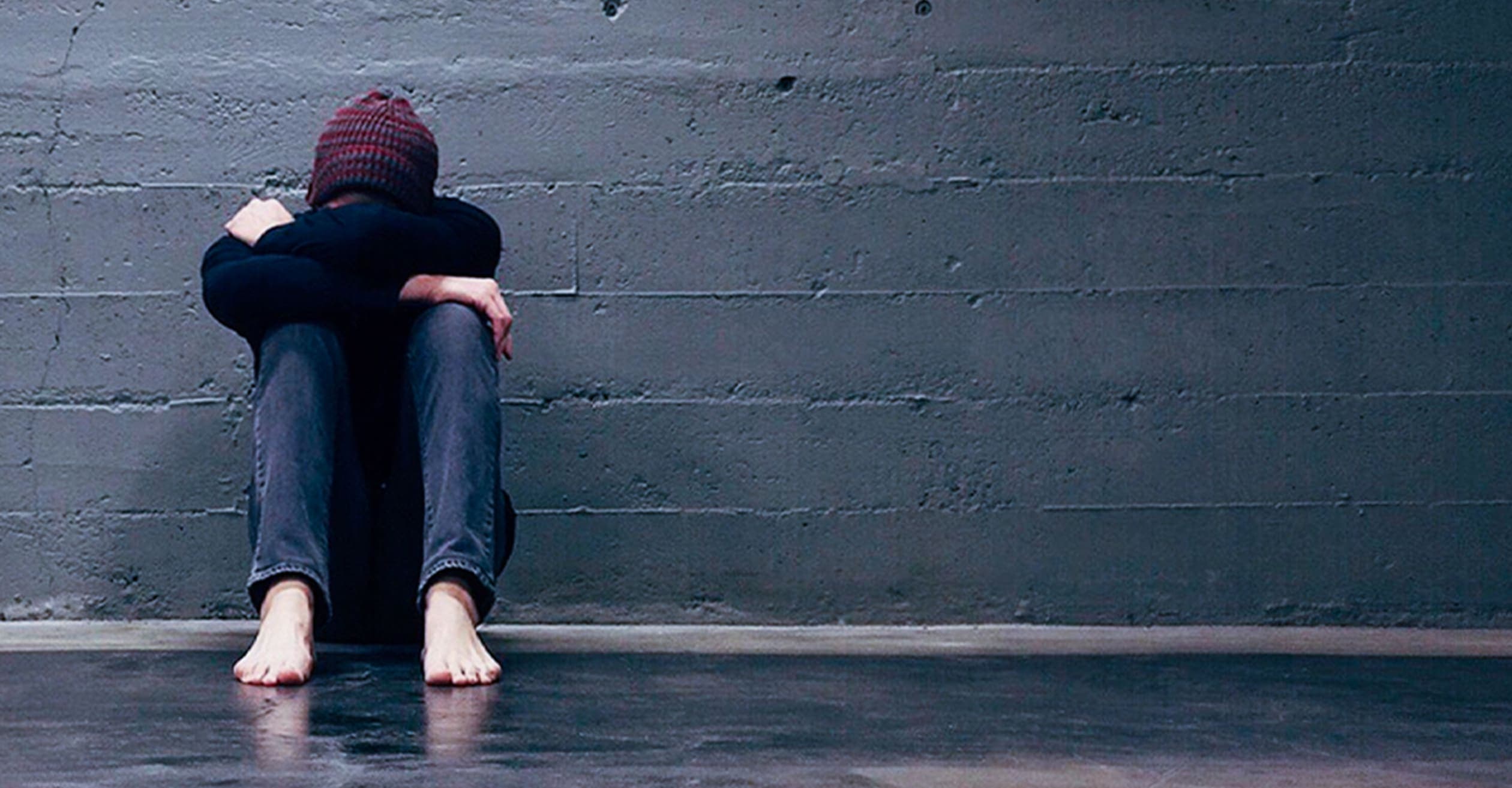 Hear from child psychologist Christopher Kearney how CBT-informed strategies can successfully help children, parents and school-based professionals with school refusal behavior.
Q
Do most children refusing to go to school have anxiety?
Q
What are the effects of school refusal?
Q
In your experience, what are key things that good schools do to prevent absenteeism and school refusal?
Q
How does school refusal look in the early stages? What are the signs to look out for as a parent?
Q
What happens if a child just won't go to school?
Q
How important is it in CBT to involve the school when school refusal is the presenting problem? And does this depend on the age group?
Q
How would you approach treatment from a CBT perspective when bullying is the main factor contributing to school refusal and the adolescent does not want to involve the school?
Q
What are some "cognitive" aspects of CBT that can be amended/tailored to a young child with school refusal?
Q
What are the main steps involved in a CBT approach for school refusal?
Q
What are some main causes of school refusal in children? And are these different for adolescents?
Q
Do we know anything about the likely or possible effects of the pandemic, and stay-at-home restrictions, on school refusal?