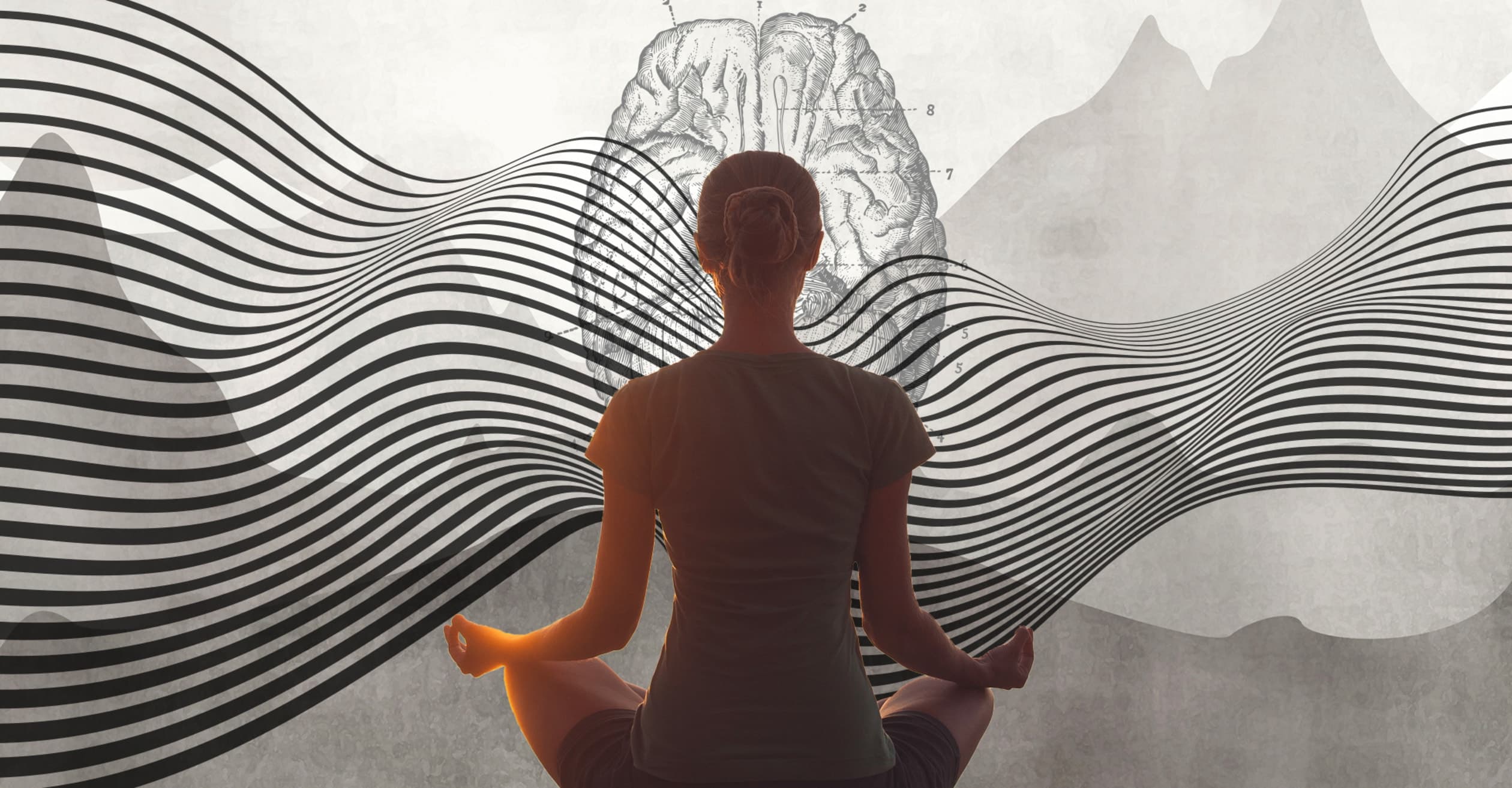 How does Zen mindfulness overlap with DBT? Behavioral Tech trainer and Zen teacher Randy Wolbert illustrates the essence of Zen and how it can lead to changes in behavior.
Q
How has the Zen principle of the essential perfection of each moment been incorporated into DBT?
Q
How does DBT effectively balance a behavioral focus on change with radical acceptance?
Q
Does DBT teach a specific mindfulness meditation?
Q
What is a core Zen practice? Especially when life gets hard.
Q
What was the reason behind incorporating Zen into DBT?
Q
I have heard the practice of Zen being described as "thinking about not thinking"- what does this achieve and how is it beneficial in day-to-day life?
Q
How does engaging in Zen mindfulness help to gain insight into oneself?
Q
How are the mechanisms of change in Zen mindfulness and DBT similar?
Q
What are the overlapping elements of Zen mindfulness and DBT?
Q
Why is Zen (i.e. seeing reality as it is) the start point of changing patterns of behaviour?
Q
How does the essence of Zen create behaviour change?
Q
How is Zen mindfulness different to other types of mindfulness?
Q
How can we help clients gain a non-judgemental understanding of how their dysfunctional behaviours are linked to emotion deregulation?