Q&A
ACT for Low Self-Esteem Issues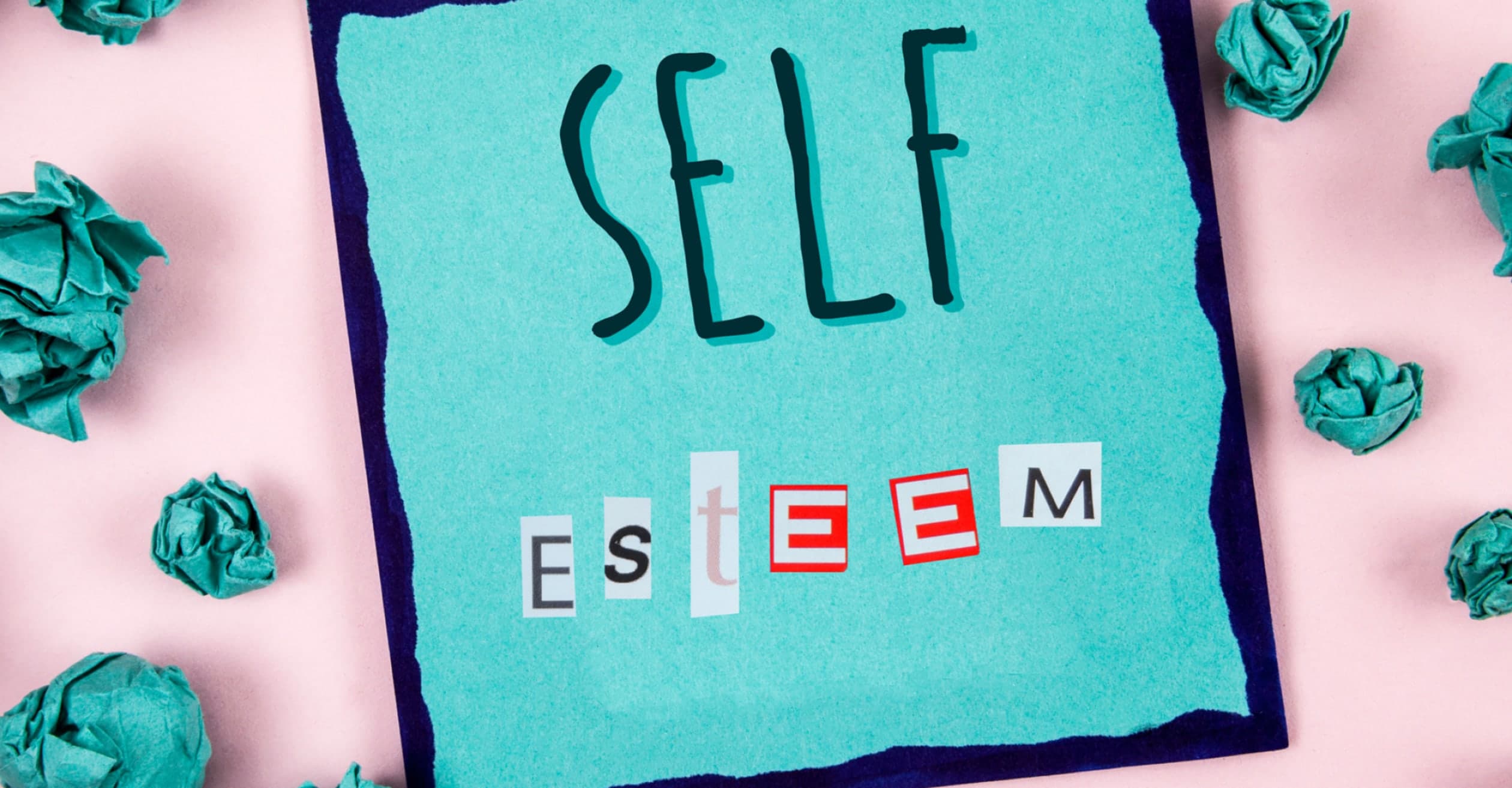 Expert and clinical psychologist, Joe Oliver, explains how ACT can address negative self-talk and help individuals reach their full potential.
Q
How does ACT help with a self-critical voice?
Q
What are the core ACT processes involved in someone who just feels bad about themselves - in terms of who they are to others and people liking them and wanting them around?
Q
How can I stop my self-esteem being affected by rejection?
Q
Should we be striving for self-esteem or self-acceptance?
A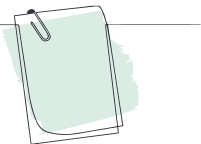 pdf
Q
How to help a young man who has a history of staying in unhealthy relationships where his partners take advantage of him financially and cheat on him and he can't see that he deserves any better?
Q
What advice would you give a first time parent who wants to raise their child in a way that helps them to have a healthy self-esteem? Thanks Joe
Q
Sir, please give some guidance how to plan ACT to address low self-esteem issues.