Q&A
ACT for Eating Disorders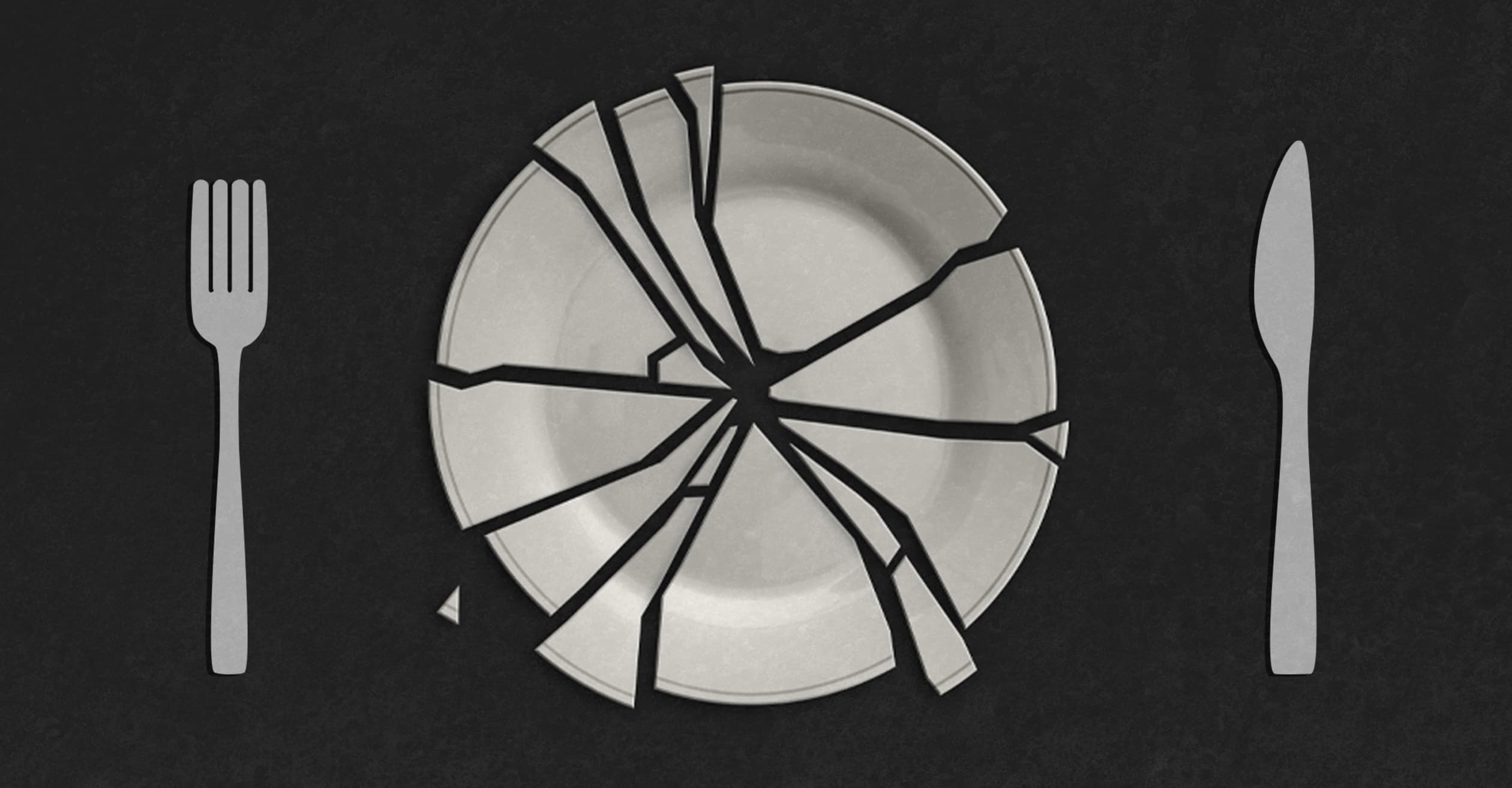 How do clients get trapped in an eating disorder and how can ACT help? Find out from world-leading authority Rhonda Merwin.
Q
Do you have key metaphors that you use when working with people with binge eating problems and other eating disorders?
Q
How would you respond to adolescents who frequently voice that they "feel fat" and aren't overly concerned about the objective reality of this statement?
Q
What is the main therapeutic goal of ACT in the treatment of eating disorders?
Q
Hi Rhonda, do you have advice for creating willingness with people presenting with restrictive type eating disorders who find that their restriction is working for them, eg., they are maintaining the body weight they want, they feel a sense of control, and their behaviors function to improve self-esteem? Thank you.
Q
How would ACT help someone with an eating disorder who finds it overwhelming and uncomfortable to feel and be in their body and they spend a lot of time living in their mind?
A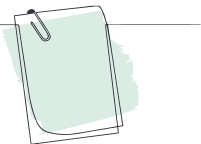 pdf
Psychological_infelxibility_and_symptom_expression_in_AN
Q
What are the core ACT pathological processes that are often happening with eating disorders?
Q
Is it appropriate to help a person externalise the eating disorder voice and give it a separate name so that the person can differentiate between her own accepting voice and the judgmental voice of the disorder?
Q
I don't work with disordered eating in my practice, but it does come up a lot in the history of clients' experiences. Is there a specific way to inquire about eating disorders during intake for generalized therapy?
Q
For youth with eating disorders, recovery can include high levels of conflict with caregivers. Can ACT be used to address the relationships that can be damaged during the treatment process?
Q
Can an ACT approach help address the high degree of conflict that often develops between youth with eating disorders and their caregiver who takes on a role of monitoring food intake?
A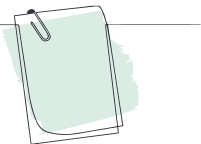 pdf
Emotion Regulation Difficulties in Anorexia Nervosa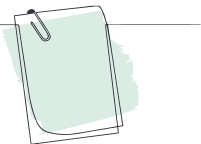 pdf
An Open Trial of Acceptance-based Separated Family Treatment