Q&A
Navigating the Emotions of Motherhood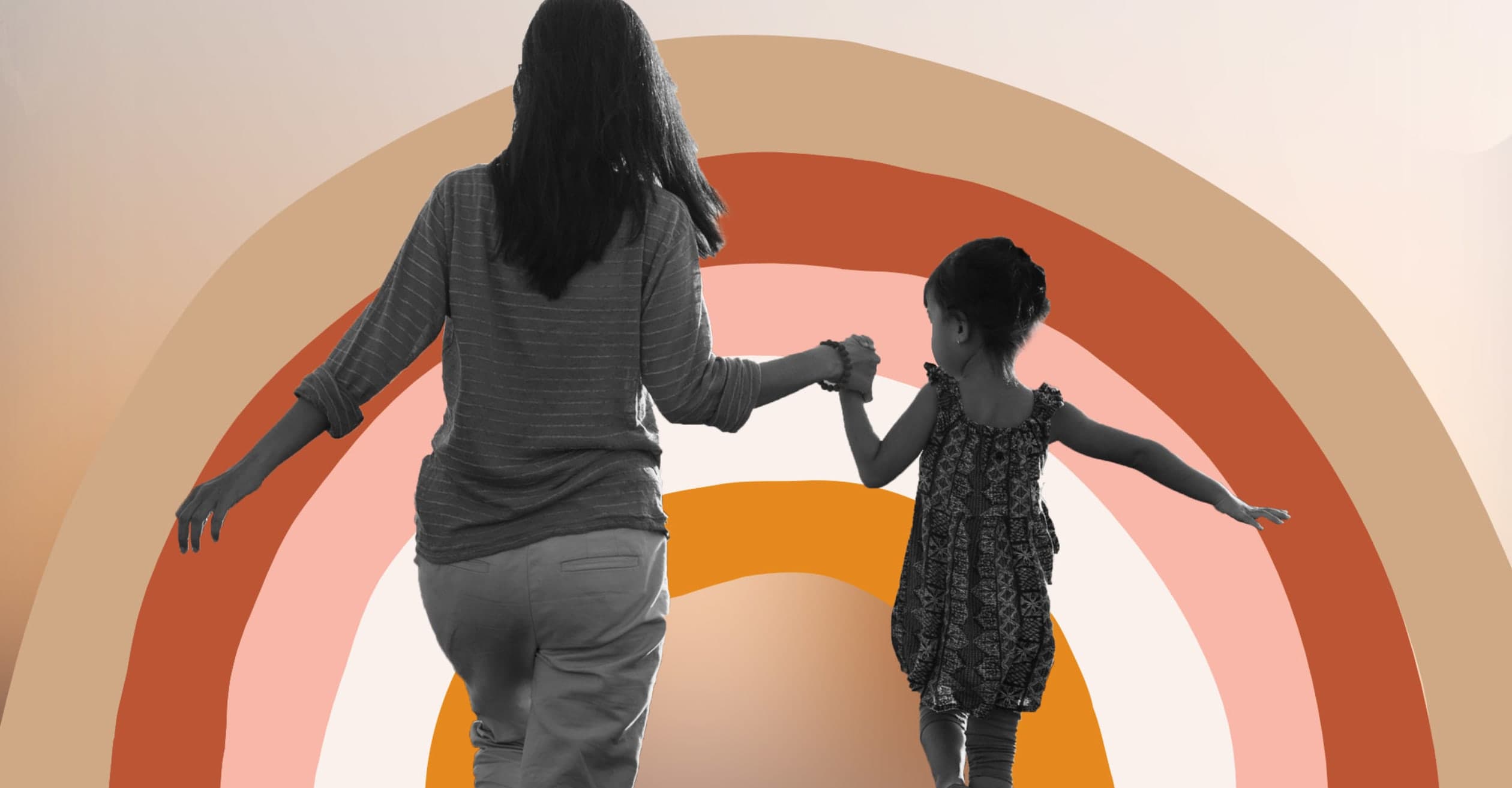 Motherhood is a major life transition that can elicit feelings of stress, anxiety, guilt and depression. Clinical psychologist Ilyse Dobrow DiMarco discusses how tailored Cognitive Behavioral Therapy can help.
Q
In what ways do you help mothers with the loss or change of identity that comes with motherhood?
Q
What can mothers do about the resentment they feel for carrying the cognitive load of the household and division of labour in house and caring for children?
Q
What are 'values-based goals' and how might they be applied to parenting?
Q
What common mental health problems do new mothers face?
Q
My son who has Autism, finally found acceptance in adolescence and became involved with drugs. He was heavily addicted for ten years and it almost destroyed our whole family.I am overcome with guilt that I didn't do enough or that I caused this. Help
Q
Dear Ilyse, what are the best strategies for moms to prevent burnout and how can you reduce your mental load?
Q
I am a working mom and guilt prone too. I believe sometimes I overly compensate my absence with pampering. How can I be sure that my love is unconditional and not bound to my guilt? Thank you