Q&A
Mindfulness for Mental Training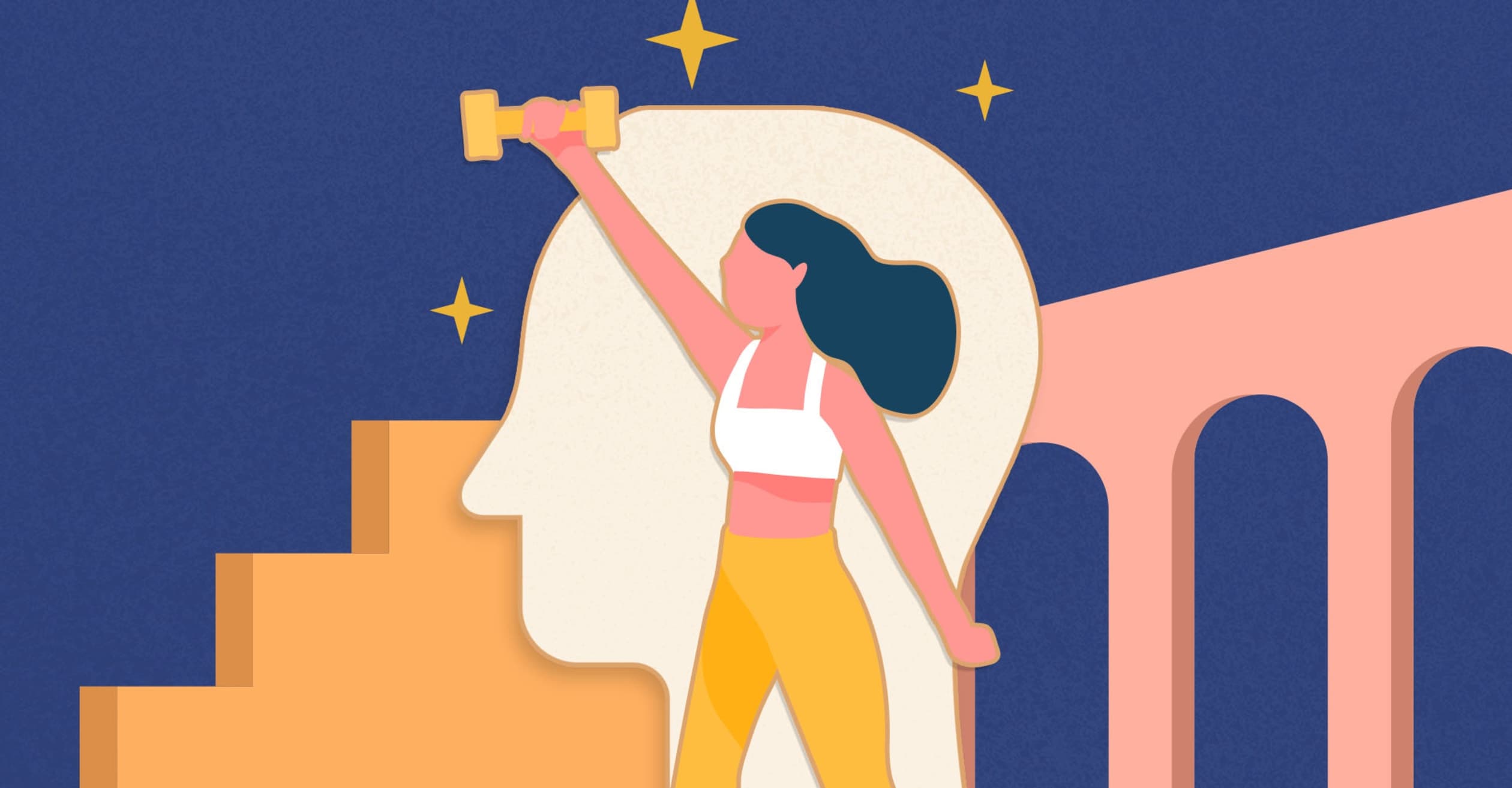 What can we do to strengthen our mind and maintain good mental health? Internationally-acclaimed mindfulness expert, Craig Hassed, talks about hitting the mental gym.
Q
Is mindfulness training like exercise - you need to keep doing it regularly and forever to get the benefits or can you make permanent changes by doing a course of mindfulness?
Q
How can I use mindfulness to support being more creative?
Q
What effects does mindfulness have on political thinking? Are there any mindfulness interventions for politicians?
Q
Is mindfulness for everyone? I've seen that it may be harmful in prevention efforts with depressed youth.
Q
I want to start some mindfulness training so that I am less easily triggered by interpersonal and social situations - where should I start?
Q
What cues do you tell people to look out for as signs they may need to practice more mindfulness? How can one tell when they are living 'mindlessly'?
Q
Do different types of mindfulness exercises help strengthen different things? For example, are there mindfulness exercises for self-confidence, anxiety, relationship difficulties etc?
Q
How does mindfulness practice help us cope with difficult life challenges?
Q
What are three simple mindfulness exercises everyone can do every day?