Q&A
ACT Approaches for Athletes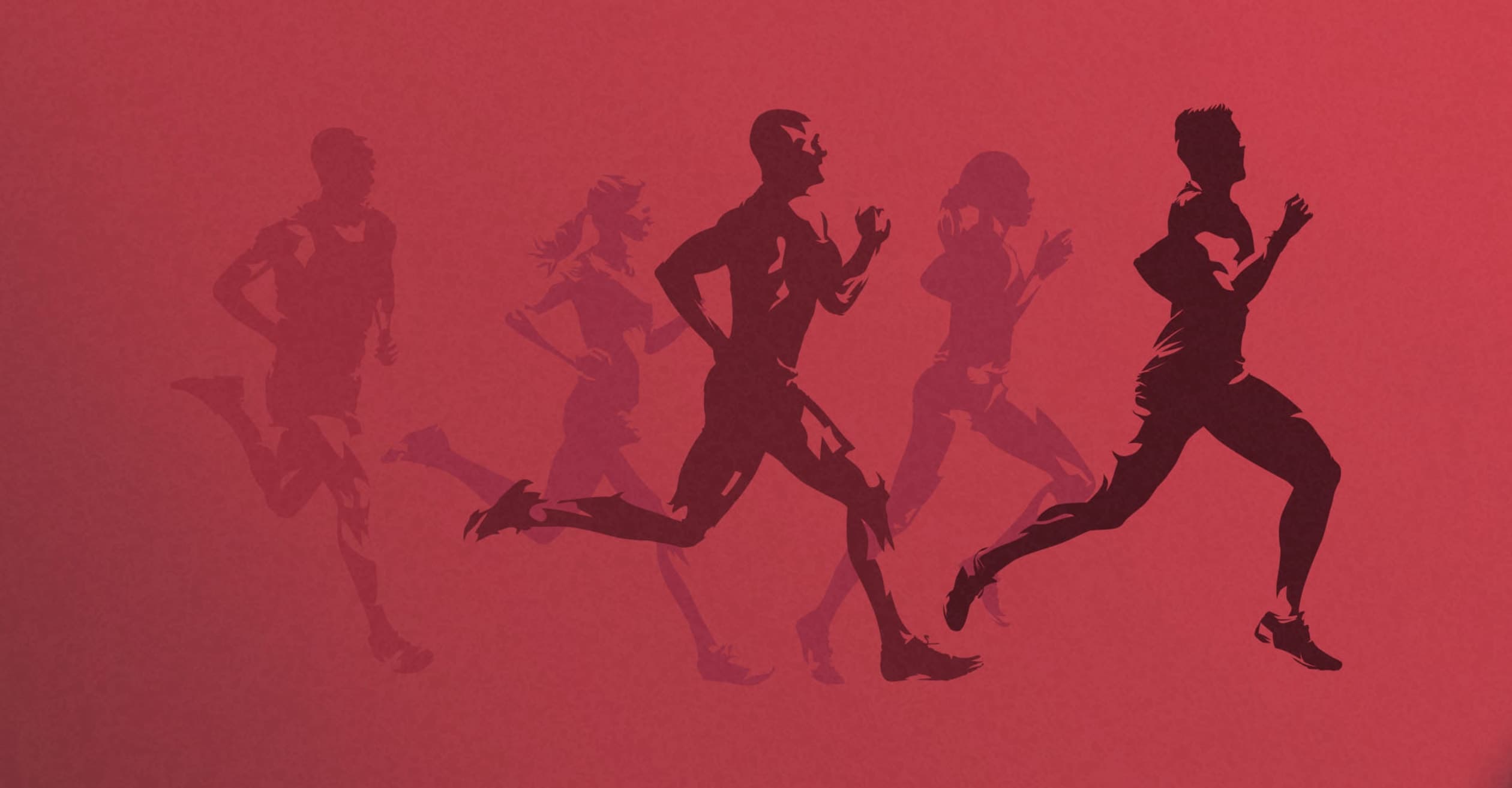 What can ACT offer athletes to aid their mental health and improve performance? Leading academic and author, Ross White, sheds light on ACT for athletes.
Q
Is there a resource that you would recommend for coaches to promote wellbeing in young athletes using an ACT framework?
Q
Why are eating disorders common in athletes?
Q
How can ACT help with supporting an elite athlete into retirement especially when they have been living in a very structured and strict way and with a lot of self-focused attention?
Q
Is there a reason why ACT might be a better approach than CBT when working with athletes?
Q
How do you help the athlete who struggles with fatigue/burnout and has a strong belief system and evidence to support the idea that perfectionism, ignoring and pushing through physical pain, obsessionality and negative self-talk are necessary and separate them out from the rest of the pack?
Q
What strategies would you recommend clients to use to improve their performance and staying mindful and focussed to enable them to ignore negative comments from audience, coaches or team members, prior, during and after an important game?
Q
Wondering if there has been some research regarding ACT and elite athletes? Particularly with Olympic athletes?
Q
How to deal with setbacks during a game? For instance, hitting several poor shots/losses in a row.