Q&A
Premenstrual Dysphoric Disorder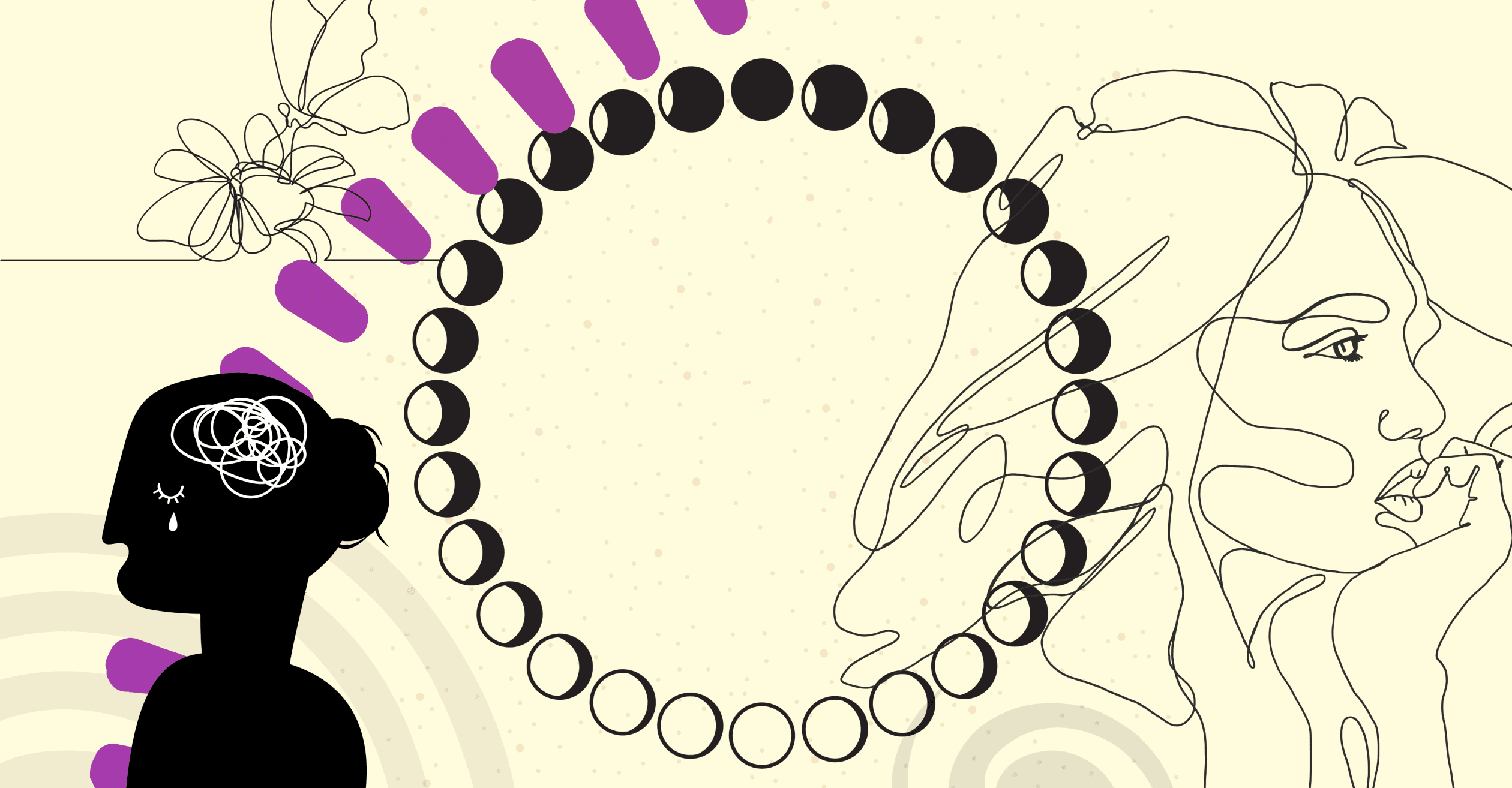 Premenstrual Dysphoric Disorder is a cyclic, hormonal mood disorder and severe form of premenstrual syndrome. Psychiatry professor Jayashri Kulkarni delineates diagnosis and treatment.
Q
Can you talk through a differential diagnosis between PMDD and bipolar?
Q
Dear Dr Kulkarni, I have a client who along with mood symptoms, experiences obsessive thoughts around harm to herself and her children around the time of her period. Are obsessions part of the PMDD picture or should I be querying OCD as well?
Q
Is PMDD typically treated with the OCP or an SSRI or both?
Q
Does PMDD include a change of mood around the time of ovulation as well as the end of menstrual cycle?
Q
Is there a link between borderline personality disorder and PMDD?
Q
Are you aware of therapists using DBT to (successfully) help with PMDD?
Q
What disorders (other than PMS) is premenstrual dysphoric disorder misdiagnosed as?
Q
How long does it generally take to get a premenstrual dysphoric disorder diagnosis?