Q&A
What Everyone Needs to Know About PTSD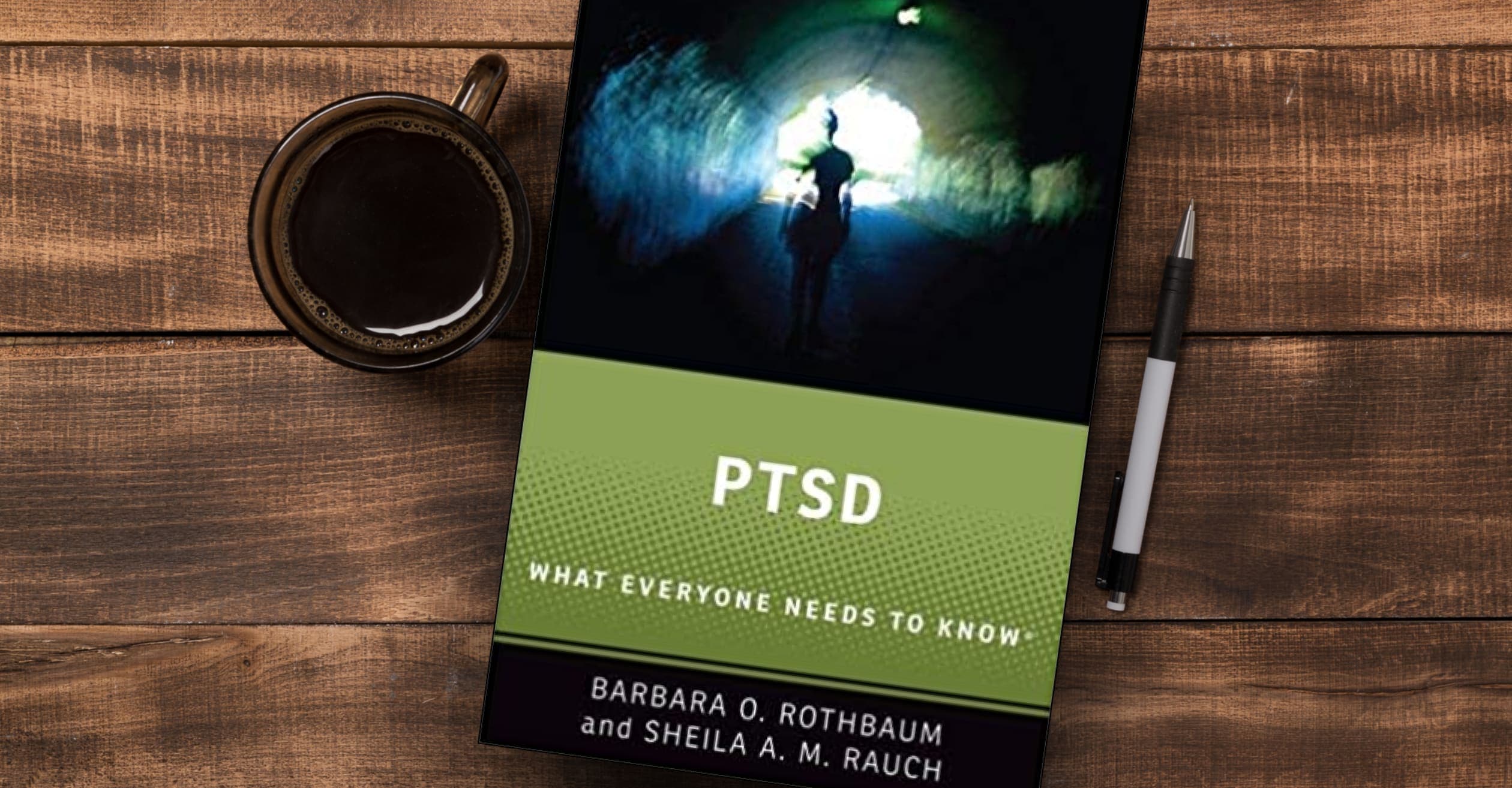 An intense or life-threatening event can cause anyone to experience Post-Traumatic Stress Disorder (PTSD). Clinical psychologist and PTSD expert Sheila Rauch explains how to move forward.
Q
Hi Dr Rauch, It would be much appreciated if you could kindly help me understand the following questions: What is the rationale behind the PE treatment? How is PTSD conceptualised in the PE framework? Thanks you so much, Lei
Q
Can PE be done with video-recording?
Q
Who do you feel is an ideal candidate for PE vs CPT?
A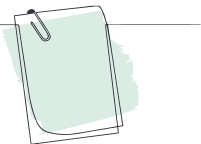 pdf
Q
Can children (or adults later in life) have PTSD after school bullying?
Q
Does prolonged exposure slow down the cognitive process? If cognition is slower are symptoms such as flashbacks less likely to occur?
Q
What are the best tips for making PE effective?
Q
How do you engage clients who are very dissociated from their trauma?
Q
How do you know someone is ready for the trauma work?
Q
How do you keep track when other life stressors start getting in the way of trauma work?
Q
I'm working with a combat veteran who is significantly impacted by guilt. Any suggestions of how to provide the best therapy?