Q&A
The Psychology of Pedophilia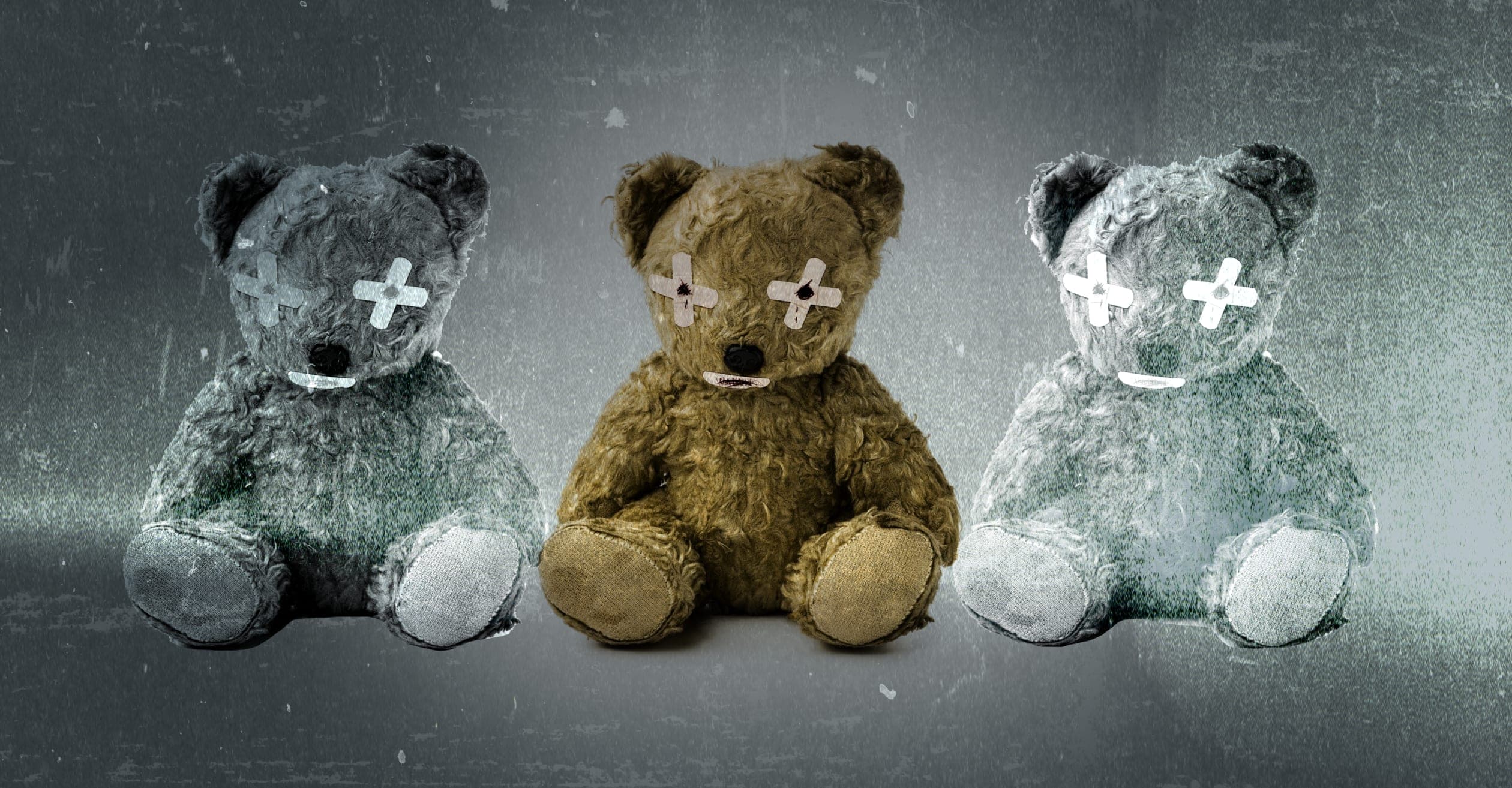 What causes the psychiatric disorder of pedophilia? Is there a cure? Hear from an expert on child sexual abuse prevention, Michael Seto.
Q
Can people with a natural sexual interest in adults also experience sexual attraction and sexual arousal to prepubescent children?
Q
What are the common long-term outcomes for pedophiles who undergo psychological treatment?
Q
How is pedophilia treated with psychological therapy?
Q
Dear Dr Seto, what is your opinion on the defence often used by offenders that their viewing of child abuse images is a result of "escalation" of their adult pornography use?
Q
Hi Michael, what percentage of online offenders have abused children in person? Is there evidence that offending online causes hands-on sexual offending?
Q
Is there any way to reliably distinguish pedophiles who will sexually offend against children and those who won't?
A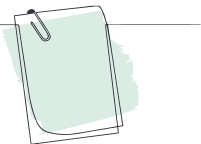 pdf
The Motivation-Facilitation Model of Sexual Offending
Q
I am a psychologist and I specialize in treating OCD. Pedophile OCD (ie, a person obsessing about the possibility that they might be a pedophine) is a common but little-known/understood manifestation of OCD. Can you please comment on the differences between pedophilia and Pedophile OCD?
Q
I work with ages 12-25 and wondered what would be good screening questions or red flags in terms of someone speaking inappropriately to a young person online?
Q
Do you think shame/guilt are necessary emotions for rehabilitation? Thank you!
Q
Hi Dr Seto. Is there any genetic/hereditary basis to pedophilia? Is there any evidence pedophila could be carried through to offspring?