Q&A
DBT for Borderline Personality Disorder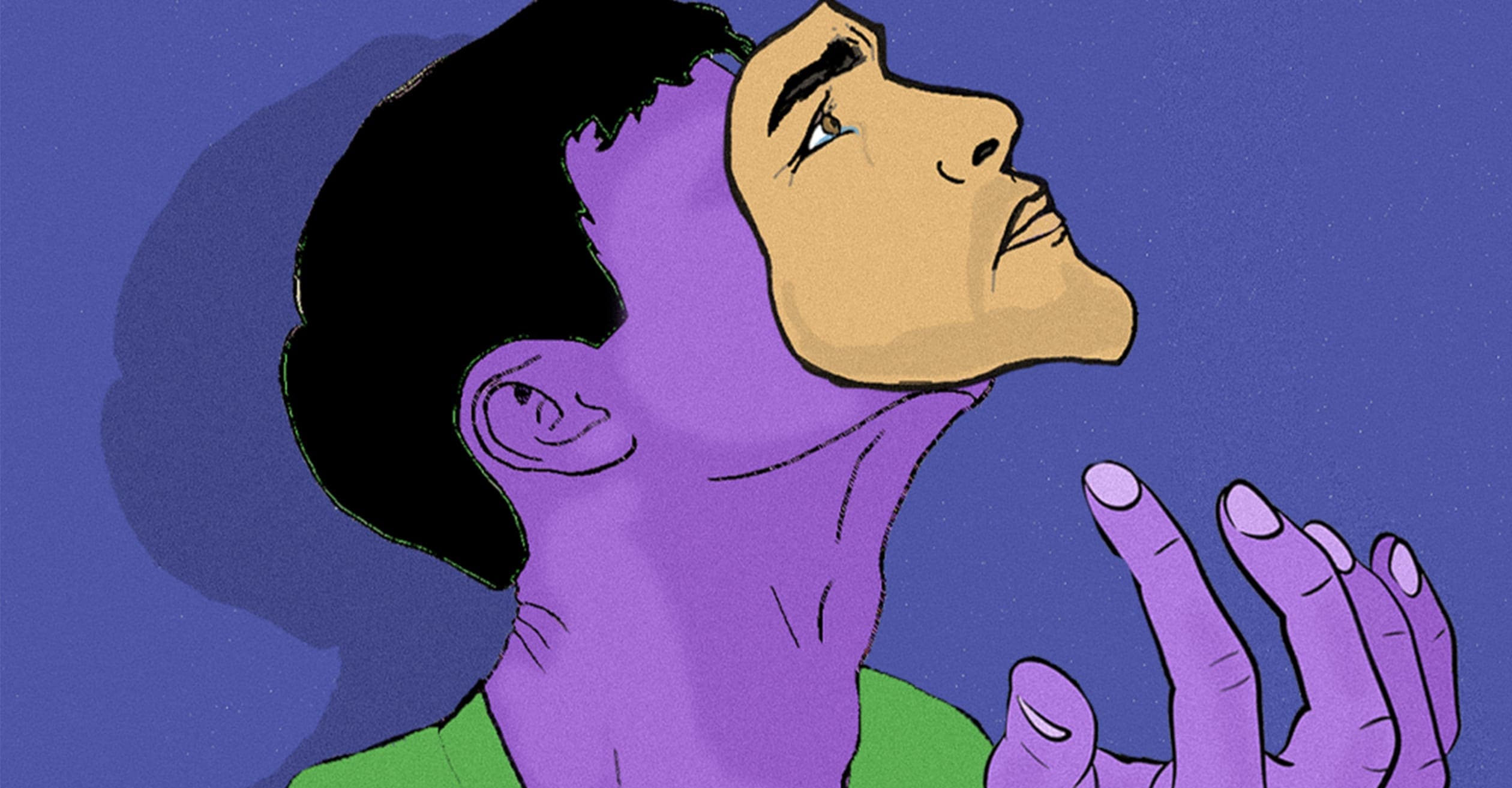 Hear from DBT trainer Clive Robins how Dialectical Behavioral Therapy can help treat Borderline Personality Disorder and how to prioritize treatment targets.
Q
Given the strong link between BPD and trauma, I was wondering if DBT is helpful in dealing with trauma?
Q
What do people with BPD think of DBT?
Q
How can DBT help when the issues resulting from BPD are so disruptive that therapy is unable to focus on the underlying maintaining factors (e.g. trauma and self-worth issues)?
Q
What tips can you give to help with clients who are not practising or utilising strategies to help regulate their emotions?
Q
Is there a specific order in which DBT skills should be taught and practised with clients with BPD?
Q
When BPD occurs in combination with other diagnoses that each flare up frequently, how do you prioritise? And how do you stay focused on one area at a time with so many issues occurring?
Q
Can DBT help a person overcome BPD or simply learn to manage it more effectively?
Q
Why is DBT the commonly recommended therapy approach for BPD?
Q
How does DBT treat BPD that is co-occurring with eating disorders?
Q
What steps does DBT outline to approach therapy interfering behaviours?
Q
Though I am a therapist, I would like to join a DBT group as a client and learn the skills training. Is this available?
Q
Teenager 16y with suspected BPD, how can she be in contact with a DBT expert online? What is your advice?