Q&A
ACT for Gender Identity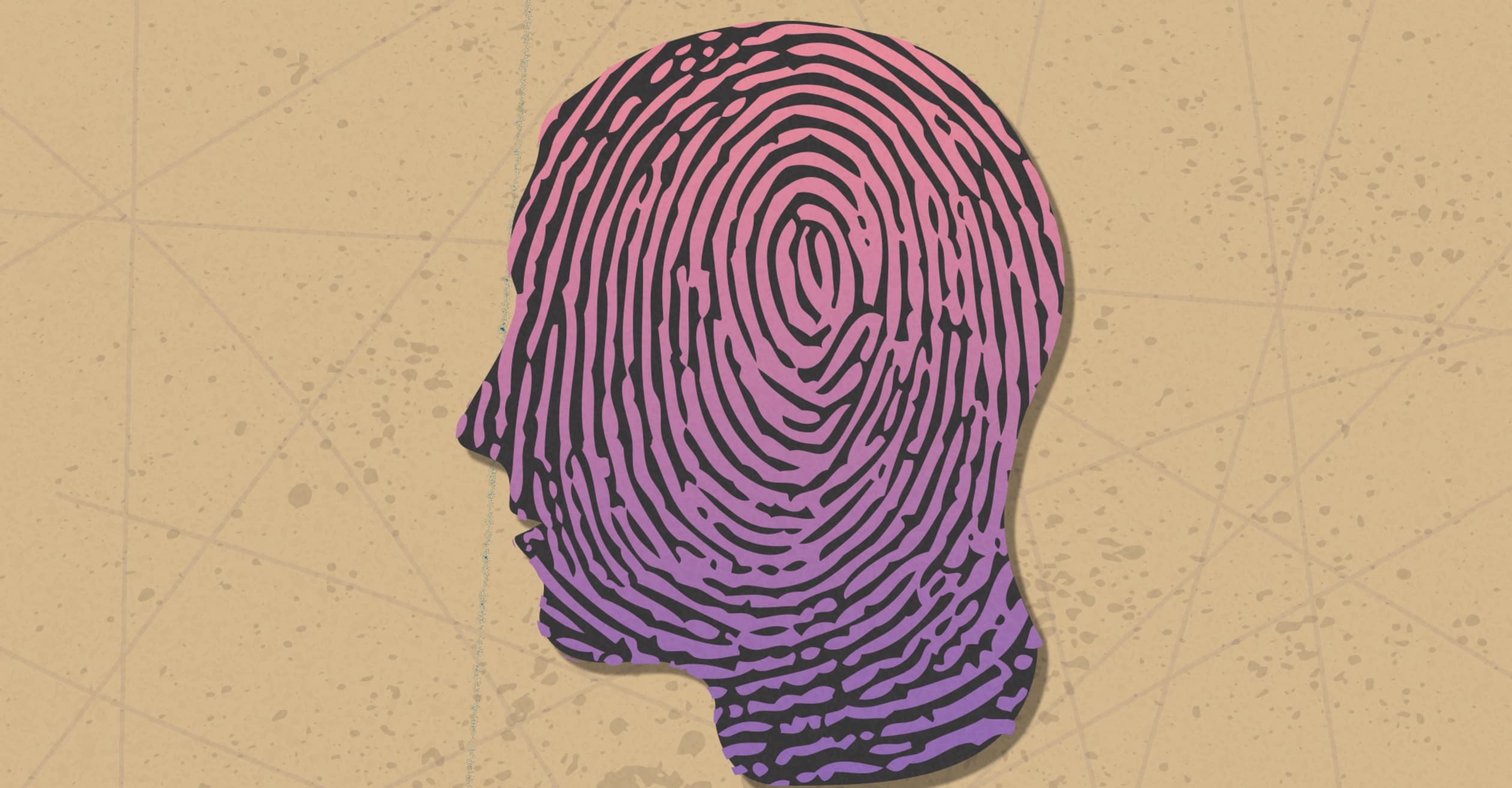 How can acceptance, mindfulness and cognitive defusion help people come to terms with gender identity? Pioneering queer theorist and counselor, Alex Stitt, shares their thoughts.
Q
What part of ACT can help a client be able to experience their own anger and rage at gender prejudice and discrimination in a way that stops them internalizing it into self-hatred?
Q
Could you point a new graduate who aspires to work with LGBTQ+ populations in the right direction for training? What are some key starting things to know about to become a competent LGBTQ+ affirming therapist?
Q
How does ACT fit with gender affirming therapy?
Q
How might ACT help someone who feels stuck in a gender role? What general advice would you give for feeling this way?
Q
For someone who is naïve beyond the two cisgender boxes, can you explain what is gender identity and why is it important?
Q
What processes of ACT would help someone who feels hooked on needing validation from the outside world in relation to their sexuality or gender?
Q
How and which of the core processes of ACT help with gender dysphoria or feeling at war with your body?