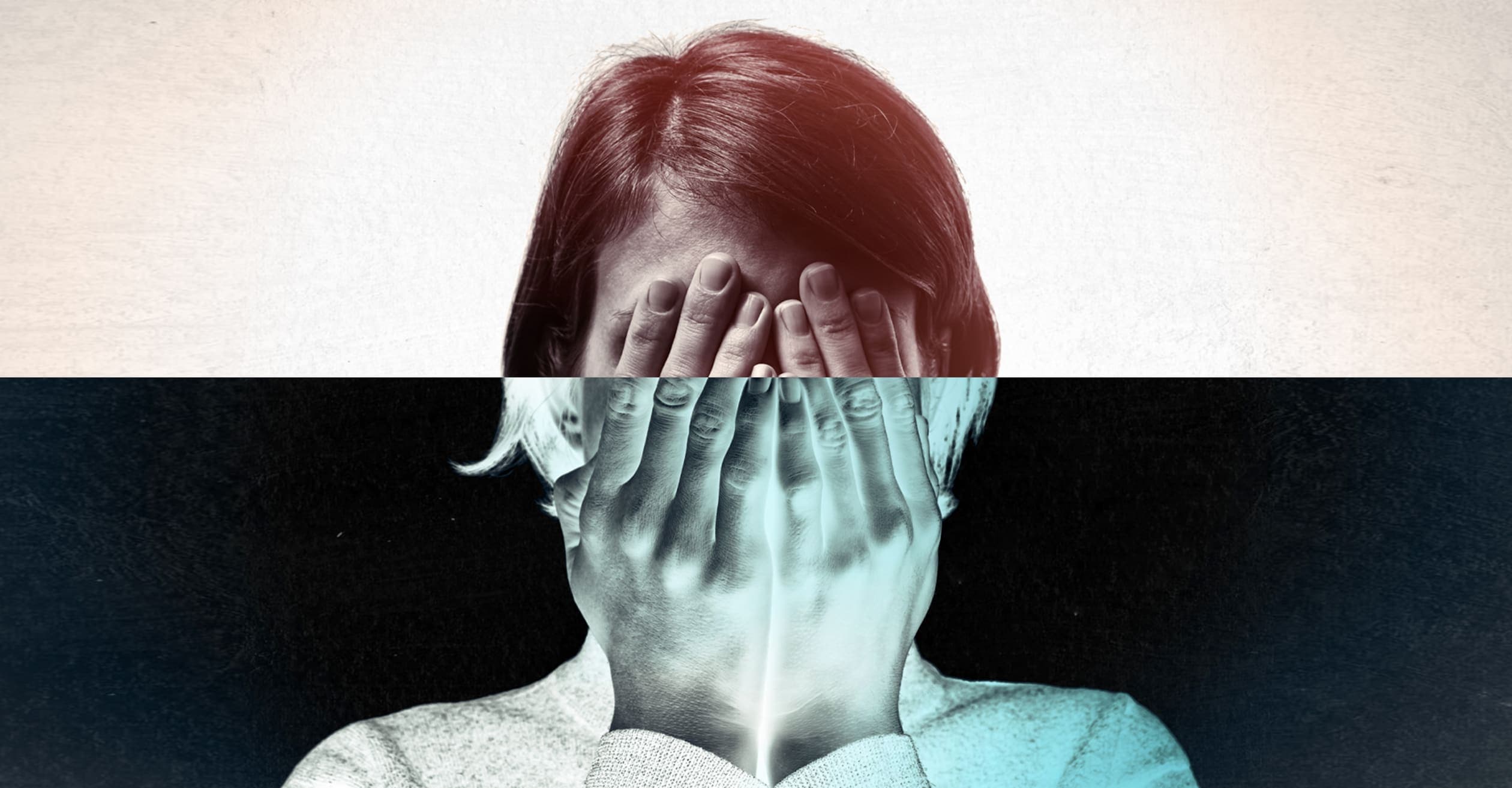 Can shame be a good thing? Look on the bright side with Mary Lamia, psychologist and author of The Upside of Shame.
Q
What are some defensive responses to shame?
Q
Do you think that therapists think enough about shame, identify it with their patients and consider it in their conceptualisations etc?
Q
Does you work explain why we generally don't like shameless people?
Q
What are the positive aspects of shame? Can it motivate us to take action like other negative emotions?
Q
Danny Kahneman concluded that shame leads to a state of tension, which leads to avoidance and no resolution of the problem. How does this fit with there being a positive element to shame?
Q
What is the opposite of shame?
Q
I've seen research finding that women are more likely to experience shame? Why?
Q
Why do so many people have shame around sex?
Q
What do people mean when they say toxic shame?
Q
Is it harmful when parents use shame (in a subtle way) to socialise their kids? What are alternatives?
Q
How is shame different from guilt?
Q
What is the function of shame from an evolutionary perspective?
Q
In my practice, shame seems to drive so many destructive behaviors like substance abuse and self harm. How would you use the upside of shame to intervene in those cases?
Q
Since I start to work more with emdr I came to notice how much early abuse and shame are related and with self sabotage keep the client almost imprissoned. How can we educate our clients about this?