Q&A
The Psychology of Pandemics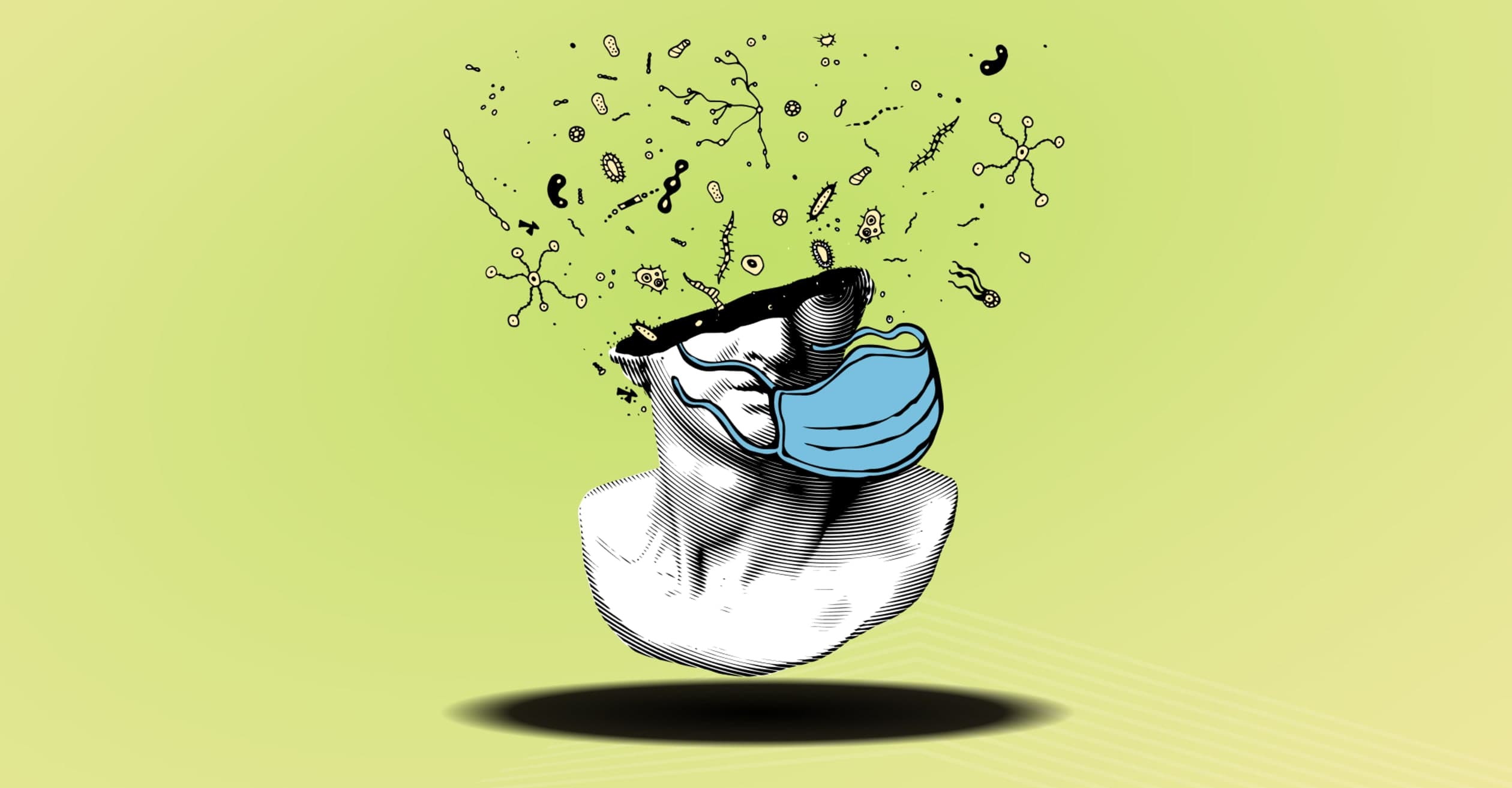 What are the psychological implications of a pandemic like COVID-19? Clinical psychologist and health anxiety expert Steven Taylor discusses the psychology of pandemics.
Q
My children are terrified. What should I tell them to comfort them and also to make sure they're informed in an age appropriate way? They're six and seven.
Q
I work with older people who are panicking about the pandemic, given their increased risk. What therapeutic interventions would you recommend to help them through this difficult time?
Q
I've noticed people being very extreme and either dismissing COVID-19 as a sniffle or else preparing for the apocalypse. Why is this?
Q
What do you think the long-term impact will be on our frontline healthcare workers?
Q
What do you see the long-lasting psychological effects being across society once this awful period finishes? Will we forget quickly? Will it change everything? Will we be warier?
Q
First of all, how can I get a copy of your book? I'd love to read it, but can't find it anywhere. My real question is how to address the pandemic with younger kids. I am a counselor for children who receive special education services. It's difficult to explain the seriousness of it (why we must wash our hands, not put hands in mouth, why school is cancelled), while not causing additional anxiety and fear. I'm wondering how children have been effected in previous pandemics and what worked or did not work in treating their mental health.
Q
What are some things employers or organizations can do to mitigate the psychological impact on their staff of a pandemic such as Covid-19?
Q
Do people come up with conspiracy theories during pandemics as a of coping mechanism?
Q
Are we overreacting to the coronavirus?
Q
What can history teach us about the current pandemic?