Q&A
Incorporating Mindfulness into OCD Treatment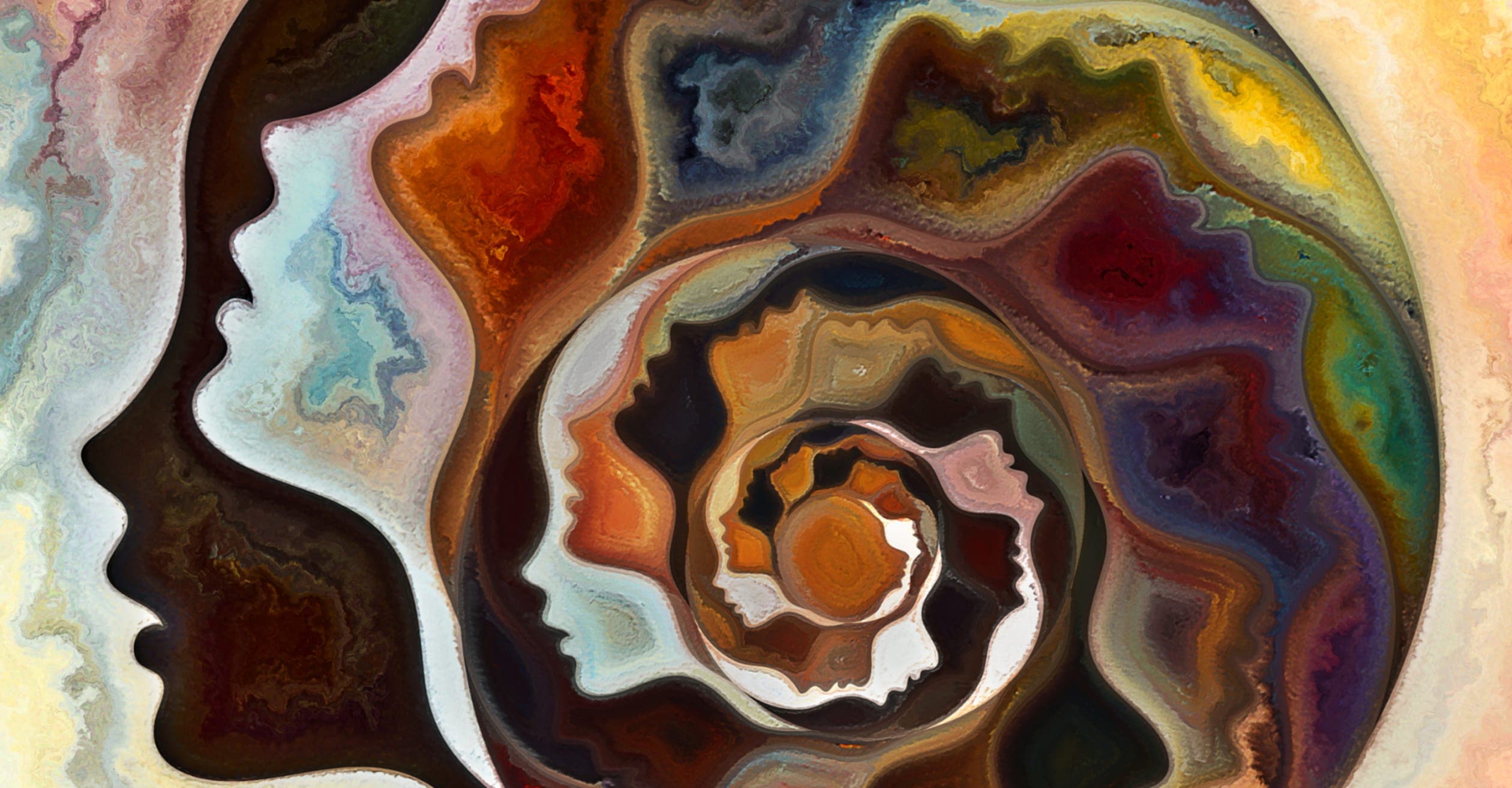 Sufferers of OCD struggle to let go of repetitive thoughts and behaviors. Specialist psychologist David Keuler explains how clients can overcome OCD by getting to the heart of its causes.
Q
How can mindfulness help with clients who are reluctant to engage in ERP for OCD?
Q
Is there evidence supporting self-help approaches for OCD? Is your book something someone could try without seeing a therapist? Thank you
Q
Can there be a danger in using mindfulness approaches in OCD? for example could it be used by the therapist and client to avoid or delay ERP?
Q
What are the main misconceptions about what mindfulness is that you have encountered (in OCD tx and in general) ?
Q
Do you have a specific way that you teach self-compassion for someone with OCD?
Q
How does one incorporate mindfulness in the treatment of OCD?
Q
How to work to prevent mindfulness from becoming a compulsion?
Q
What's the difference between a traditional exposure based treatment and one that has a mindfulness focus?
Q
What kind of mindfulness exercises could I try with clients who change their OCD behavior constantly (e.g., shopping, eating, washing the car)?