Q&A
DBT Principles and Difficult-To-Treat Clients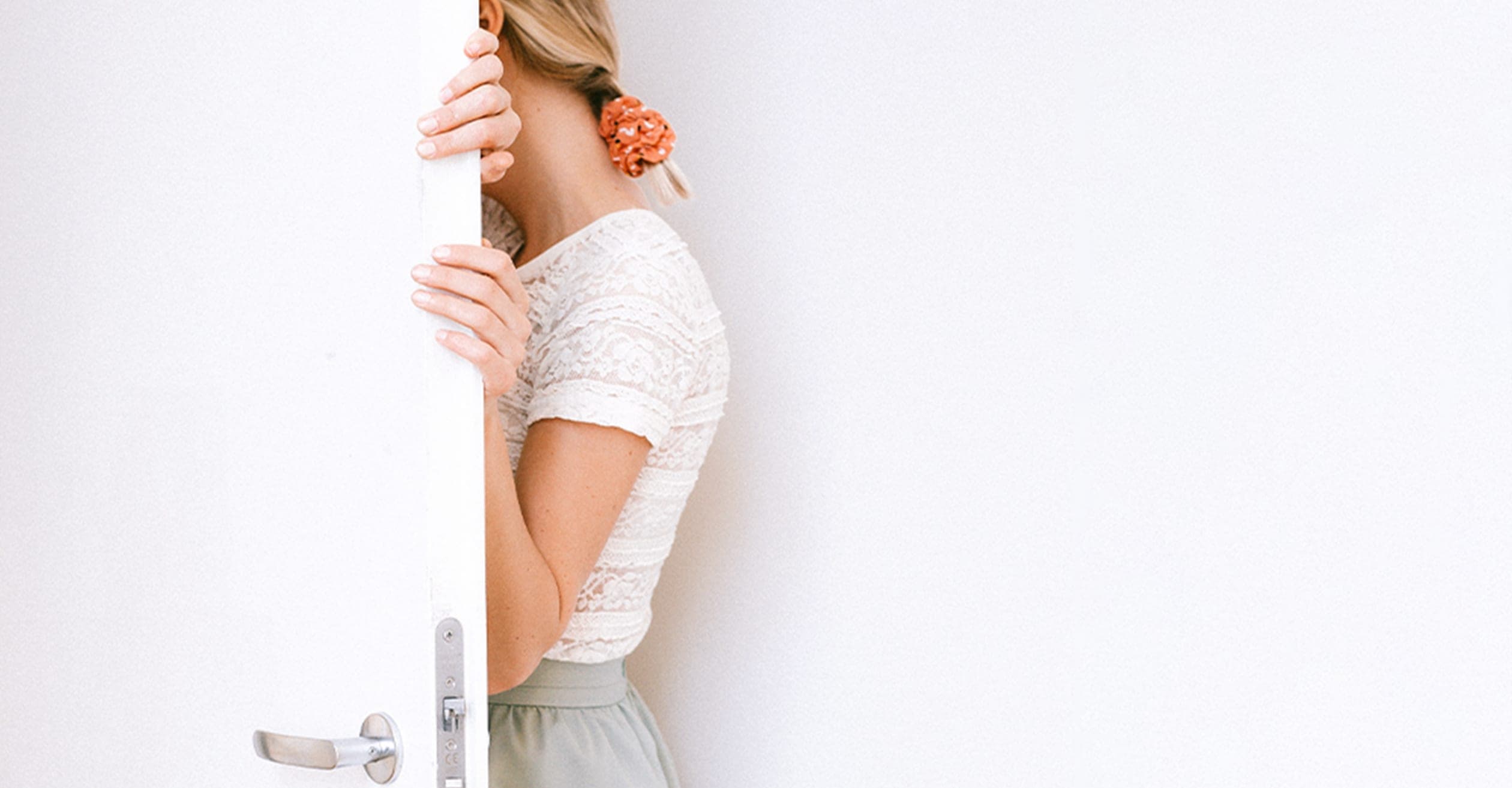 Expert DBT trainer Ronda Reitz shows how the principles of DBT can be used to develop new ways to respond to difficult-to-treat clients.
Q
What can I do when a difficult to treat client is struggling to practise and use DBT strategies outside of session and therefore reports frequent acute symptoms that are not managed independently?
Q
How would you utilise DBT to help a client where the opposing forces (e.g. desire to live and desire to die; desire to get help and desire to self-destruct) are so rapidly oscillating that they are stuck in a state of confusion?
Q
How does DBT help a client manage an external situation they are stuck in that is directly contributing to symptoms (e.g. the home environment) when that external situation is logically/rationally an issue (i.e. not a perceived one)?
Q
I have a client eager for skills in managing outburst - we've been working for a couple years on this pattern of feeling hijacked by envy and acting out, desperate for attention from others, followed up subsequent shame and remorse. where is a good place to start?
Q
Hi - wondering about fidelity to the model when using skills training in adolescents? we currently run a 16 week skills class in the schools, train school staff in the skills so they can utilize in the front lines of the schools. We are often faced with in consult how much to adhere as its not BPD
Q
Hi Ronda, I work with ACT mainly but would like to introduce some DBT skills especially to clients with trauma. Which would be the first / most compatible with ACT skills you would recommend including? Thanks!
Q
What are some ways to activate the WISE mind or grounding when the client goes into a mode that makes it hard for her to hear anything else (stuck in her thoughts).