Q&A
Menstrual Pain in Young Women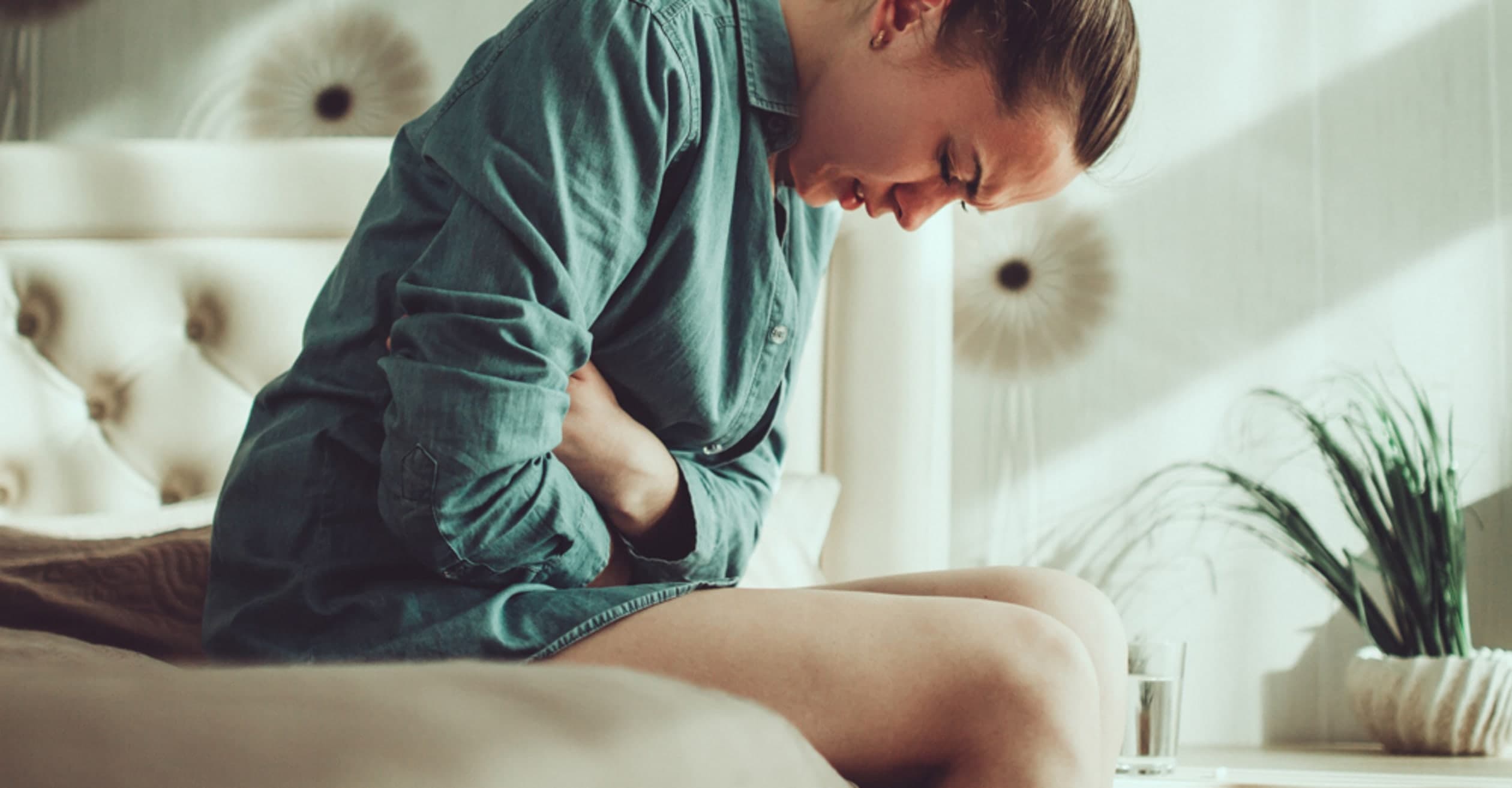 Pain expert Laura Payne answers questions about CBT and transdiagnostic approaches to treating chronic menstrual pain in adolescents and young women, including the transition from recurrent to chronic pain.
Q
What advice can you give women for handling period related cramps and discomfort?
Q
How much does stress impact the menstrual cycle and pain?
Q
Can you recommend reading or resources to guide treatment approach and planning for a client with severe and complex endometriosis?
Q
What nutraceutical supplements would you recommend that I investigate to help with chronic period pain? I currently rely on advil and sometimes codeine to manage? Thank you
Q
How and why does pain transition from recurrent to chronic?
Q
Can chronic pain cause depression?
Q
Why is menstruation pain not considered being sick?
Q
What is the likely hood of a parental relationship breakdown exacerbating menstrual pain in a young woman?
Q
What is the interplay between pain and emotion?