Q&A
Neuroticism in Therapy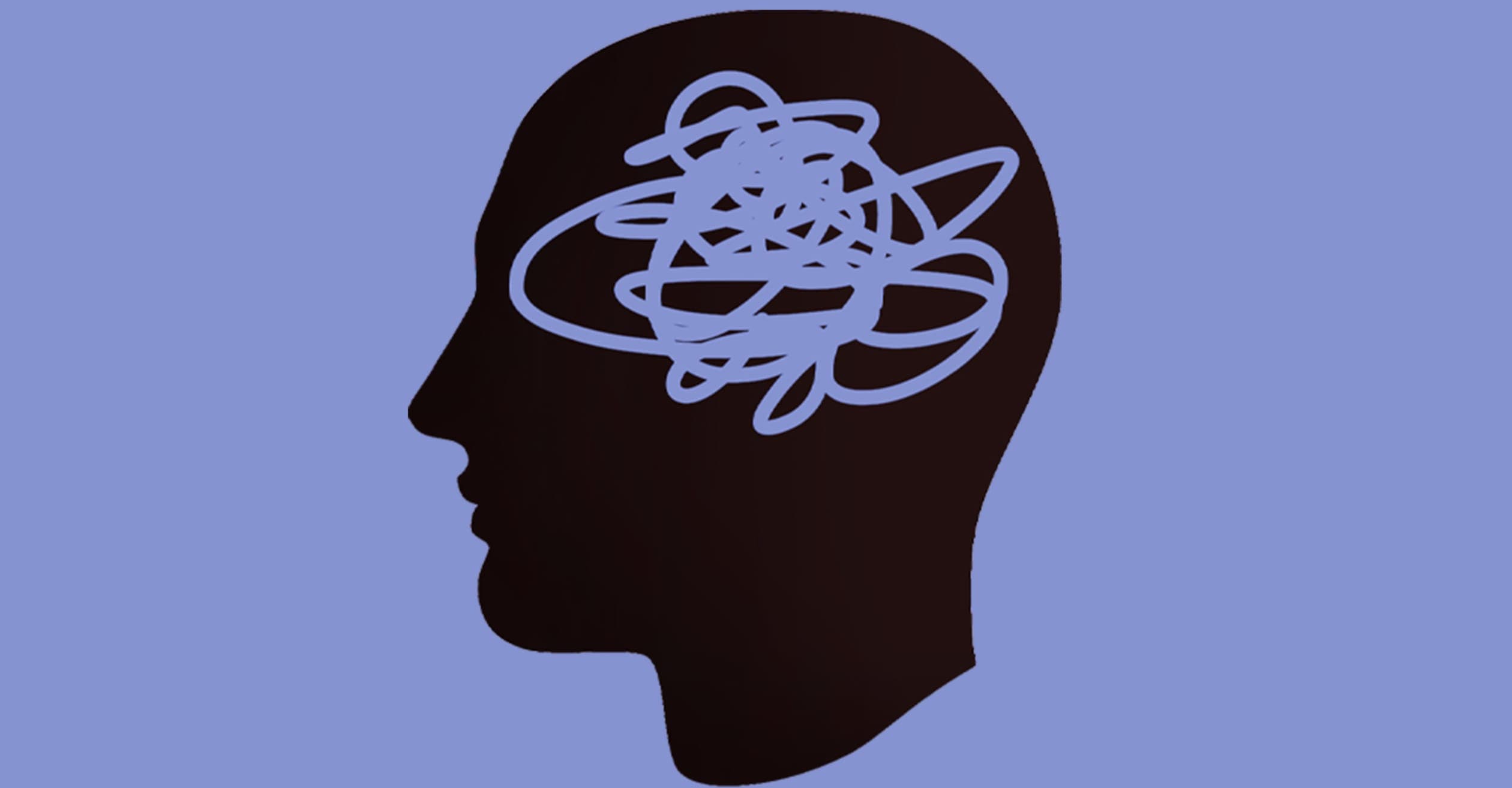 Clinical psychologist Shannon Sauer-Zavala provides insights about integrating personality science into CBT treatment and targeting neuroticism instead of symptoms.
Q
Is neuroticism just about more negative emotion or does it also come with the tendency to experience less positive emotion?
Q
Is neuroticism about experiencing negative emotions more frequently or is about how the person relates to having these emotions like feeling like they have no control over their negative thoughts and emotions?
Q
Can people realistically make a lasting change to their neurotic temperament?
Q
What methods or techniques would be helpful to implement in psychological therapy when working with a client with neuroticism?
Q
Do you use the actual term "neuroticism" with your clients? It has so many negative connotations and might be off-putting for them. What is the language that you use in talking with clients about this concept?
Q
I'm considering purchasing the Unified Protocol book to learn more about how to implement this theory/treatment plan into my practice. What other materials would be helpful for me to learn how?