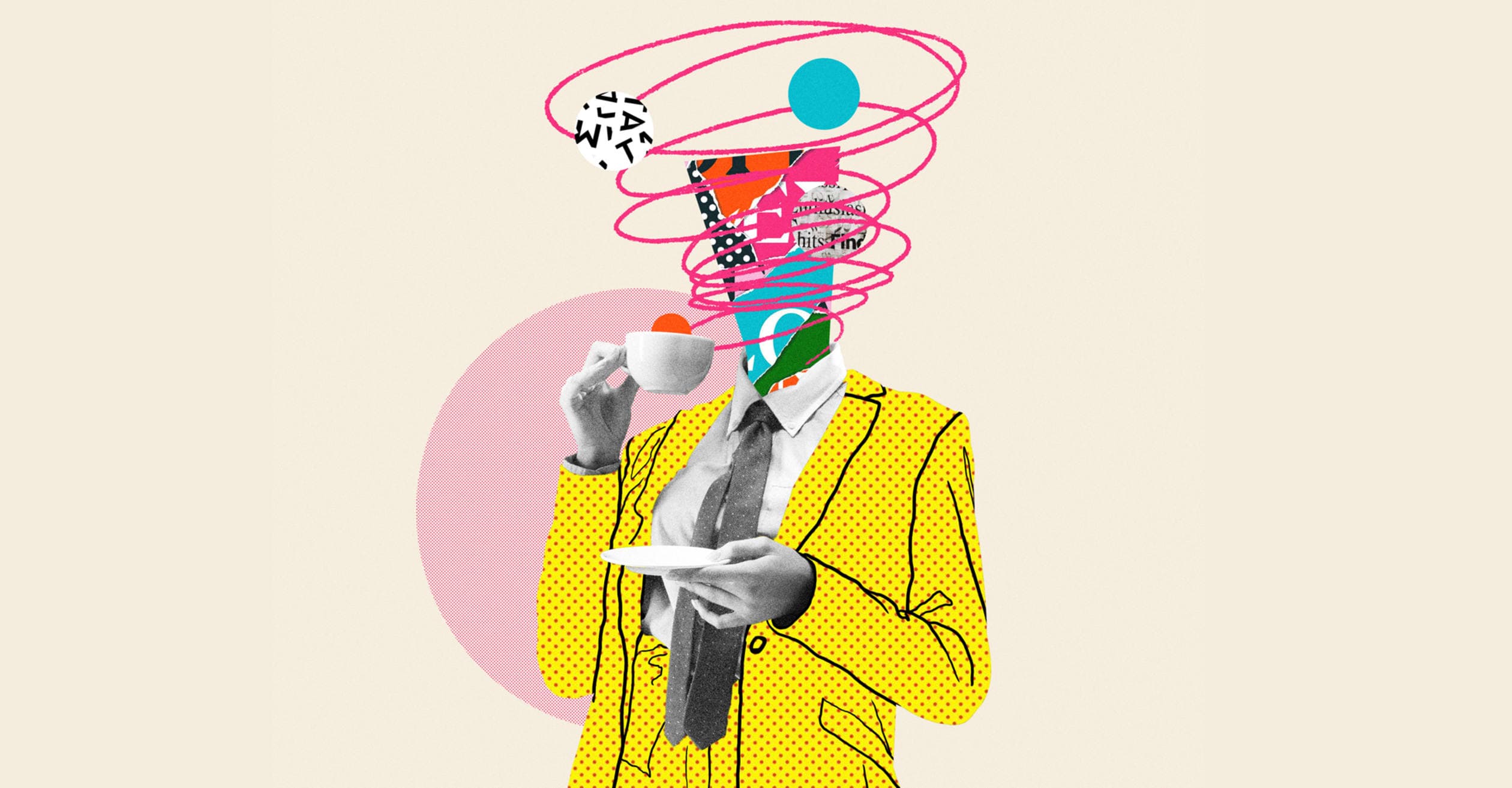 Leading researcher in bipolar disorder, Sheri Johnson, explains how emotions and mania are more closely connected than you might think.
Q
What is emotion-related impulsivity? Does it relate to all types of emotions?
Q
Can people who have experienced mania become wary and avoiding of positive emotions? How can we help people who are presenting with this have a life with a full range of emotional experiences?
Q
How important is regulating sleep cycles and routines in stabilizing mood and emotions? Are there any specific resources that you could recommend for helping patients with this? I've heard that morning sunlight can help...
Q
Is there a prodromal phase with bipolar disorder and what does it look like?
Q
Is hypomania always a problem? Especially since some people finally feel better and like being productive?
Q
Is there a link between ADHD and mania/bipolar?
Q
How long can manic periods last?
Q
Are compulsive thoughts a symptom of bi-polar disorder?
Q
When are compulsive over-spending, binging on food, and feelings of euphoria contrasted with feelings of lethargy, possible signs of bipolar disorder?
Q
Dr Johnson, I'm interested to hear which psychological interventions that you see as having potential for impacting the link between positive emotions and impulsivity?
Q
I am 58 years old and believe I am facing a change in longtime depression to bipolar 2. Is that possible?