Q&A
Managing Strong Emotions in Children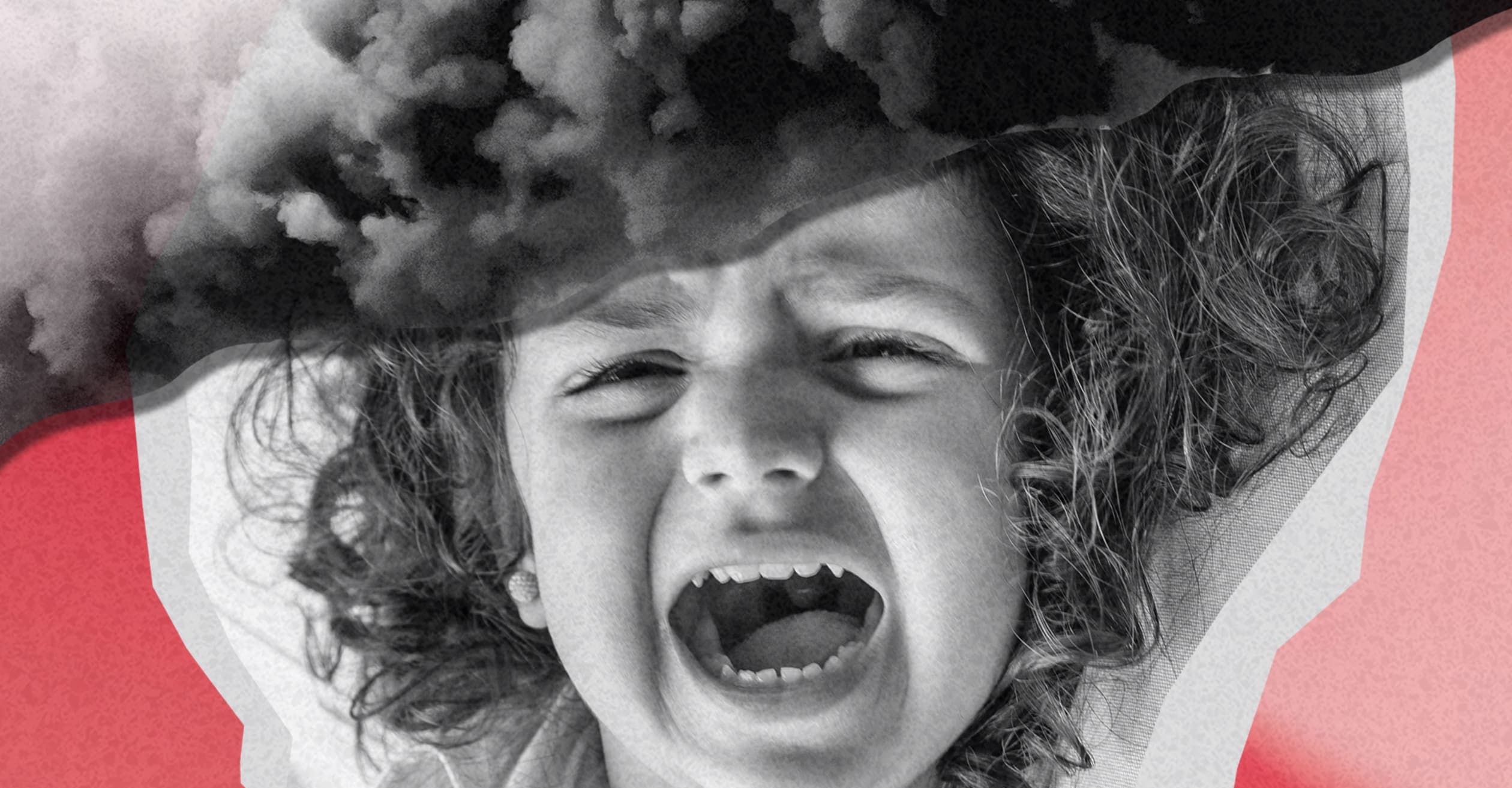 Hear from child and adolescent psychiatrist Andrew Wake about how to handle big feelings and emotional outbursts in young people.
Q
Hello Dr Wake, My son is almost 9 and has been diagnosed with ADD. Can you suggest ideas to motivate my son to do everyday things in a timely matter. Such as get out of bed, eat breakfast, & get ready?
Q
What is the best way to respond to a 3-year-old's emotional overwhelm/meltdown?
Q
Is after-school restraint collapse a real thing? How can we support children with the experience of this?
Q
When school age children (5-10) hit their parents/break things in the house when they have a tantrum, it can be hard for parents to apply patience in teaching coping skills. Any different advice?
Q
How would you help children manage strong feelings associated with the child not wanting to do what they've been asked to do?
Q
How can I support an 11year old who has significant fear of death and associated avoidant behavior e.g. avoids going outside for fear that an airplane flying overhead might be about to drop a bomb on her?
Q
What is your number one tip to help manage destructive anger in preschool children who perhaps don't have the language to express how they are feeling in other ways?
Q
What is the best way to respond when your child is in the midst of an emotional outburst, and trying to speak to them or encourage them to calm down only angers them more?