Q&A
The Space Between Consciousness and Death
Hear from leading neuroscientist Adrian Owen about what happens in the brain during different states of consciousness and unconsciousness.
Q
How is a vegetative state different from locked-in syndrome?
Q
Because we are generating more people into DoC but can't treat them, shouldn't we just leave them alone?
Q
What is the process that the brain goes through to help someone in a vegetative state recover? And why is it commonly within 6 months?
Q
What indicates that a smile during a vegetative state actually has meaning behind it (as opposed to simply being fasciculation/muscle twitch)?
Q
What areas of the brain show as active on an fMRI that indicate awareness during a vegetative state?
Q
When is the brain really dead?
Q
How do you explain near death experiences and people's descriptions of consciousness separating from their bodies?
Q
How do you differentiate a conscious brain from an unconscious one?
A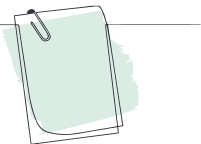 pdf
2006-Owen_Science_Brevia_2006-Detecting Awareness in the
Q
The development of medical technologies (resuscitation, artificial ventilation) has resulted in a medical system that prolongs people's lives often against the wishes of the family? What about quality of life?
A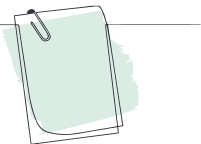 pdf
Q
Does your work give any clues about what is consciousness?
Q
Have you seen change in the treatment of the disorders of consciousness as a result of your work?
Q
Can EEG be used to determine consciousness in vegetative states?
A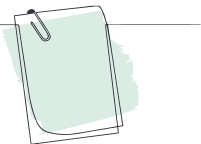 pdf
2011 - Cruse - Lancet - Bedside detection of awareness in the vegetative state
Q
What is the difference between a coma, vegetative and minimally conscious state? How do clinicians differentiate between vegetative and minimally conscious states?
Q
Is there a way to develop communication techniques for those who are vegetative and aware?
A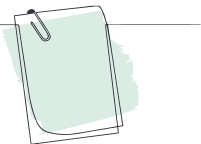 pdf
2010-Monti-NEJM-Willful Modulation of Brain Activity in Disorders of Consciousness
Q
Can people in comas hear?
Q
What is it like to be in a coma? Do you dream?
Q
How long can you survive in a vegetative state?
Q
I always thought a vegetative state meant no brain activity and a coma meant there was brain activity. What are your definitions here?