Q&A
Interpretation Bias Training for Anxiety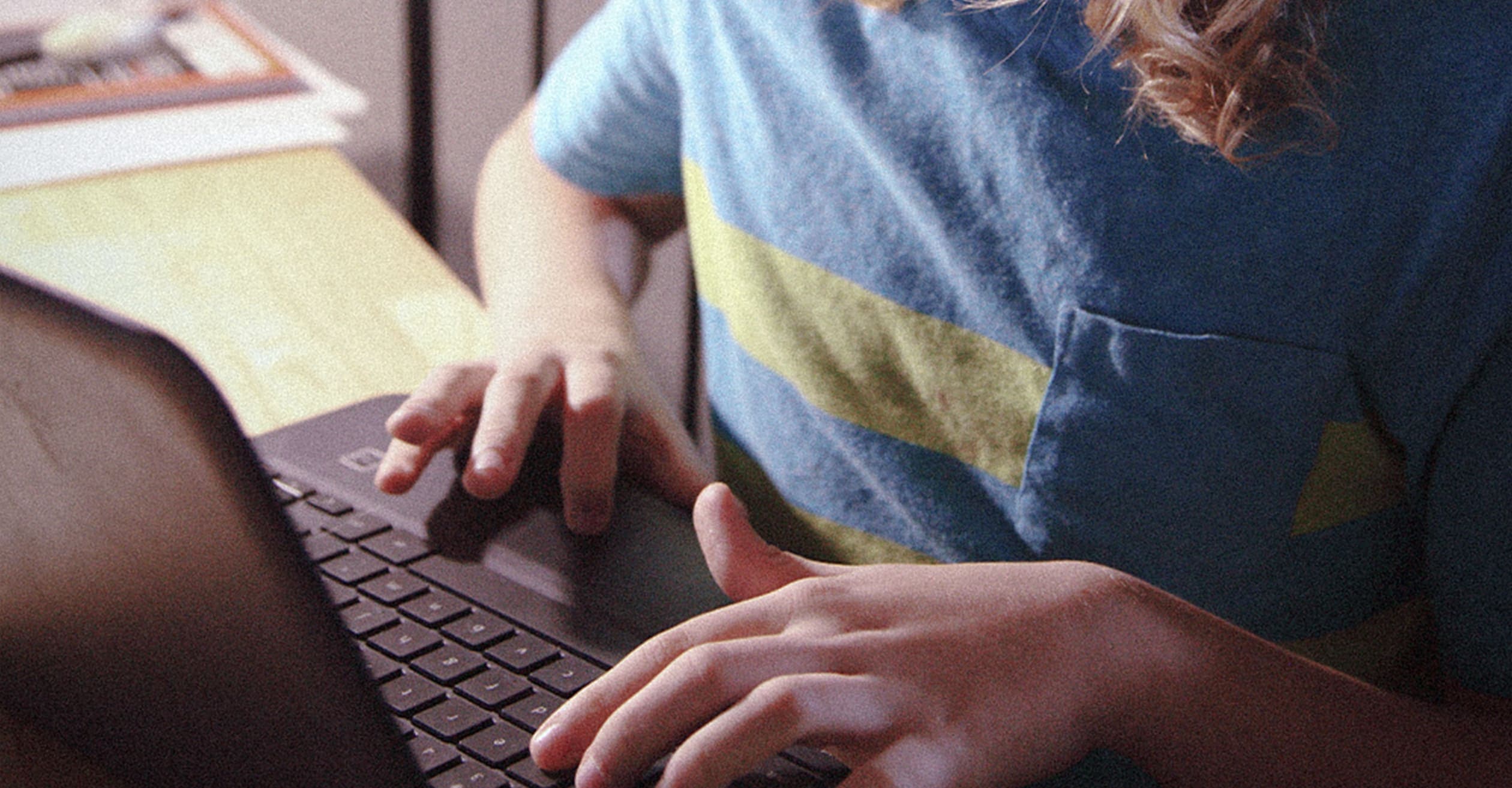 Expert on anxiety disorders, Bethany Teachman, explains how technology can help anxious individuals change the way they interpret meaning in ambiguous situations.
Q
A lot of the focus in anxiety treatment is on the content of thinking and behavior (avoidance). How important are memory and attention biases in anxiety?
Q
What is the difference between anxious cognitions that are conscious vs unconscious?
Q
Is there an online interpretation bias training program available for students with anxiety?
Q
Can intolerance of uncertainty be targeted by interpretation bias training and does it help?
Q
What does a session of cognitive bias modification look like?
Q
What cognitive biases are common in people with anxiety disorders?
Q
Can interpretation bias training be used for disorders other than anxiety?
Q
What benefits do online anxiety training programs provide over in-person treatments?
Q
What are some tools we can teach children and teens trying to assimilate back to in-person classes, yet are experiencing high levels of anxiety due to isolation caused by the pandemic?