Q&A
Solution-Focused Brief Therapy in Schools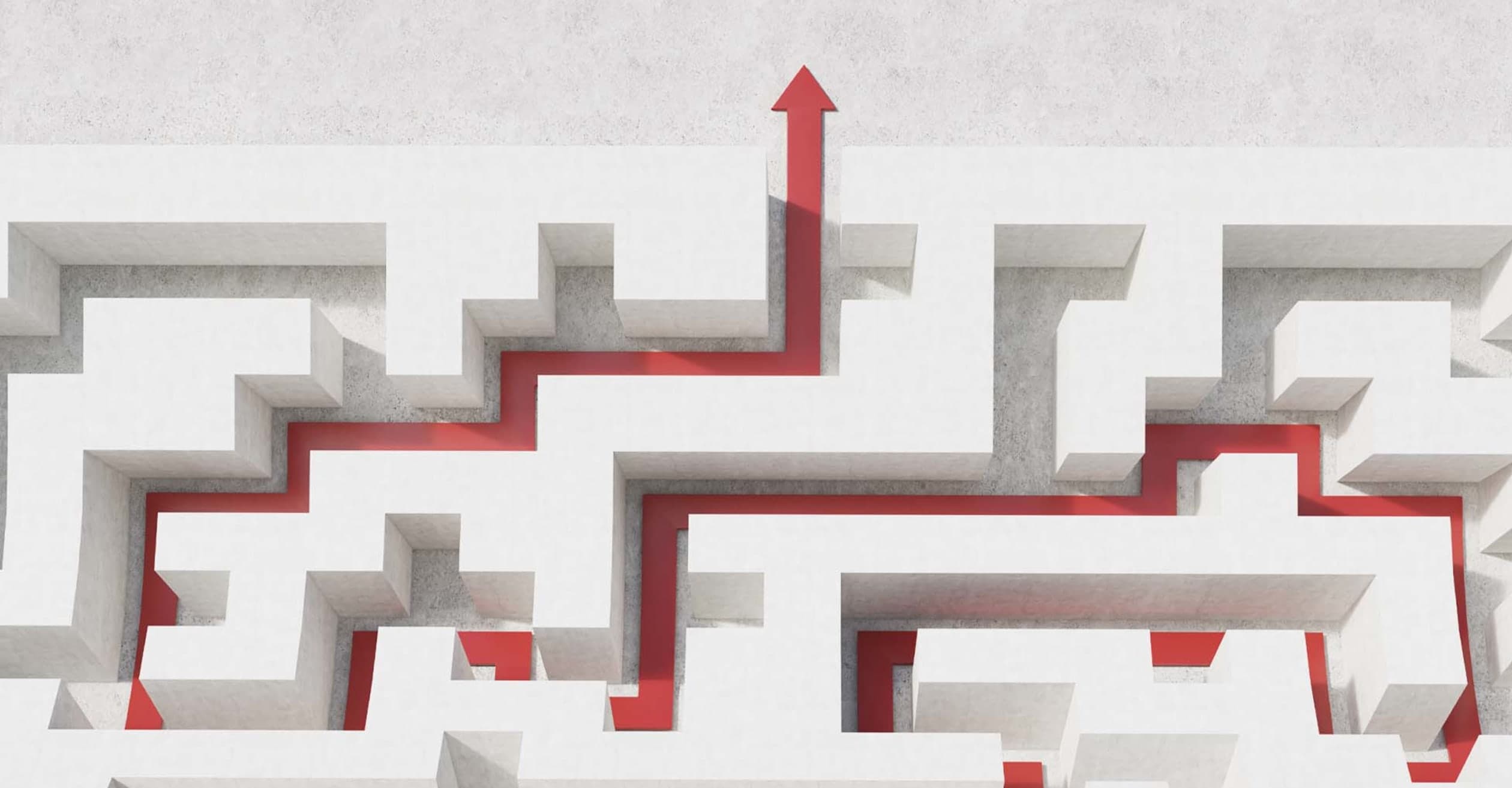 How can focusing on solutions make an immediate difference to the mental health of school students? Expert in clinical social work, Johnny Kim, offers insights into Solution-focused Brief Therapy.
Q
What do you do in a situation where the client keeps reverting back to problem talk?
Q
What is the theoretical basis of SFBT?
A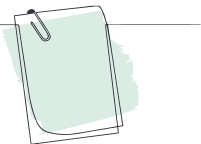 pdf
The Role of Positive Emotions in Positive Psychology
Q
Can you describe the nature of the therapeutic relationship between the therapist and client in SFBT?
Q
What are the main interventions of Solution-Focused Brief Therapy?
Q
How do you "begin" working with students who have depression and do not see any solutions to the barriers/challenges?
A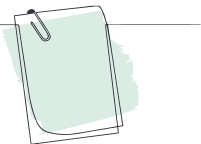 pdf