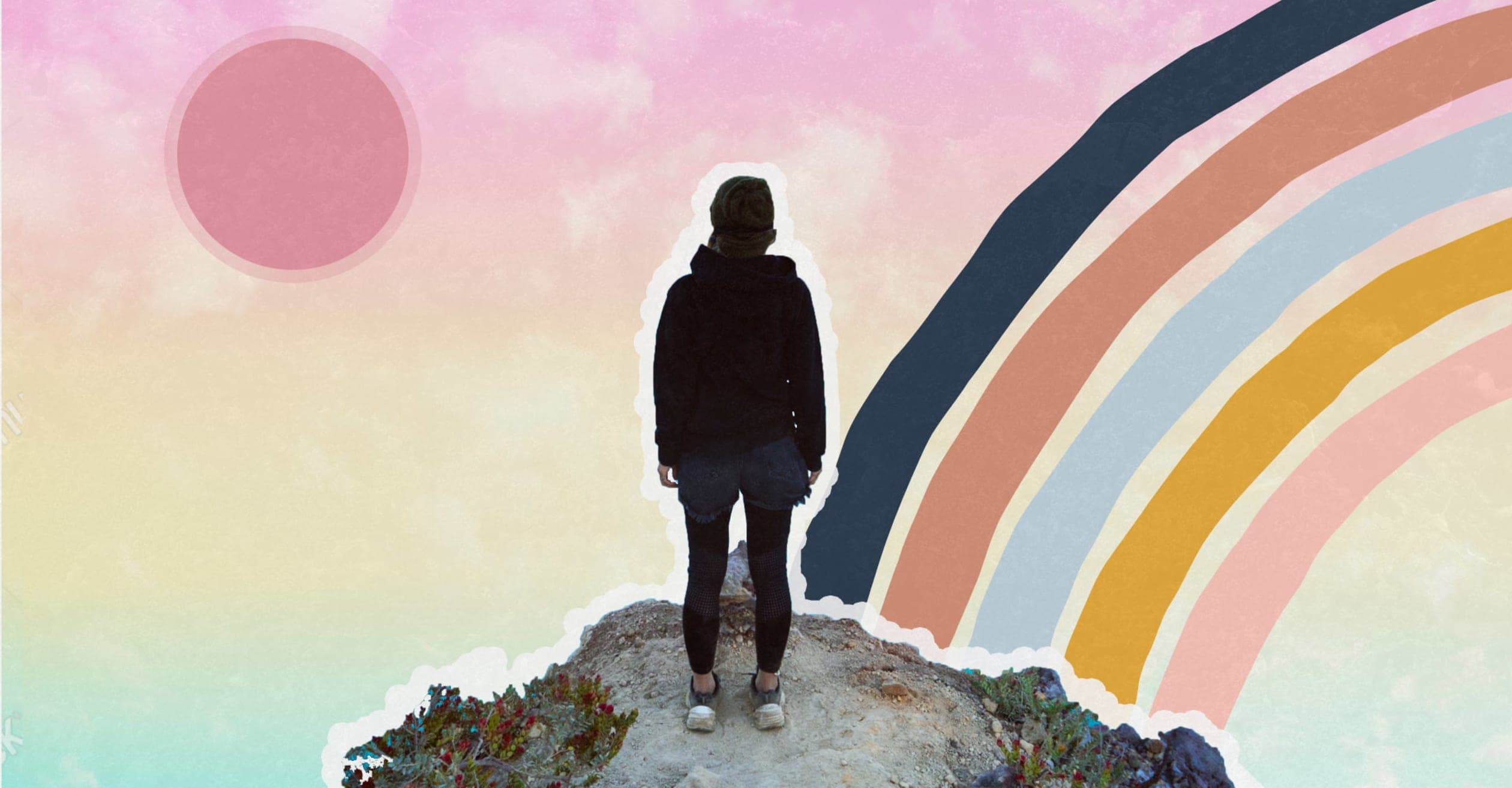 How can experiencing awe make us happier in day-to-day life? Discover with wellbeing and happiness expert Jonah Paquette.
Q
In my observation, it's people who have experienced post-traumatic growth that have a great capacity to experience awe. Why would this be the case?
Q
Does the science of awe have applications for treating mental health illnesses?
Q
Are awe and curiosity related?
Q
What are the physical health benefits of awe?
Q
How would you describe the feeling of awe?