Q&A
Dealing with Panic Attacks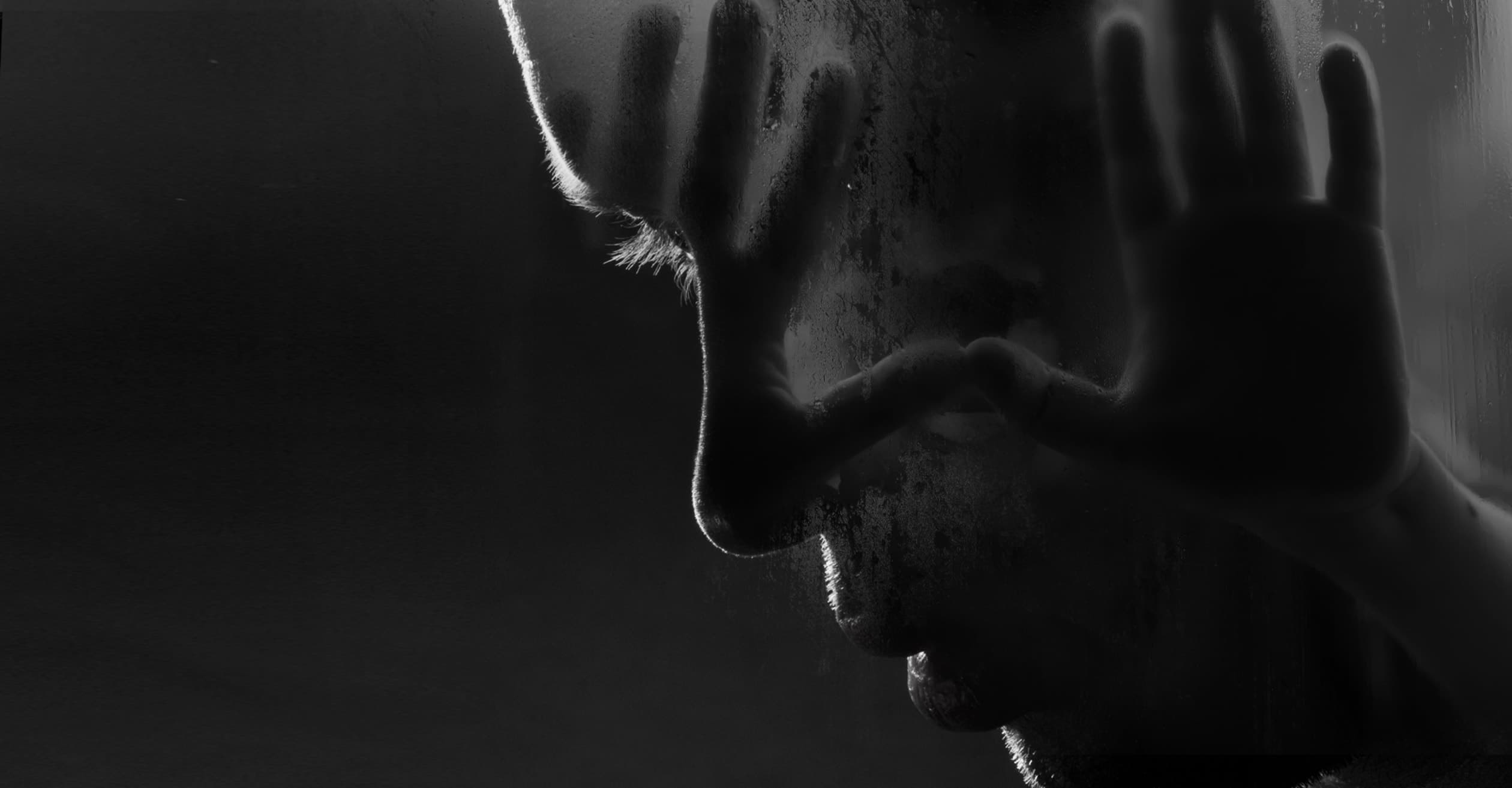 Trembling, sweating or an impending sense of doom may signal a panic attack. But can we beat panic attacks? Clinical psychologist David Carbonell offers insights.
Q
What is happening when someone faints at the height of a panic attack (part of panic disorder, not specific phobia of blood, injury or needles)?
Q
How do panic attacks develop into agoraphobia?
Q
Is exposure to the feared sensations of panic the key to helping people with their panic attacks, or relaxation training or something else?
Q
Can certain medical conditions mimic panic attacks (ie something like hyperadrenergic pots)? If so, how can one distinguish between a true panic attack and similar symptoms with a medical cause?
Q
Can panic attack in older people also include severe abdominal pain, diarrhoea and vomiting on daily basis, three four times a day? Which modality works well in such a situation?
Q
How do you effectively work with a client who has just had a panic attack in a therapy session from a CBT perspective?
Q
How do you work with a client who when she has a panic attack, she vomits?
Q
I work with someone who as panic attacks while she is in Zoom discussion groups. Is there a way for me to help her though the situation and teach her how to handle it while it is happening?
Q
Can panic attacks present with symptoms of depersonalization and derealization alone?