Q&A
Developmental Trauma Disorder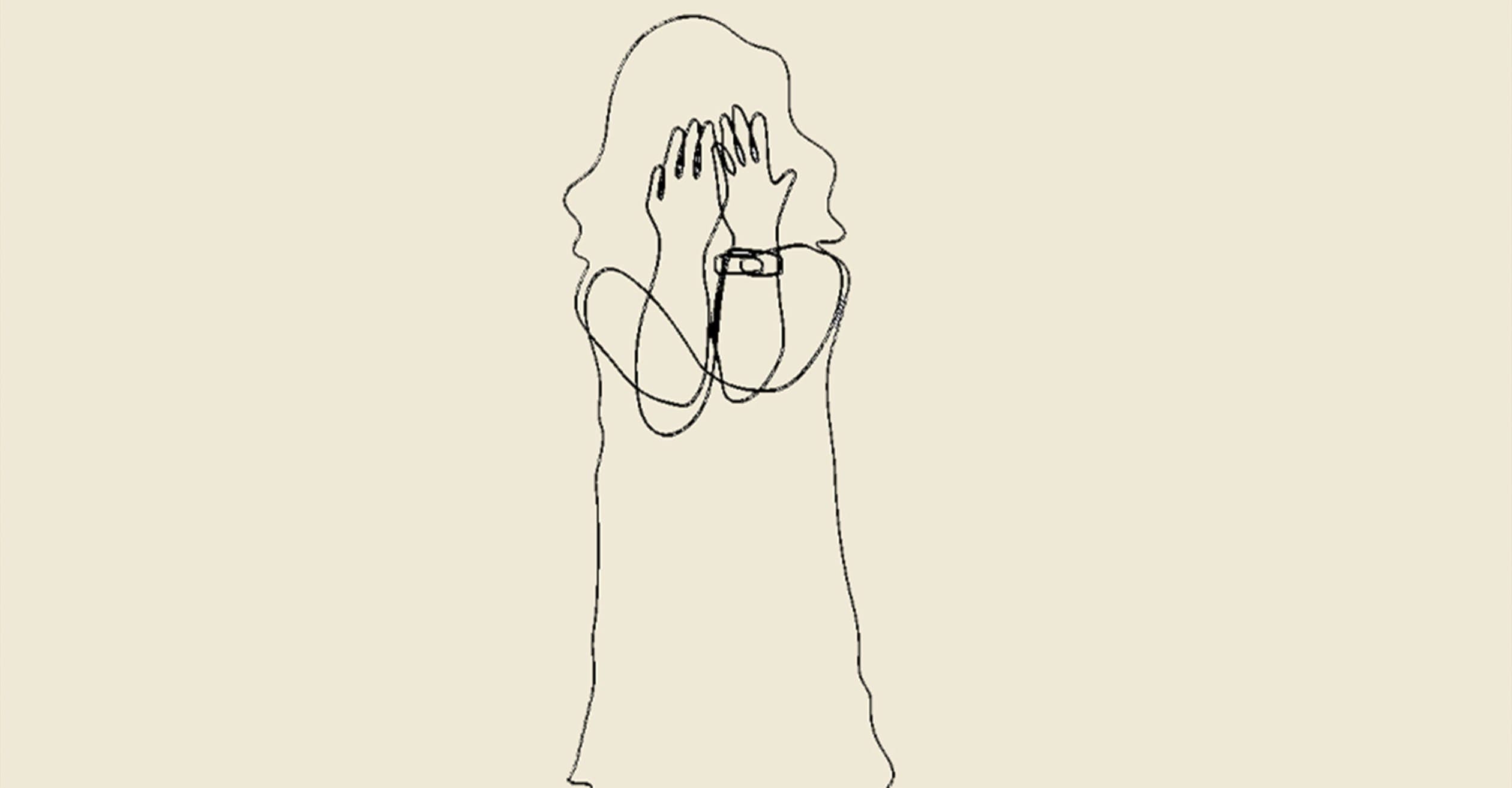 World-leading trauma and stress expert Julian Ford explains the usefulness of a developmental trauma framework in helping people across the lifespan.
Q
At what age does developmental trauma occur?
Q
What is the difference between reactive attachment disorder and DTD?
Q
How is the best way to educate and help a client understand polyvictimization? Are there any books or resources that you would recommend?
Q
What is developmental trauma disorder?
Q
Is developmental trauma the same as C-PTSD?
Q
How do you help clients who question whether their childhood experiences qualify as traumatic? This questioning seems typical of those who experience high levels of shame and self-blame.
Q
What is the framework you use to work with traumatised young adults?
Q
How do you deal with threatening clients?
Q
Hi Dr Ford, I am working with a child with ASD who has experienced trauma from his father's recent ABI? I am looking for resources to assist him with their changed relationship and dad's aggression.