Q&A
Disaster Mental Health and Psychological First Aid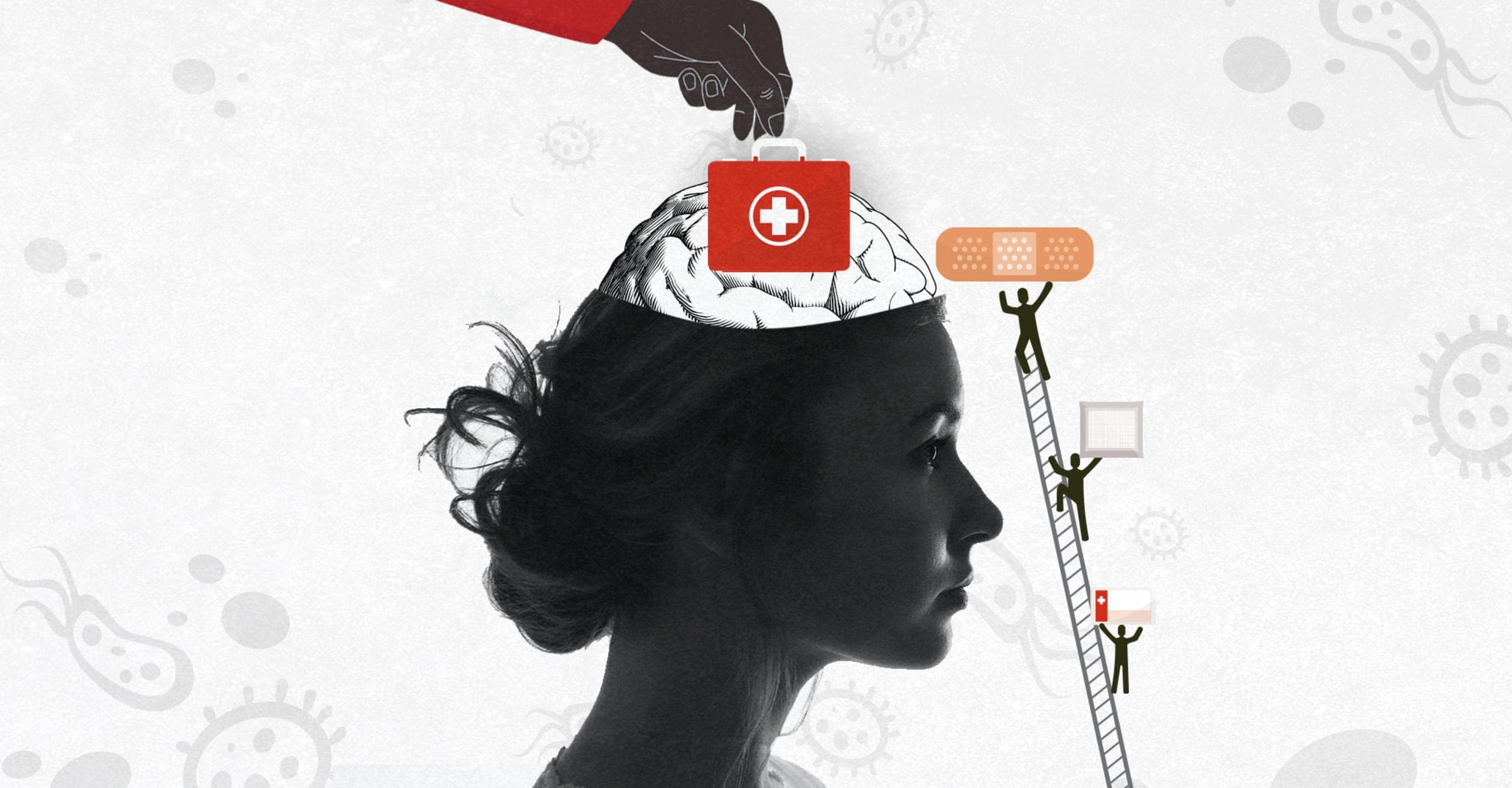 How can psychological first aid help meet the urgent emotional needs of individuals during a crisis? Hear from disaster mental health expert George Everly.
Q
Hello Dr Everly, in your opinion, is PFA only suitable as an early intervention?
Q
How does psychological first aid affect changes in mood and anxiety?
Q
Do you feel that psychological first aid should be mandatory on all mine sites?
Q
Is there a safe and helpful way to approach an angry grief-stricken parent?
Q
How can I support my remote team's mental health using psychological first aid?
Q
I work with the volunteer rural fire service who assisted with Australia's bushfire crisis. Could you explain how the RAPID model can be used in this type of organization?
Q
As a member of a sizeable company, I would like to recommend our HR team be trained in psychological first aid. Could you list the benefits for a corporation to have trained PFA officers?
Q
With the COVID19 situation, do you have any tips for psychologists who are used to providing level 3 interventions to their clients, who now need to switch to level 1 and 2 interventions e.g., psychological first aid?
Q
What factors or modifications need to be considered in using psychological first aid with children?
Q
What is your opinion on critical-incident stress debriefing? Is there ever a situation in which the evidence supports this being used?
Q
What are the signs to look for that people are not recovering well on their own and with the support of PFA and require further mental health support?
Q
Can PFA courses be tailored to specific groups or industries? For example, I work in a school setting and am interested in training for all school staff to help build resilience within the community.
Q
What is the difference between psychological first aid and mental health first aid?
Q
Hi George, is psychological first aid an evidence-based intervention? And has it been shown to be more effective for certain populations and/or crises?
Q
Do you envision that psychological first aid will ever be as accepted and widespread in our community as physical first aid?
Q
Can someone offer PFA if they are also experiencing the same incident? For example, we are all dealing with the pandemic, but can I still be able to offer help to someone in distress? And is empathy more profound in such instances. 'I know what you're going through' might be true in this case?
Q
As a therapist, what are the things I need to focus on for volunteer work requested by the state? Thank you.
Q
Working on an inpatient psychiatric ward in a Brooklyn psychiatric hospital that is being significantly impacted by covid19. Ward and daily routines have been upended as well as staffing. Do you have advice for what we must address, first and foremost, to assist our patients and attending staff.
Q
Do you have suggestions or tips for how a Psychologist or other professionally trained mental health clinician can ensure they limit care to psychological first aid without bleeding into formal intervention in a way that is both responsibly caring but also ethically practicing?
Q
Hello, Dr. Everly. What is the best way for a clinical mental health counselor to get training to acquire competence in disaster mental health? And after that competence is acquired, what are some ways to volunteer mental health services? Thank you!
Q
How does offering psych first aid differ following a prolonged event compared to an acute / relatively quick ending event?
Q
I work as a therapist in a military boarding school for children aged 11- 18 years. I have been asked to provide weekly tips and suggestions for young people and staff at home to help them cope with the current crisis. I have started doing this but any other suggestions? Thank you.
Q
Most of the disaster response or PFA assume that the disaster is a contained event. With Covid-19 it looks like we are in for a marathon a stressor that could carry on for 6-12 months, how do we adapt these methods to respond to the long term nature of what we are facing.
Q
I volunteer in a community for mental health disorders, now with confinement, these people are not supported, they are at home, many of them are living alone. I have been thinking to make an on-line group to check on them through zoom. Any suggestions will be helpful.
Q
When does your next course starts or how can I register?