Q&A
Cognitive Behavioral chairwork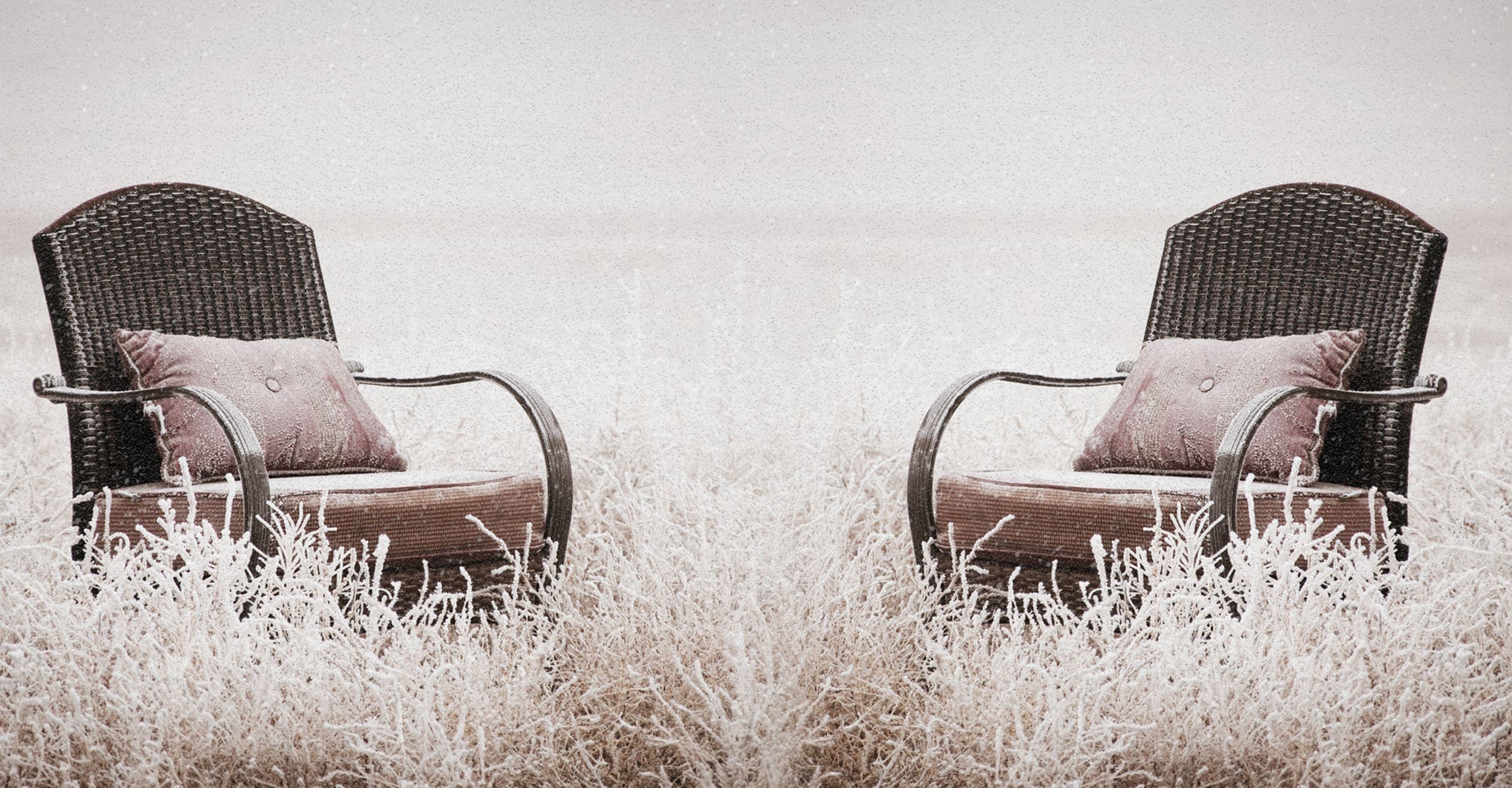 Q&A with Matthew Pugh on integrating experiential chairwork techniques within CBT.
Q
What kind of preparation is needed to prepare the client for cognitive behavioral chairwork?
Q
Can you speak to how chair work in CBT can help in getting an emotional shift...beyond the intellectual?
Q
Due to the intensity of chairwork, I find that often my clients 'break out' of the process and redirect their dialogue back to me. How do you know when to gently encourage them back vs continue the dialogue with me?
Q
Hi Matthew, is it ever okay to facilitate clients to talk to their abuser/perpetrator in chairwork?
Q
Can chairwork be delivered effectively in online therapy?
Q
What is cognitive behavioral chairwork?
Q
What presenting issues does chairwork interventions best target?
Q
I have a client who I believe would benefit greatly from chairwork, but the client feels this work is "silly" and therefore hesitant to engage in it; what are some tips on helping the client genuinely engage with chairwork in order for them to gain from the experience?
Q
Can chairwork help a client get to their primary emotion of sadness when anger is the emotion being expressed as a protective mechanism? And if so, how?
Q
How does cognitive behavioural chairwork help a person express anger in a meaningful/helpful way?
Q
What is the best way to introduce chairwork?
Q
What are some dos and don'ts about chairwork?
Q
What is the rationale behind implementing chairwork in CBT?
Q
How is chairwork in CBT different from chairwork in Schema-Focused Therapy or Gestalt Therapy?
Q
I am curious about how this approach differs/is similar to chair work in other modalities, e.g. emotion focused therapy (Greenberg et al), gestalt therapy.