Q&A
Working with Parents of Anxious Children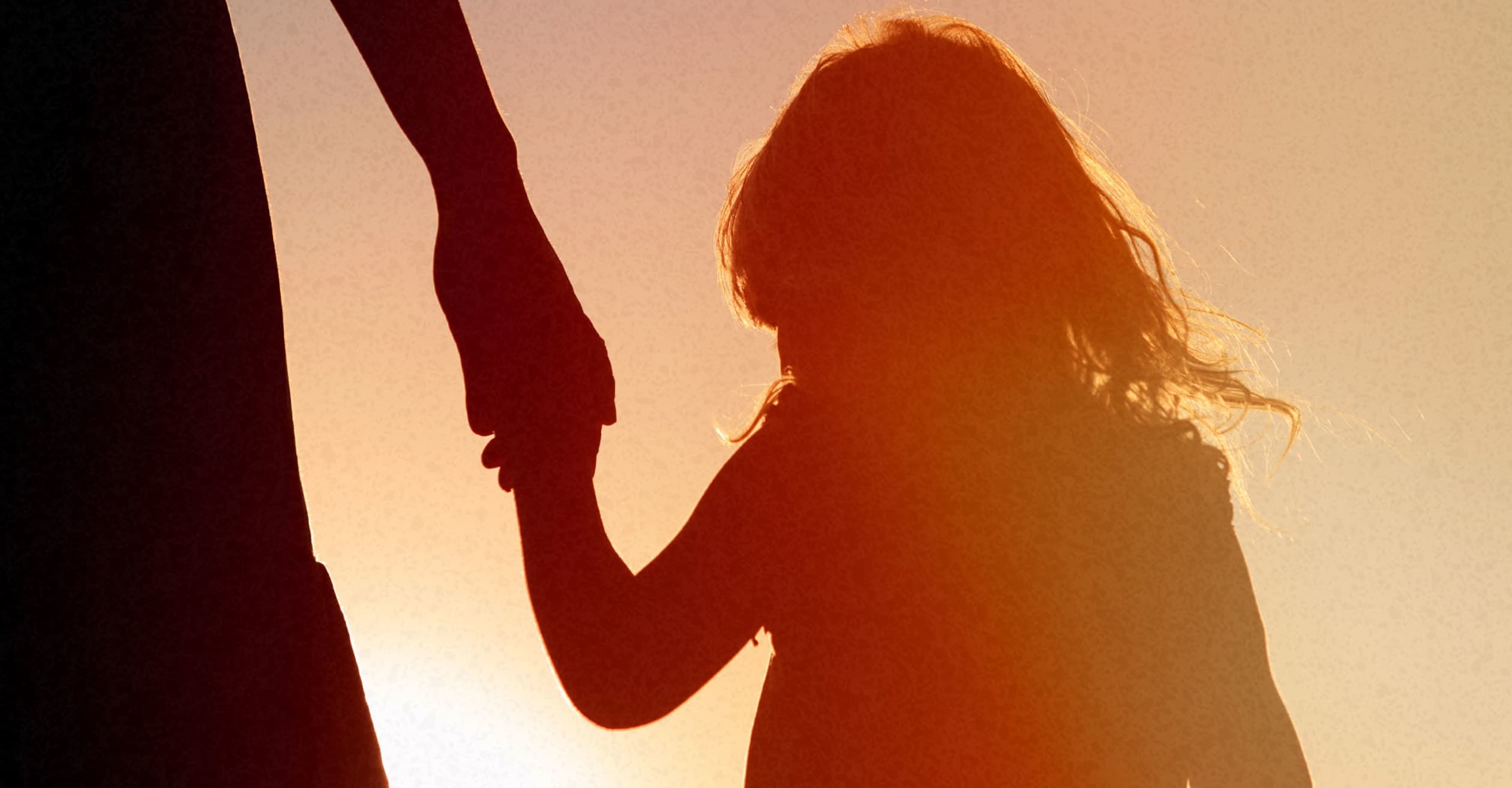 How can changing a parent's behavior help treat their child's anxiety? ACT expert and clinical child psychologist Chris McCurry offers his insights.
Q
Can you give an example of how a parent can play a role in the development of their child's anxiety? In your experience, how receptive are parents to this information?
Q
Does ACT include exposure therapy to treat child anxiety? If so, how is doing exposure in an ACT framework different than CBT?
Q
Is there evidence that ACT can help children with symptoms of ADHD?
Q
How can parents balance the drive to socialise their child e.g., prosocial behavior with acceptance of their child for who they are?
Q
In general, how can parents make their home environment and parenting more ACT friendly?
Q
In your intake form provided within the Act for Adolescents course, you ask "Who does [your child] remind you of?". Can you expand on how this question fits within ACT assessment/formulation and treatment planning?