Q&A
The Science-Practice Gap in Clinical Psychology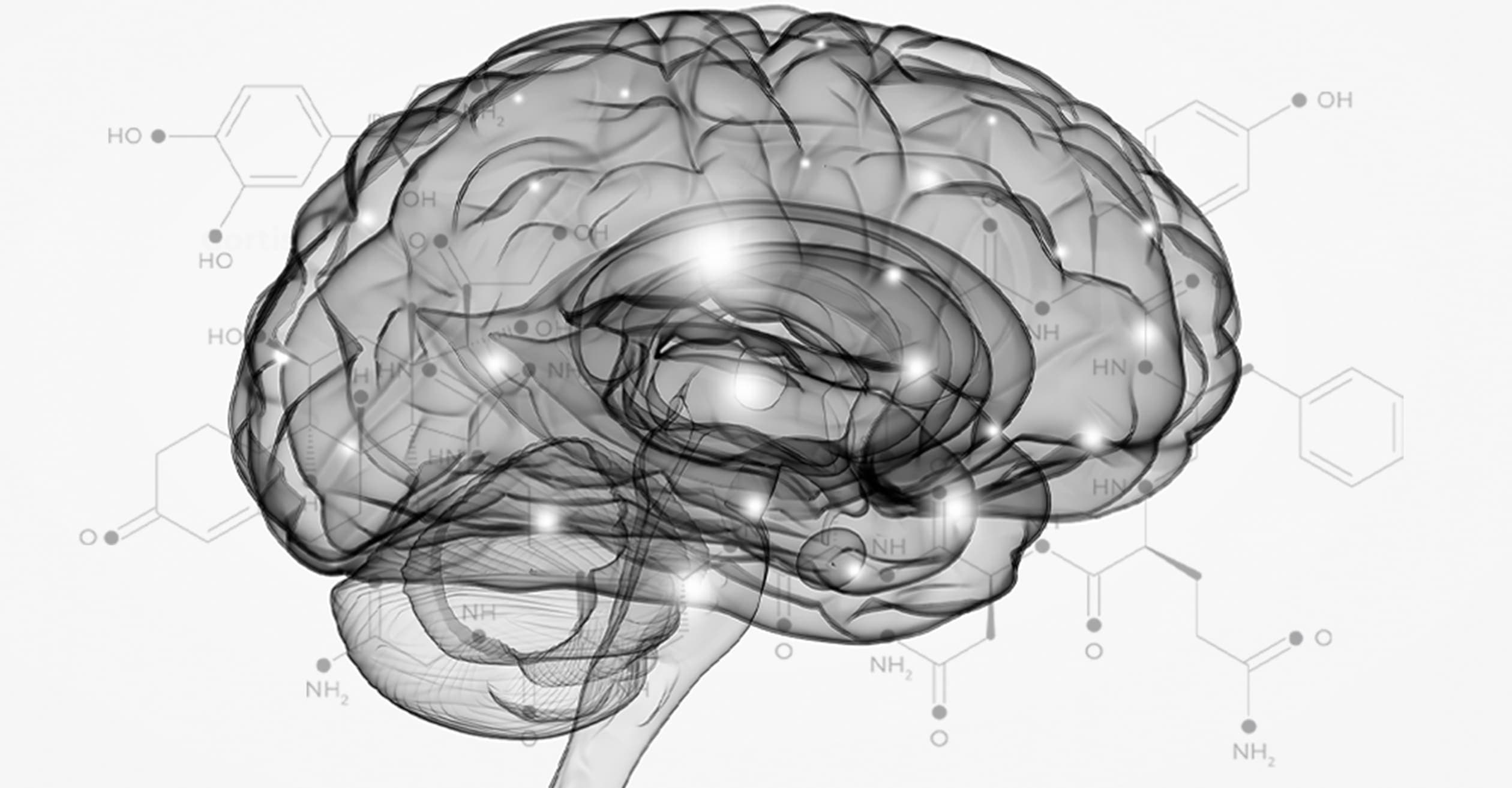 How do we think critically to draw conclusions from conflicting findings? Learn about bridging the science-practice gap with expert Douglas Bernstein.
Q
Does bridging the science-practice gap mean I have to spend hours every week trolling through papers?
Q
What do you think about an eclectic or integrative approach to practice?
Q
Do you teach your students that psychotherapy is an art or science?
Q
What advice would you give new therapists surrounded by "experts" on social media and other places who speak with certainty about complex mental health issues? Especially when clients come wanting hear certainties and not caveats and grey areas?
Q
What are the misconceptions around evidence-based practice?
Q
As a future PhD level clinical psychology researcher in Cluster B Disorders, what approaches and readings would you say would help further my education on the science-practice gap?
Q
I feel anxious when I disclose myself in a natural way in a session of a group setting under an RCT but not in other groups. How can we find a right way to set standards for such unique performances even if they involve same therapeutic approach?