Q&A
The Science of Brainwaves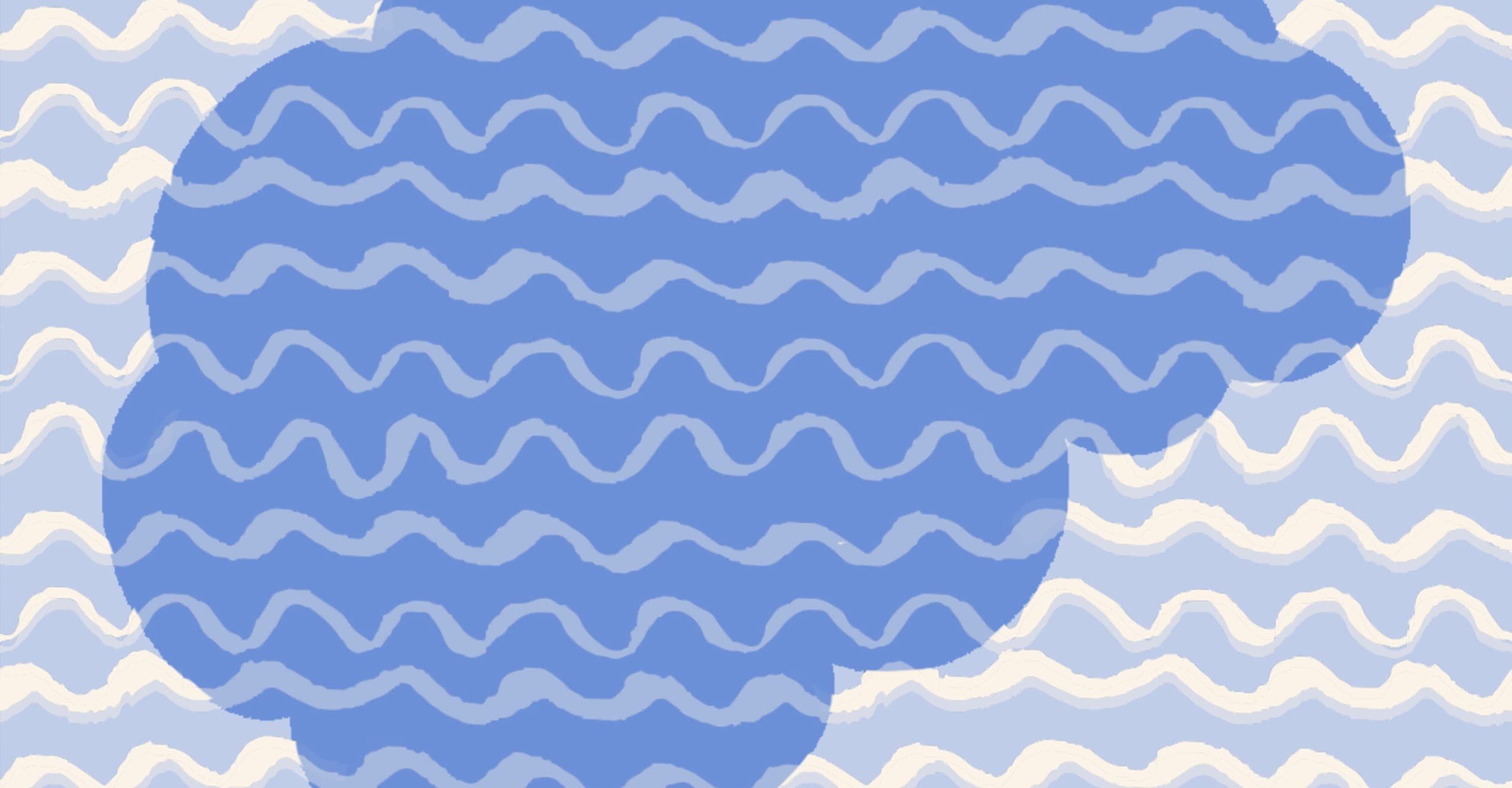 Do brainwaves have the potential to revolutionize psychology? Q&A with neuroscientist Douglas Fields on the science and scope.
Q
Is it science fiction to think that one day technology will allow outside and distant manipulation of brain waves and mind control?
Q
Are there any risks involved in neurofeedback and brainwave therapies?
Q
Can the examination of brain waves reveal thoughts?
Q
Transcranial Magnetic Stimulation (TMS) is often used in the treatment of depression. How does TMS affect brain waves?
Q
Can neurofeedback treat fear and disorders such as post-traumatic stress disorder?
Q
Is there a way for the average person to harness their brain waves to improve neuroplasticity?
Q
What do you think the future holds regarding brain wave analysis?
Q
Hi, just wondering if neurofeedback focuses on brain waves or if that's a different treatment? thanks
Q
I've been showing clients how to use self-havening and they've loved it. Can you please tell us about how this changes brainwaves to bring a calming response?
Q
Does tapping have an actual impact on the brain? Can it be used as an active part of treatment, much like deep breathing? Thank you!!