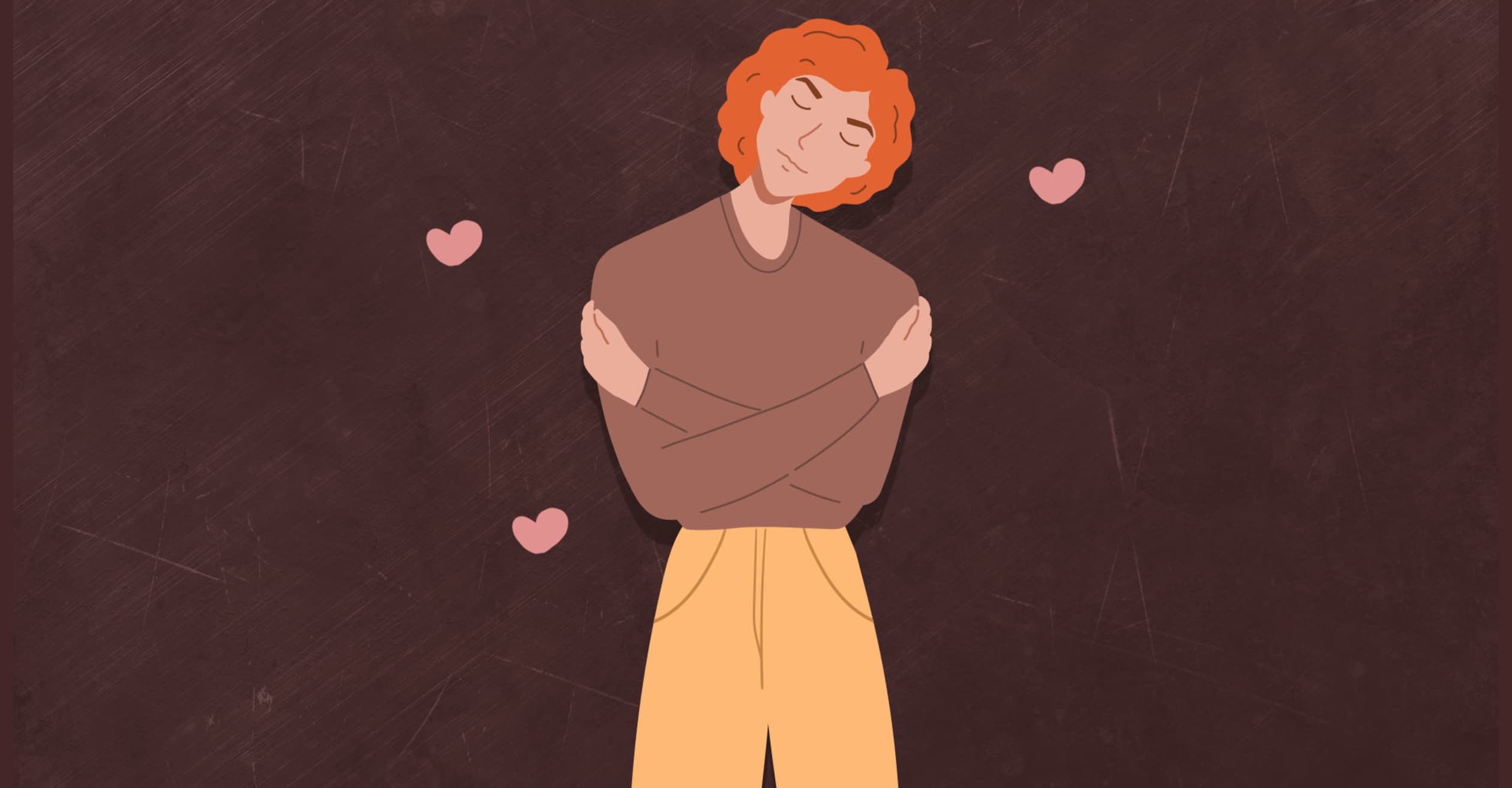 What is self-compassion and how can it improve our wellbeing? Expert and author Kristin Neff discusses the proven power of being kind to yourself.
Q
What evidence is there that self-compassion is necessary for our wellbeing?
Q
Why is it easier to show compassion for others more than ourselves?
Q
I had a car accident and have not forgiven myself for breaking my leg. I recognize now, I am ashamed of how I look have become my worst critic. How do I begin to love my body? How do I forgive myself for breaking my body?
Q
I have been using the 'speaking to yourself like you would to a friend' technique for a while. Can you suggest any other techniques that can be used in daily life and would enhance my self-compassion skills?
Q
What is a good way to get resistant clients to embrace and practice Mindful Self-Compassion?
Q
My 8 year old has severe anxiety, is a real perfectionist, and is very hard on himself. When he does something that he perceives as 'not good enough' he talks very nasty to himself. How can I help him to be more compassionate toward himself?
Q
Hi Kristin, how do you start to be self-compassionate during times of self-doubt?
Q
Dear Kristin, your newest book is called fierce self-compassion. What is fierce self-compassion and why the emphasis on women?
Q
Do you think that it can sometimes be helpful to criticize yourself as a form of motivation?