Q&A
How to be Popular (and Why it Might not Matter)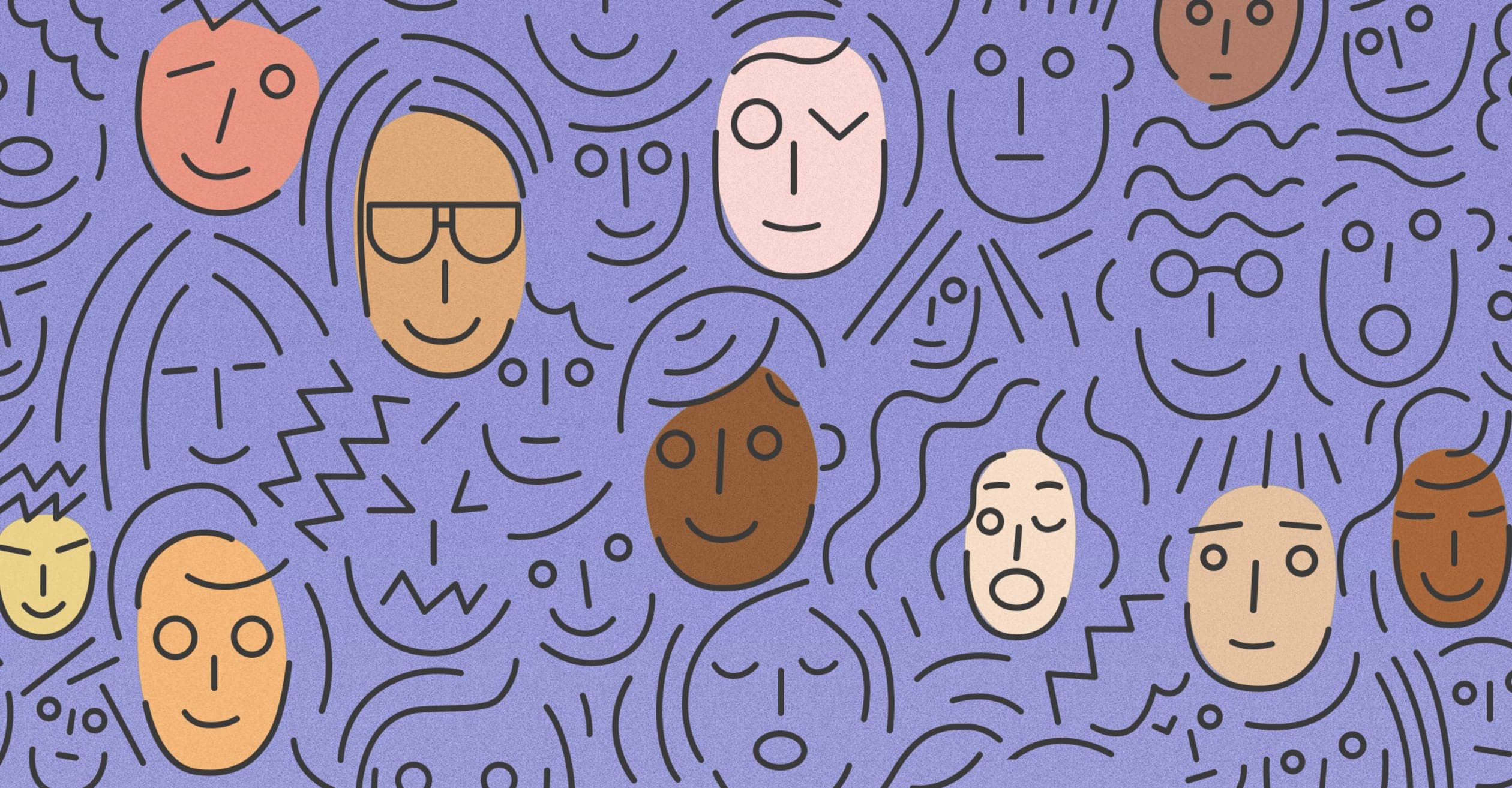 Is being popular all it's cracked up to be? Mitch Prinstein discusses the impacts of likability and status in our lives.
Q
At what age do people stop caring about being popular?
Q
Is it possible to recover from peer rejection and teasing as a teen and be popular in adulthood?
Q
How much is popularity tied to physical attractiveness?
Q
Won't popularity always be linked to the qualities that are highly valued and rewarded in society such as physical attractiveness and achievement?
Q
What advice should we be giving our children about social hierarchies and popularity?
Q
How does popularity affect our DNA?
Q
What is the difference between likeability and status?
Q
Does being popular in high school really matter?
Q
Why do I feel inferior to popular and attractive people?