Q&A
The Psychological Treatment of Depression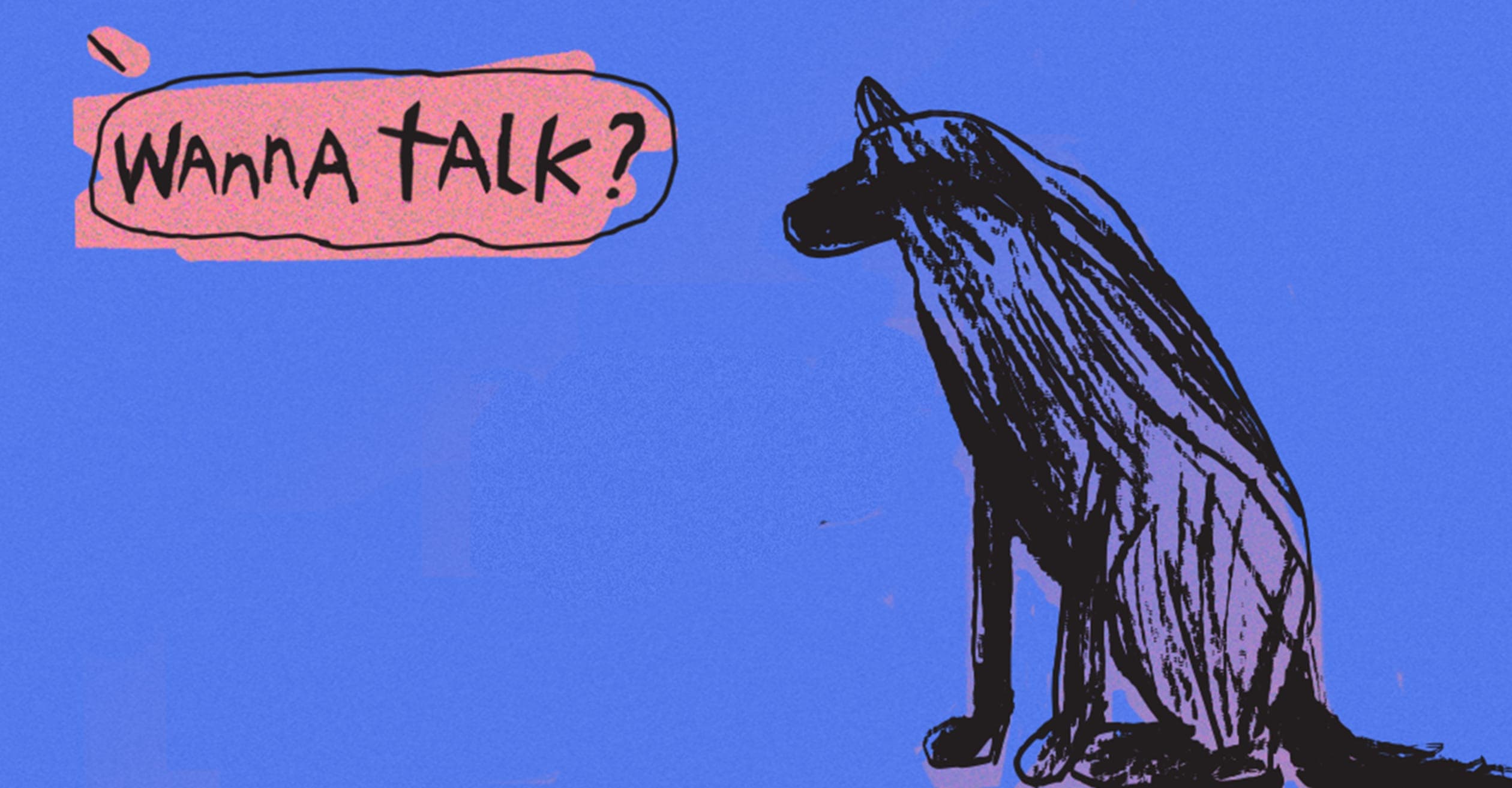 How can psychotherapy reduce the symptoms of depression? Clinical psychologist Pim Cuijpers explores modalities, mechanisms and more.
Q
Do you see a future where we will have regulatory requirements for psychological treatments for depression? Who would set these standards?
Q
Are there known key active ingredients for the treatment of depression?
Q
If a person is presenting with their first ever depressive episode should the treatment approach be different to those who have a history of depression?
Q
Do we know HOW psychotherapies work for depression? Is it feeling better and then thinking differently or the other way around? The relationship between the therapist and client? Or something else? Is there an agreed consensus on what depression actually is?
Q
Does psychotherapy for depression effectively target suicidality?
Q
Why do people's depression symptoms improve when they are in a waitlist control condition?
Q
How does internet delivered psychotherapy compare to f2f intervention for depression?
Q
Which type of talk therapy would you recommend that someone choose to treat depression? Have any been shown to be superior? Has anyone done research on matching the type of therapy to different types of patients?
Q
How does psychotherapy compare to antidepressant medication? Do they target different depression symptoms?
Q
What is the difference in the effectiveness of CBT and ACT for depression? When should you choose to use one or the other?