Q&A
Exposure Therapy for Pediatric Irritability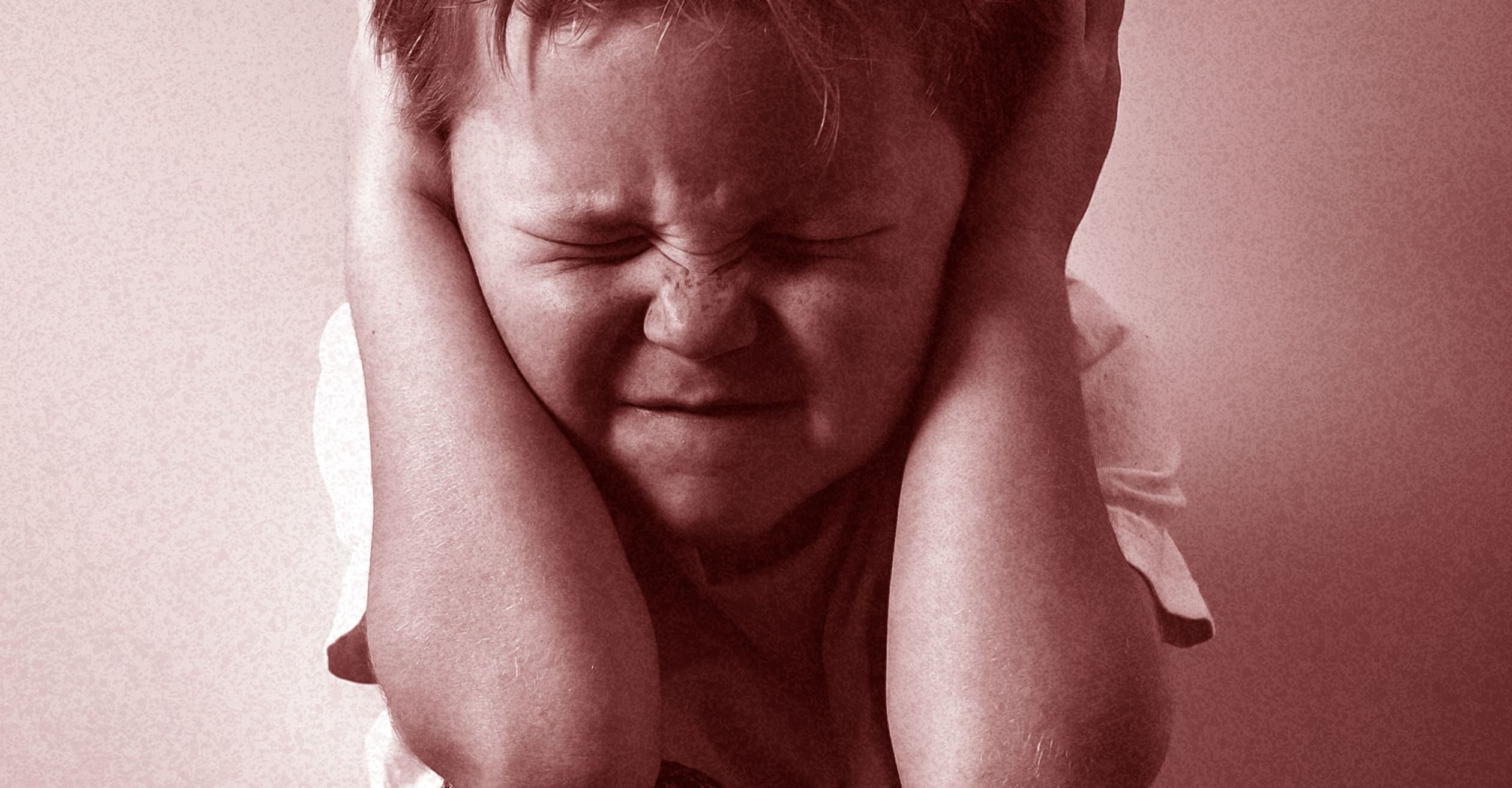 Hear from expert in pediatric irritability, Melissa Brotman, on why some children are more easily frustrated and prone to angry outbursts than others and what can be done to help.
Q
How do you manage the risk of aggressive behavior and potential property damage, for example, during the exposures?
Q
Are the exposures that you do similar to exposure therapy for anxiety disorders?
Q
What mechanisms do you think are happening in the in vivo exposures that help children learn to tolerate frustration?
Q
How keen are parents to have their children exposed to frustrating experiences? Are parenting strategies included as part of your treatment? This seems like it would be a difficult approach for parents who want to avoid their children's tantrums and outbursts?
Q
What does your exposure-based CBT protocol for irritability in children involve? Do you teach the self-regulation skills that you might want the kids to use in the exposures?
Q
What are common triggers for kids that struggle with temper outbursts and irritability?
Q
Is it temperament or other factors such as learning and family environment that causes irritability and frequent anger outbursts in children?
Q
Can pediatric irritability sometimes be mistaken by parents or carers for typical childhood behaviors?
Q
What are the symptoms of pediatric irritability in a child and is it a sign of a DSM disorder?