Q&A
Understanding Postpartum Mood Disorders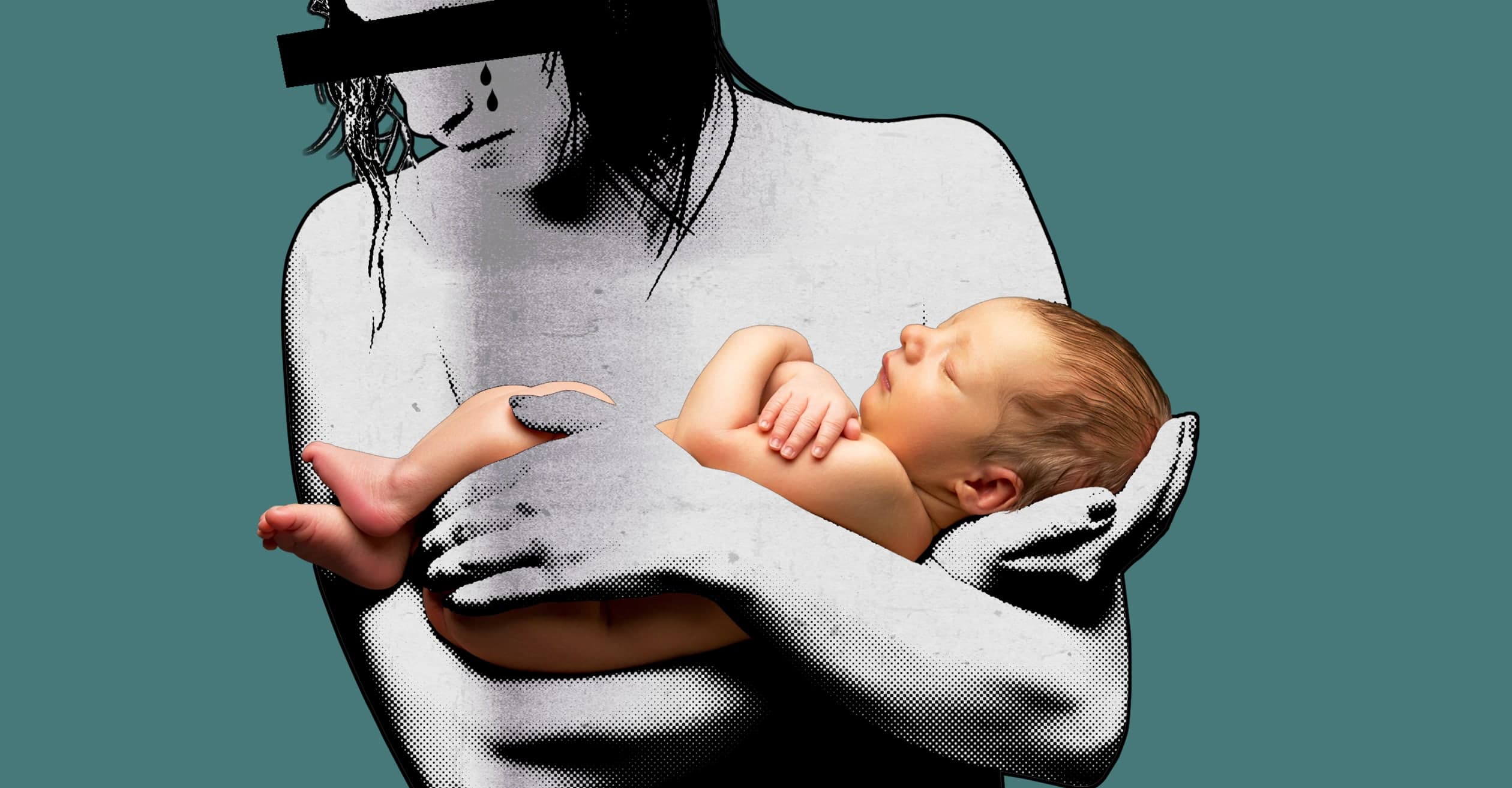 Leading expert and clinician in women's mental health, Anne Buist, shares her insights into why many women struggle after childbirth and how they can best be supported.
Q
Is there any suggestion that postpartum depression can be hereditary?
Q
Can a postpartum depression module be part of antenatal care?
Q
Do nursing fathers suffer postpartum depression?
Q
Why are women with delayed conception susceptible to postpartum depression?
Q
What is the risk factor for developing postpartum mood disorders?
Q
Are outcomes for babies impacted by maternal PPMDs different from the general public?
Q
What do you wish people knew about postpartum mood disorders?
Q
It seems that many of my clients (post-separation families) diagnosed with PND (especially relating to first child) experienced relationship breakdown/FV during pregnancy or after birth. Is it possible that many should have been diagnosed differently?
Q
What would be a good postpartum book for clinicians to begin reading more into the treatment models and how to help patients?
Q
Hello, I am wondering whether a person's past experience of postpartum mood disorder would ever mean that a future pregnancy would not be advised? Or would be always the case that instead you might advise on ways to reduce the risk?
Q
What are best practices to supporting women experiencing a perinatal mood disorder? How do I best support them as a therapist?
Q
What are the main criteria for flagging or diagnosing a postpartum mood disorder?
Q
What role do you see sleep (or total lack thereof!) playing in postpartum disorders?
Q
What do you see as the critical differences between clients presenting with PND and clients presenting with "baby-blues"?
Q
What measures and screening tools for postpartum disorders do you find most effective?
Q
What signs of serious postpartum disorders do clinicians often miss?
Q
What therapeutic models are most effective for postpartum disorders?
Q
Do you see much correlation between disorders? For instance, if a client experienced PND following her first child, is she at an increased risk for anxiety and psychosis following subsequent births?