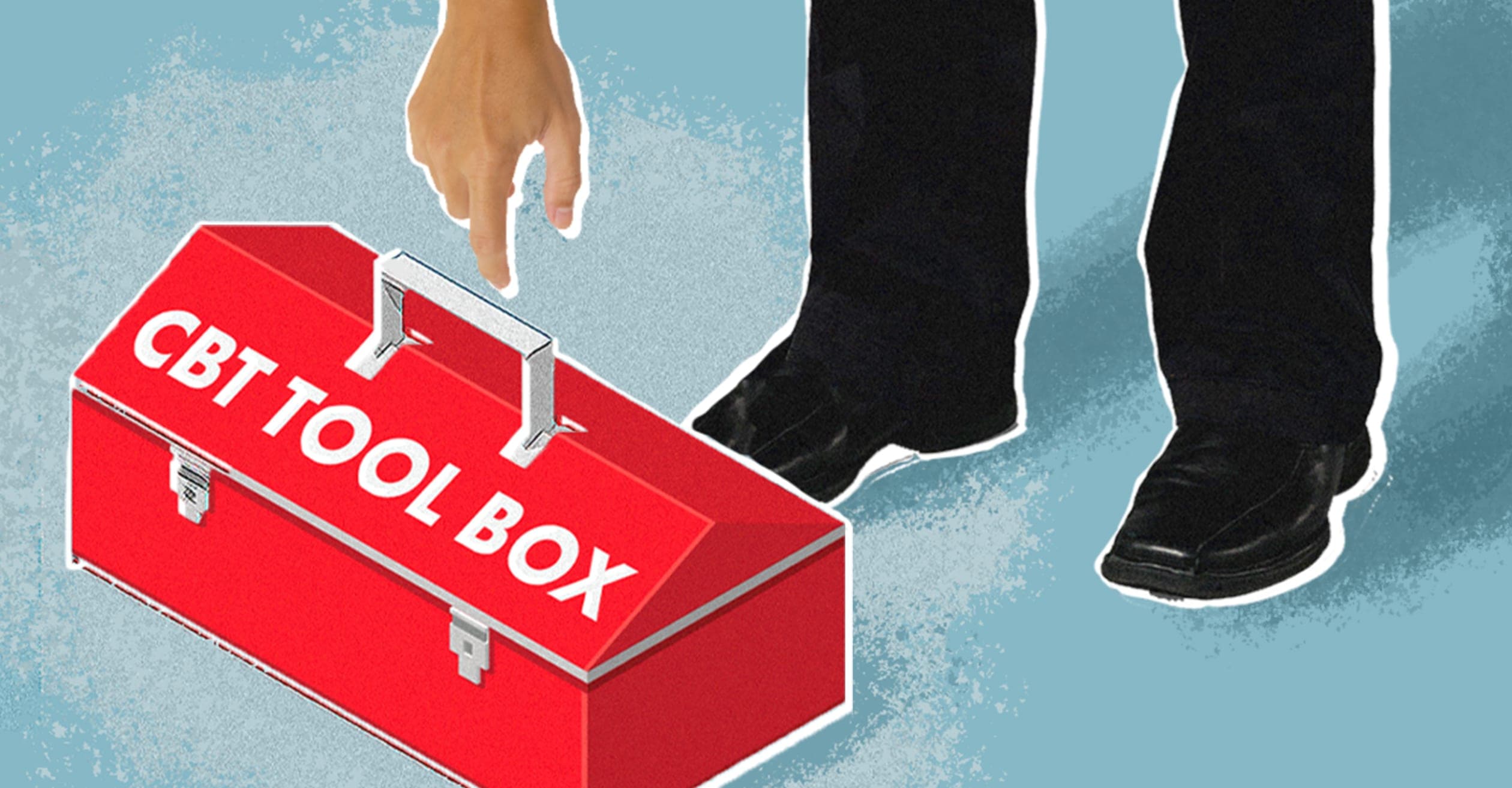 Learn how CBT can help alter our perspective and thought patterns to manage stress with Seth Gillihan.
Q
Can I do CBT for stress on my own.. Are there any apps or books that you recommend? I am a medical student interested in mental health. Thankyou
Q
Is there usually underlying anxiety or depression in people presenting for treatment for stress?
Q
Are there any resources that you would recommend for coping with exam stress?
Q
Hi Dr Gillihan, do you have some strategies for helping people to stop ruminating? Thanks.
Q
Are there certain clients presenting with stress where you Wouldn't take a mindfulness approach?
Q
When would you choose to take a more behavioral vs cognitive approach for someone presenting with stress symptoms? Thank you for your response.
Q
Why is cognitive behavioral therapy for stress effective?
Q
How do you feel about the use of supplements specific to stress reduction?
Q
How do you see the difference between a mindfulness influenced CBT and ACT?