Q&A
DBT Skills for Coping with Cancer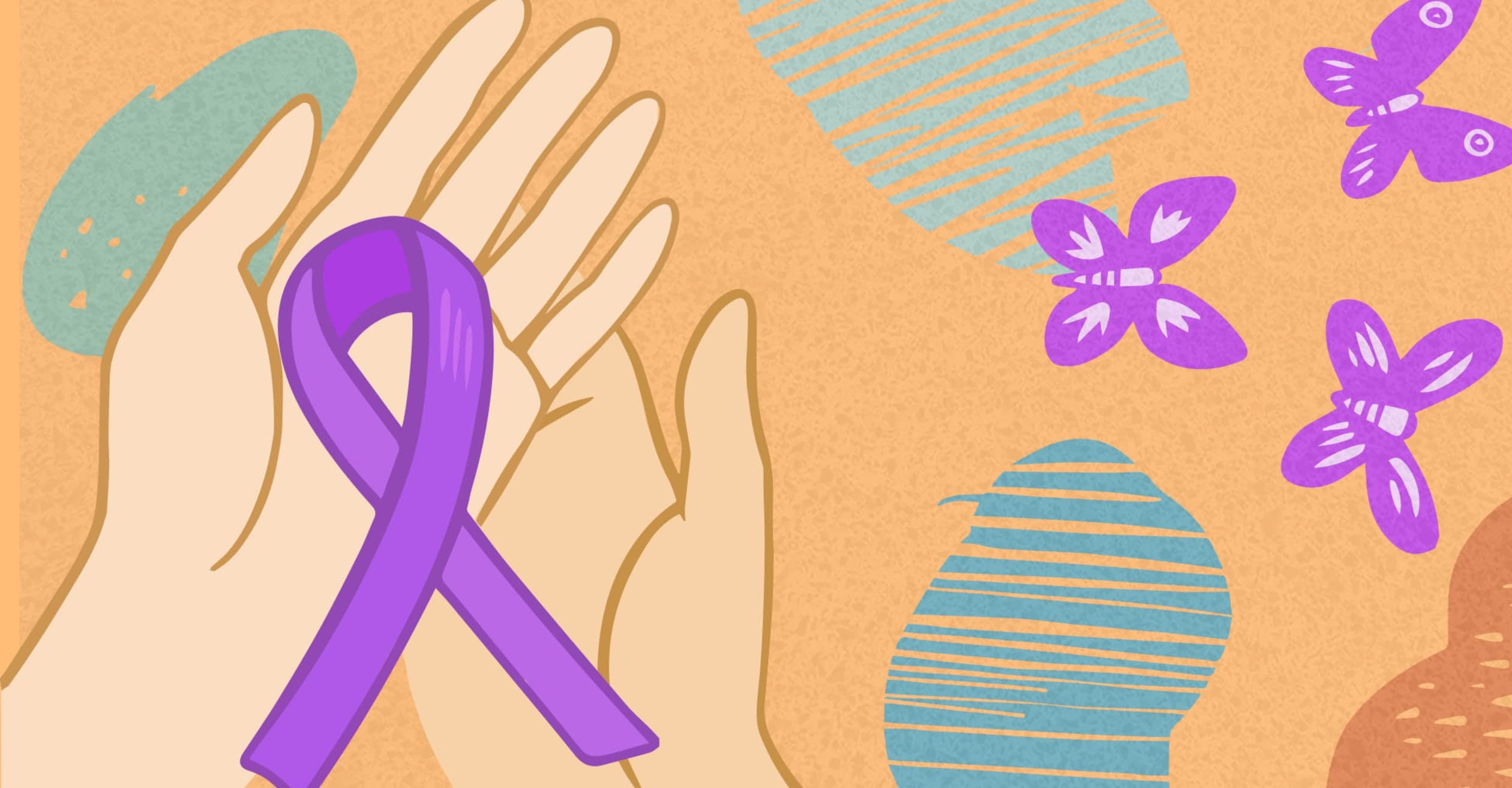 A cancer diagnosis has life-altering effects. How does DBT help clients to balance acceptance and hope? Q&A with expert psychotherapist Elizabeth Cohn Stuntz.
Q
Can you talk about your experiences of working with clients with cancer on radical acceptance? I'm curious about communicating this without being invalidating.
Q
How would you introduce Wise Mind and dialectics to someone who has just received a cancer diagnosis, in a way that is directly relevant to their situation?
Q
What key DBT skills would you recommend that clinicians who haven't had formal, foundational DBT training learn and use with patients and their families affected by cancer? Is it enough to just have knowledge of the skills? Thank you