Q&A
How Your Attachment Style Impacts Your Life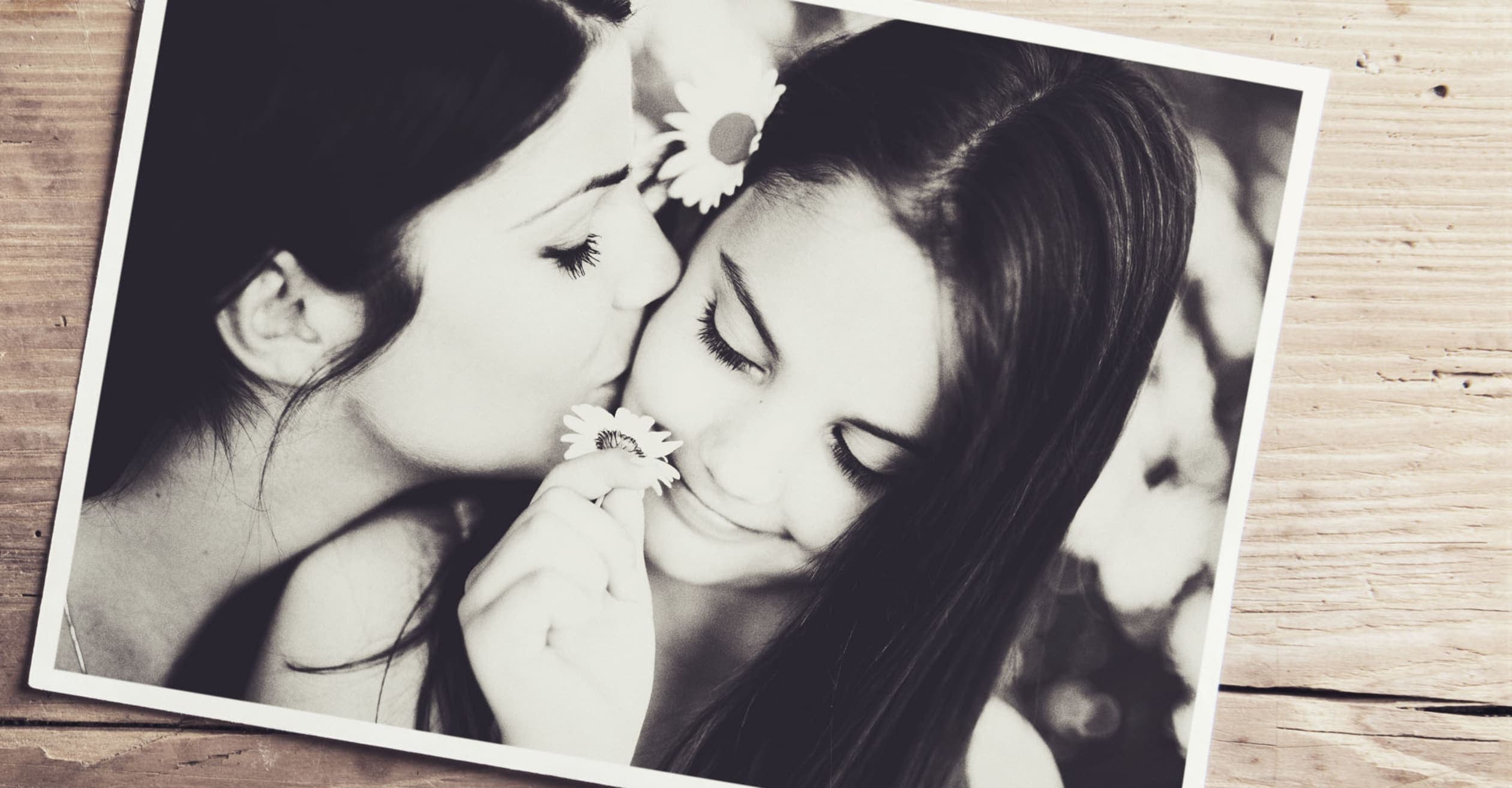 How can understanding your attachment style lead to improved health and wellbeing? Learn from leading attachment expert Helen Dent.
Q
I have always felt relatively secure in my long-term romantic relationships but anxious and sometimes avoidant in friendships and social and work relationships. How would attachment theory explain this?
Q
Is it known what impact adoption has on attachment style?
Q
What disorders are commonly misdiagnosed instead of attachment difficulties?
Q
Is it possible to relieve an anxious/ambivalent attachment style? If so, how?
Q
Which caretaker behaviors are most likely to lead to an anxious/ambivalent attachment style? And is your attachment style always formed by your early childhood experiences?
Q
How to be good at dating while having an anxious/ambivalent attachment style?
Q
Is there any tips on how to decide if your worries of being left, deceived or rejected is due to your insecure attachment style or due to actual/realistic signs/behaviors in the relationship?
A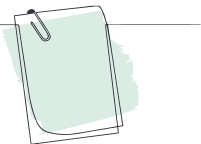 pdf
Surviving-Domestic-Abuse-Leaflet
Q
Is there an online quiz you'd recommend that's a good starting point to give clients when you're wanting to unpack their attachment style with them in a future session?
Q
If a client grows an awareness their early attachments were not ideal, do they go on and change behaviours or are they broken.